Recycling Centres in Penang
List of recycling centres in Penang.
Kamatchi Amman Trading

No. 6579, Jalan Pengkalan Bukit Tengah,
14000 Bukit Mertajam, Penang.
Phone: 017 456 5446, 019 421 7046
Type of Business: We are buying all types of ferrous and Non-ferrous metals, Plastics (HDPE, LDPE, PU, PP, PS, ABS, PVC, POLYCARBONATE, etc), scrap electronic pcb, waste solder, solder dross, used solder waste, Lithium ion batteries, precious metals and pv ribbons. Call us to change your trash into cash. Our experts help you to recycle your trash and save landfill
Contact: Mr Muralitharan
Email: money4business4u@gmail.com
GPS Coordinates: 5.347067, 100.433914
Lns Metal
451-B Beach Street
10300 Penang.
Phone: 010 566 4575
Contact: Ramakrishna
Email: Insmetalindustry@gmail.com
Remarks: Located next to LY Motor Shop, near to Sia Boey Market.
Operation Hours: Mon-Sat 9:00 am to 6:45 pm
Closed on Sundays and public holidays.
Sor Siew Choon Trading

Jalan Paya Terubong
11060 Paya Terubong, Penang
Phone: 04 829 1497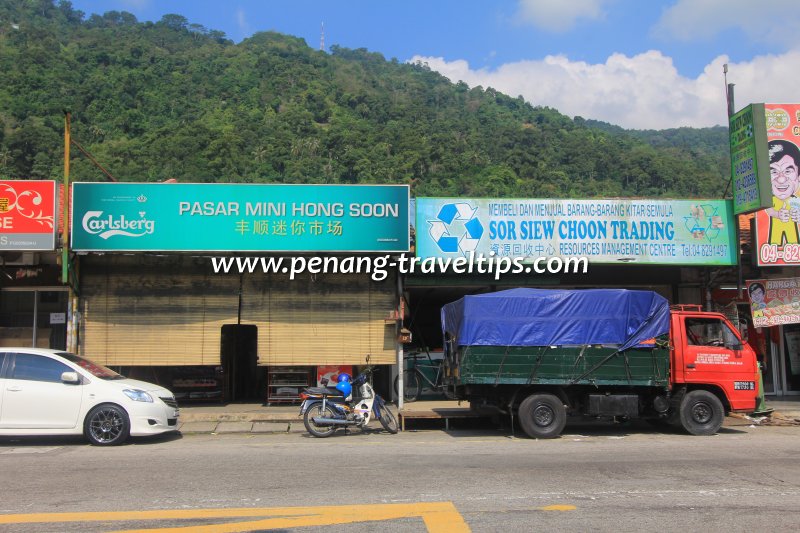 Sor Siew Choon Trading
(23 March, 2013)

Eco Store Global Sdn Bhd
Lot 794 Jalan Bukit Tengah
14000 Perai, Penang
Phone: 012 390 6690
Website: ecostore.weebly.com
Eden Handicap Recycling Unit
102-E Lengkok Kampung Jawa 2
Kawasan MIEL
11900 Bayan Lepas, Penang
Phone: 04 644 2912
Embatech Sdn Bhd
1, Lintang Beringin 8
Diamond Valley Industrial Park 2
Jalan Permatang Damar Laut
11960 Batu Maung, Penang
Phone: 04 626 5523
Excellent Recycling Centre
176 Hutton Lane
10050 George Town, Penang
Phone: 04 226 1032
Green Synergy Trading
Lot 14 Mukim 3, Jalan Kubang Semang
14400 Bukit Mertajam, Penang
Phone: 04 521 1460
Sunnyjaya Plastic Industries
Lorong Perindustrian Bukit Minyak 14
Taman Perindustrian Bukit Minyak
14100 Bukit Mertajam, Penang
Phone: 04 507 3597
Add your business to this directory
The
Penang Business Directory
makes it easy for customers to find you. It has 201 types of businesses listed. To list your business,
find out the charges
and fill up the form there.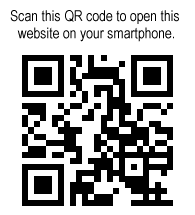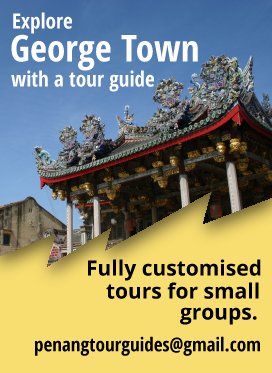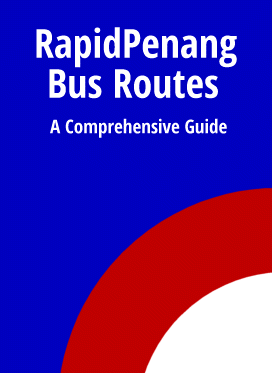 Explore the sights in Penang
So far, I have managed to write about 3430 sights in Penang, and you can explore them all right here!
Explore the rest of Malaysia
Penang Travel Tips is not just about Penang. I have described the whole of Malaysia. Yes, every state! And you can explore it right here!
Explore the Whole World!
And yes, at Penang Travel Tips, you can explore the whole world. I have described almost every country of the world, and you can start your journey exploring them from right here!