There has been various forms of recreation clubs in Penang since the 19th century. In the earliest days, recreation clubs were exclusive for the Europeans. Later on, as the local Chinese population acquired affluence, they began to found their own recreation clubs, to provide for themselves venues for their own recreation, as they were still barred entry to the European-only clubs. This is no longer the case today, and all recreation clubs are open to those who have the means to gain entry.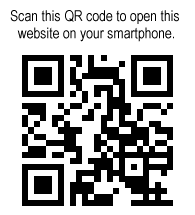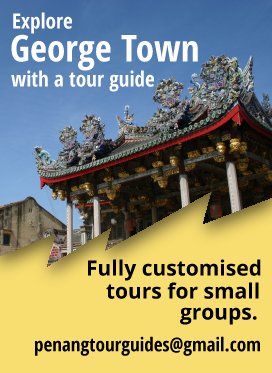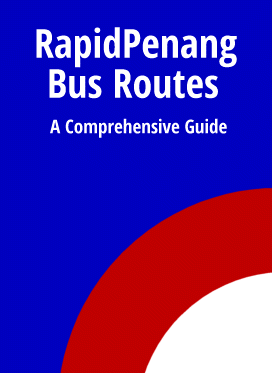 Explore the sights in Penang
So far, I have managed to write about 3430 sights in Penang, and you can explore them all right here!
Explore the rest of Malaysia
Penang Travel Tips is not just about Penang. I have described the whole of Malaysia. Yes, every state! And you can explore it right here!
Explore the Whole World!
And yes, at Penang Travel Tips, you can explore the whole world. I have described almost every country of the world, and you can start your journey exploring them from right here!