Penang Punjabis
form a minority ethnic group within the Indian community of Penang. Originating from Punjab in northern India, they were brought to the country during the British administration, and was employed in the civil serving, as administrators as well as policemen and security guards.
The majority of Punjabis arrived in Penang by way of Calcutta (now called Kolkatt), when was the main port city in Bengal (now composed of West Bengal and Bangladesh). For that reason, Punjabis along with all North Indians are referred by the local Hokkiens as Banggalis.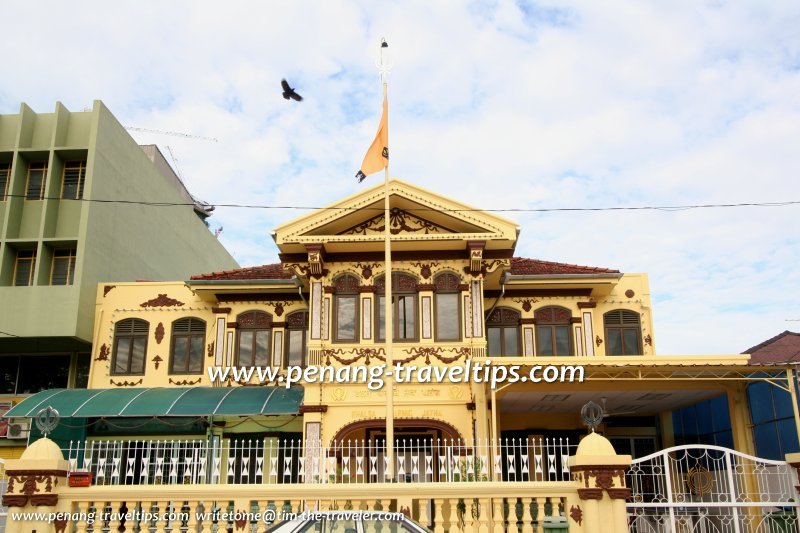 Khalsa Dharmic Jatha Sikh Gurdwara
(1 August, 2010)

The majority of Punjabis profess the Sikh faith, although not all Punjabis are necessarily Sikhs. Nevertheless, in the local context, it is usually so, that most Punjabis are Sikhs and vice versa.
The place of worship for the Sikhs is the gurdwara. In addition to being the Sikh temple, it also functions as a lodging house for travellers. Apart from the holy sanctuary, the gurdwara is open to people of all faiths.
In Penang Island today, there are at least three gurdwaras. Of these, the bigger ones are
Gurdwara Sahib Khalsa Dharmak Jatha
on
Brick Kiln Road
and
Khalsa Dharmic Jatha Sikh Gurdwara
along
Patani Road
. There are also other smaller gurdwaras at other parts of Penang Island and Butterworth.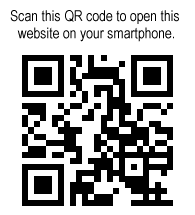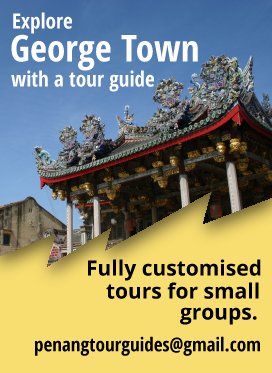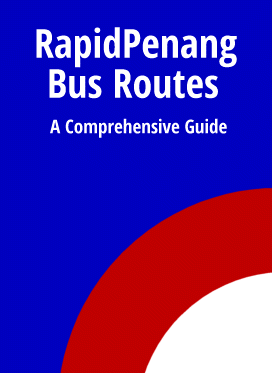 Explore the sights in Penang
So far, I have managed to write about 3430 sights in Penang, and you can explore them all right here!
Explore the rest of Malaysia
Penang Travel Tips is not just about Penang. I have described the whole of Malaysia. Yes, every state! And you can explore it right here!
Explore the Whole World!
And yes, at Penang Travel Tips, you can explore the whole world. I have described almost every country of the world, and you can start your journey exploring them from right here!