View
Precision Instrument Companies in Penang
in a larger map
Listed on this page are companies selling precision instruments and equipment. This includes tools used by draftsmen, surveyors, machiners, and so on.
Tek Wee Machinery Sdn Bhd

212, 214 & 220 Chulia Street
10200 George Town, Penang
Phone: 04 263 9488
Chop Cheng Hai

222 Chulia Street
10200 George Town, Penang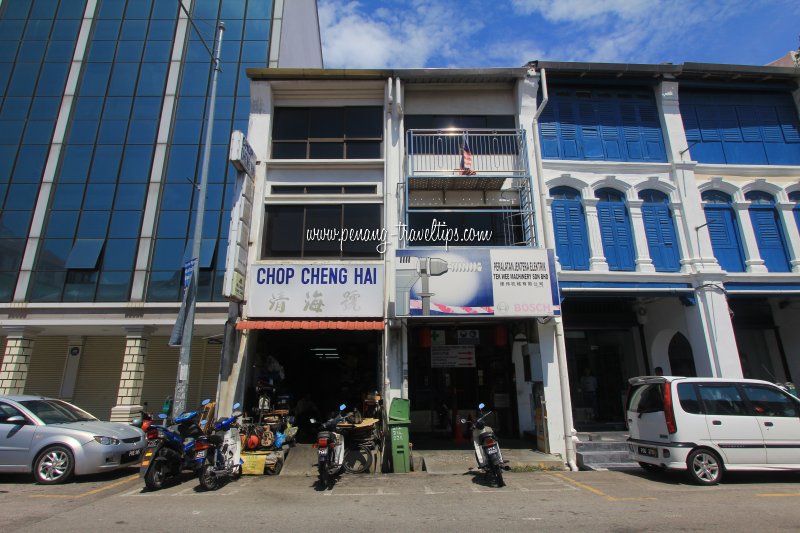 Chop Cheng Hai and Tek Wee Machinery, Chulia Street
(25 January, 2013)

ABio Orthopaedics Sdn Bhd

2483 Tingkat Perusahaan 4A
Prai Free Industrial Zone
13600 Prai, Penang
Phone: 04 383 8187
ABio Orthopaedics specialises in surgical-grade orthopedics devices, components and instruments.
Cairnhill Metrology

10-G Persiaran Bayan Indah
11900 Bayan Lepas, Penang
Phone: 04 644 6964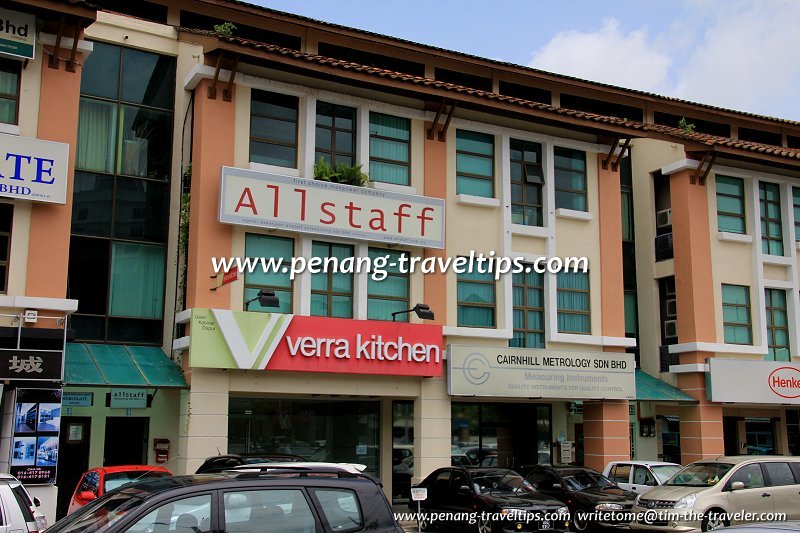 Cairnhill Metrology, Queensbay, Penang
(28 September, 2012)

EJ Motiwalla & Co

380A Chulia Street
10200 George Town, Penang
Phone: 04 262 0934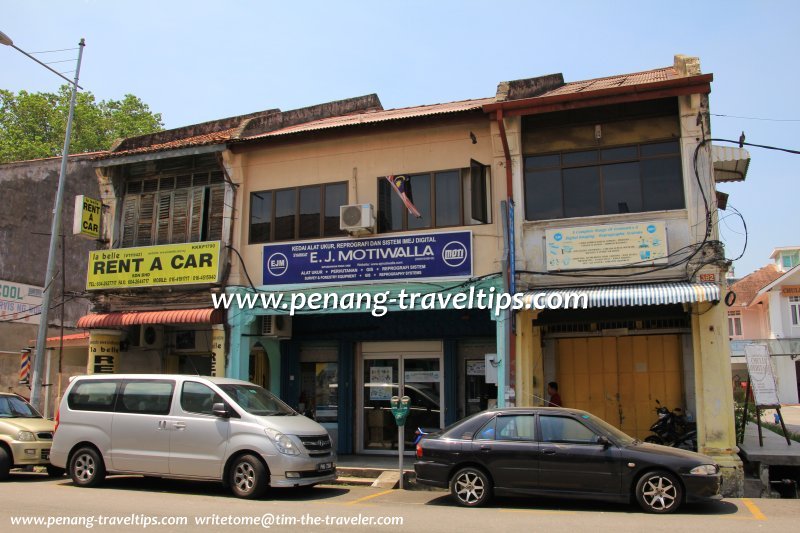 E.J. Motiwalla along Chulia Street, Penang
(30 August, 2012)

Add your business to this directory
The
Penang Business Directory
makes it easy for customers to find you. It has 201 types of businesses listed. To list your business,
find out the charges
and fill up the form there.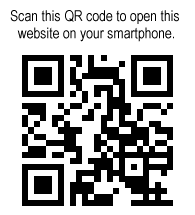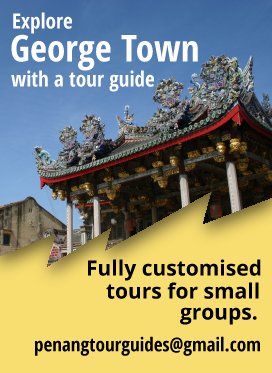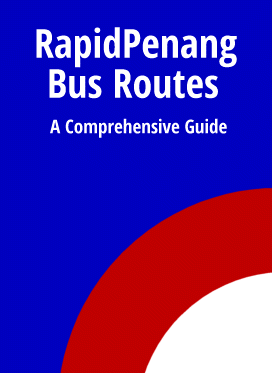 Explore the sights in Penang
So far, I have managed to write about 3430 sights in Penang, and you can explore them all right here!
Explore the rest of Malaysia
Penang Travel Tips is not just about Penang. I have described the whole of Malaysia. Yes, every state! And you can explore it right here!
Explore the Whole World!
And yes, at Penang Travel Tips, you can explore the whole world. I have described almost every country of the world, and you can start your journey exploring them from right here!