The
Penang State Anthem
,
Untuk Negeri Kita
, was composed by Penang's own James W. Boyle, better known as Jimmy Boyle. I learned this song in primary school, where we used to sing during assembly.
Let me sing it to you now. I caption each line with translation in English and Penang Hokkien.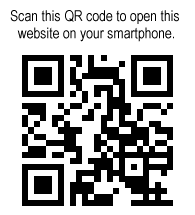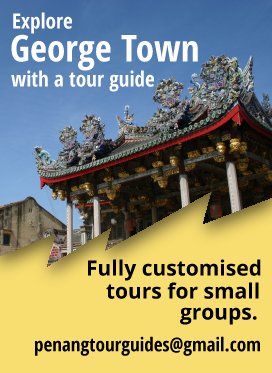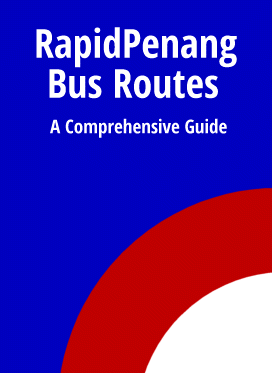 Explore the sights in Penang
So far, I have managed to write about 3430 sights in Penang, and you can explore them all right here!
Explore the rest of Malaysia
Penang Travel Tips is not just about Penang. I have described the whole of Malaysia. Yes, every state! And you can explore it right here!
Explore the Whole World!
And yes, at Penang Travel Tips, you can explore the whole world. I have described almost every country of the world, and you can start your journey exploring them from right here!