Planning a party? Now you can order various Penang finger foods for your party. These can be delivered ready-to-eat anywhere on Penang Island, or in frozen form to any address within Peninsula Malaysia. Delivery charge is RM10, but free delivery for orders of any 3 sets and above.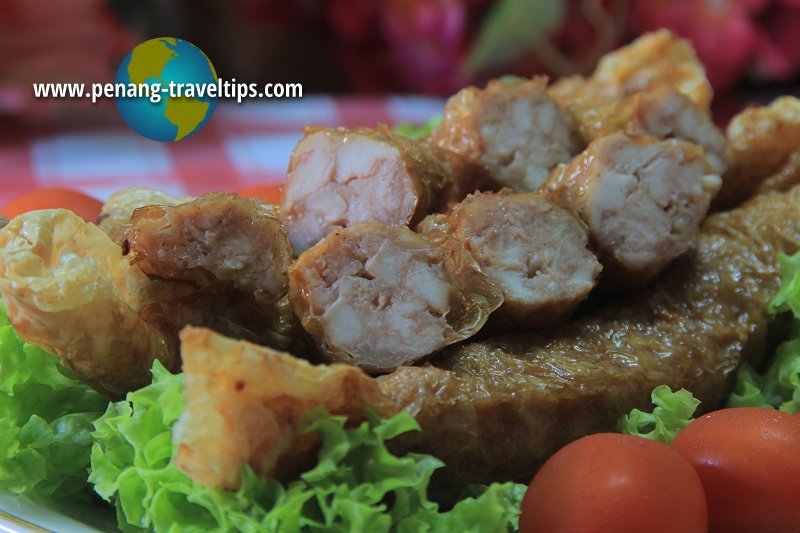 Chicken Lorbak - per set of 12 pcs @ RM22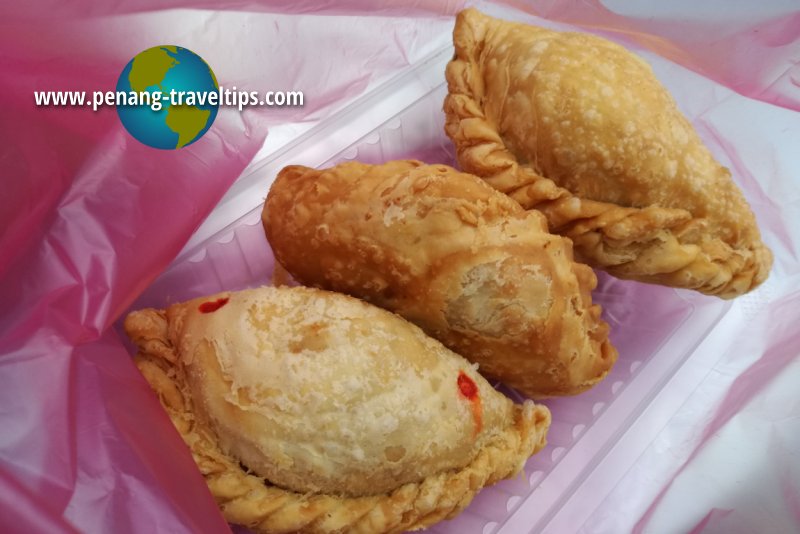 Puffs - per set of 12 pcs @ RM22
These are big puffs measuring 12cm by 6cm. They come in three flavours - curry potato, peanut and chicken floss. You are allowed to mix them in your order.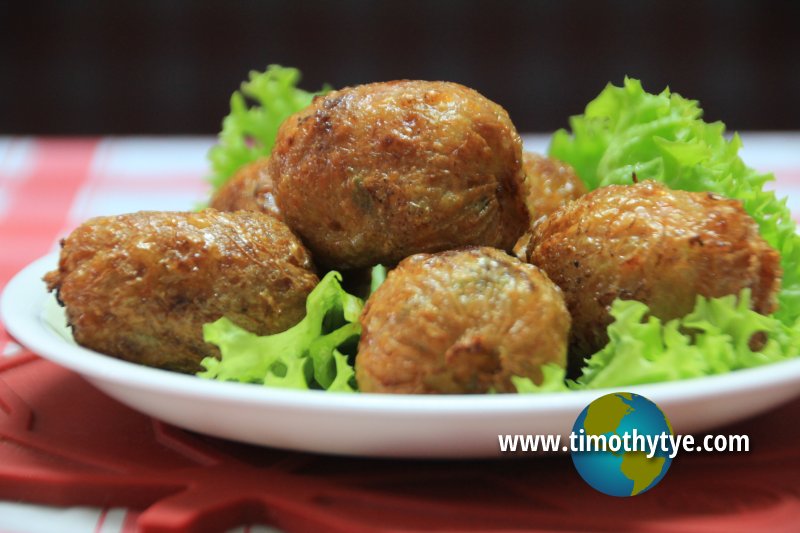 Chicken Balls - per set of 35 pcs @ RM22
Springrolls - per set of 12 pcs @ RM22