As food lovers, my wife and I enjoy cooking, experimenting and trying food. As we don't conduct classes and have no plans to cook commercially, we are pleased to showcase the people know who are able to impart their cooking knowledge. The following are some of our friends who conduct cooking classes, for both local as well as non-local cuisine.
Learn to cook with Penang's cooking teachers (alphabetical order)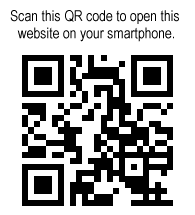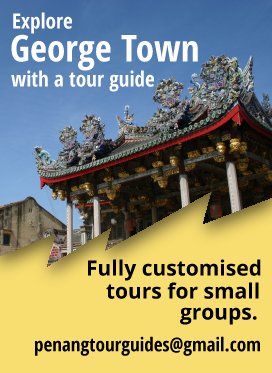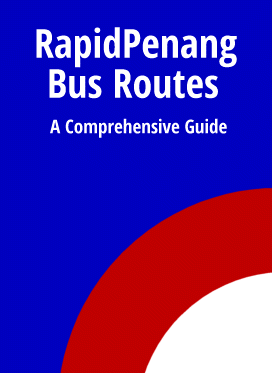 Explore the sights in Penang
So far, I have managed to write about 3430 sights in Penang, and you can explore them all right here!
Explore the rest of Malaysia
Penang Travel Tips is not just about Penang. I have described the whole of Malaysia. Yes, every state! And you can explore it right here!
Explore the Whole World!
And yes, at Penang Travel Tips, you can explore the whole world. I have described almost every country of the world, and you can start your journey exploring them from right here!