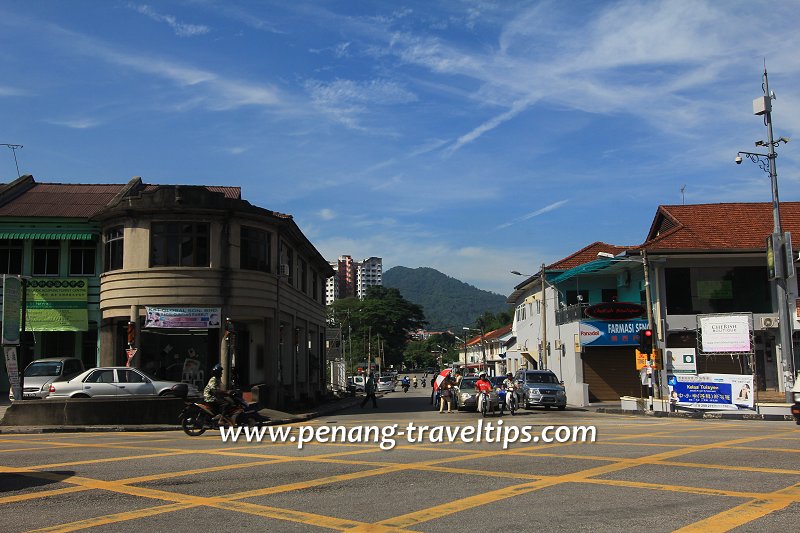 Jalan Kampung Melayu, Air Itam, Penang
(9 September 2012)

Kampung Melayu
is one of the settlements in Air Itam, Penang. Its name came about because it was originally a Malay village in the late 19th century. The settlement of Kampung Melayu developed at the confluence of
Sungai Air Itam
with Sungai Air Putih.
The early settlement of Kampung Melayu drew inhabitants from earlier Malay settlement on Penang island, among them the Malay village of the
Acheen Street
area. The village may have seen an influx of refugees during the period when war broke out between different factions of the Malays, who found themselves aligned to either the Red Flag or White Flag secret societies whose activities were prominent in George Town.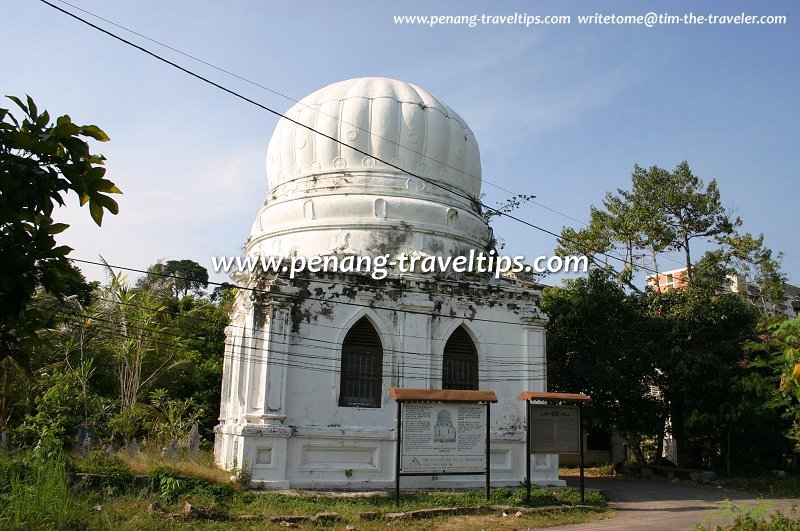 Sheikh Omar Basheer Mausoleum, Kampung Melayu, Air Itam
(9 September 2012)

The Malay settlers of Kampung Melayu left their mark in the Air Itam area. Among them, the
Malay Boys' Orphanage
, at the junction of Jalan Air Itam and Thean Teik Road, stands as a reminder of the once predominant Malay character to the area.
Probably the most prominent member of society in Kampung Melayu was the Naqshabandiah Sufi teacher,
Sheikh Omar Basheer Al-Khalidy
. His mausoleum, a gazetted heritage site in Kampung Melayu today, is the biggest Muslim mausoleum in Penang.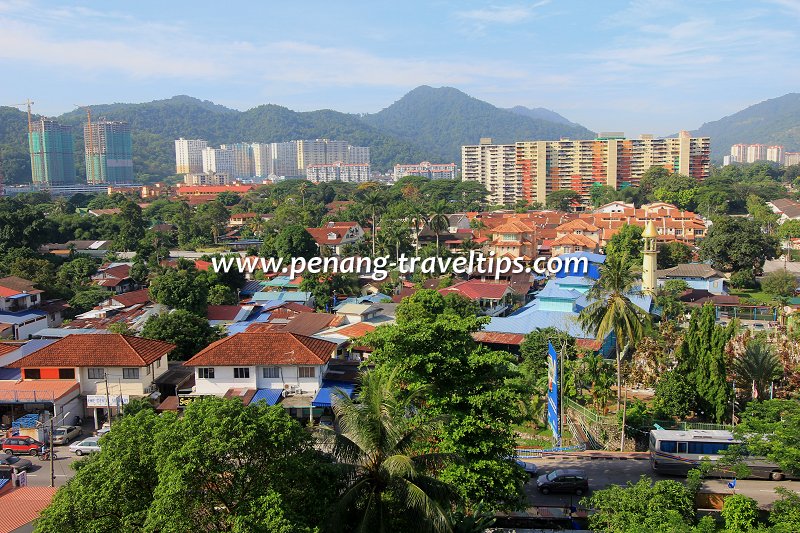 Aerial view of Kampung Melayu, Air Itam, with the Kampung Melayu Flats in the background
(18 May, 2013)

Streets in Kampung Melayu
Going to Kampung Melayu by public transport
Kampung Melayu is served by
Rapid Penang
Bus 204.
Location of Kampung Melayu on the map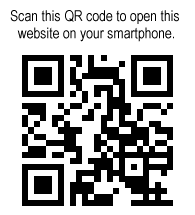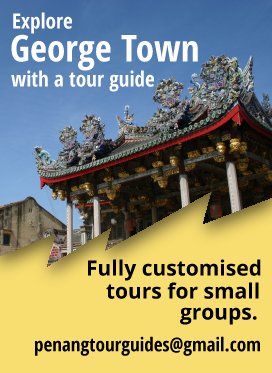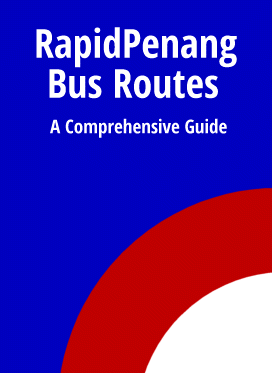 Explore the sights in Penang
So far, I have managed to write about 3430 sights in Penang, and you can explore them all right here!
Explore the rest of Malaysia
Penang Travel Tips is not just about Penang. I have described the whole of Malaysia. Yes, every state! And you can explore it right here!
Explore the Whole World!
And yes, at Penang Travel Tips, you can explore the whole world. I have described almost every country of the world, and you can start your journey exploring them from right here!