Penang Hokkien Basic Phrases
helps short-term visitors "acclimatize" to the Penang Hokkien language. The expectation is that you will be coming to Penang for only a short visit, so you do not plan to invest too much time in learning Penang Hokkien. With that in mind, I have created lists of phrases that you may use to get by in Penang.
Each phrase in this section includes audio output, so you can click on the audio icon and listen to the phrases or sentences. If you carry this website with you on your smart phone or tablet, the audio output can also serve as your speech assistant in articulating Penang Hokkien on your behalf.
There is also a section here specially for doctors and those in the medical profession. Often, doctors posted to Penang have to communicate with elderly patients who only speak Penang Hokkien, so the phrases in that section may be helpful
General Phrases for Everyday use
Penang Hokkien for Medical Professionals
Selected Books related to the Hokkien Language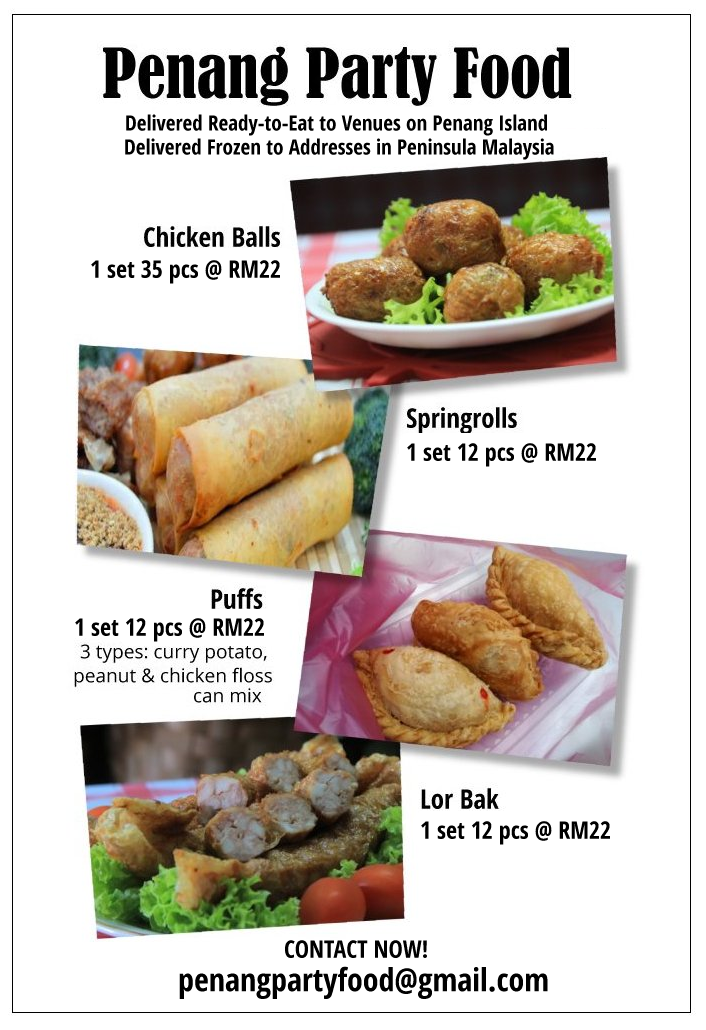 All about me
Buy Your Long-Distance Bus Tickets Here!
If you are planning to travel Malaysia and Singapore by bus, you can now purchase your long-distance bus tickets directly from
Bus Online Ticket
, where you get to check the schedule as well as price of tickets from various bus companies.