On this page I list the green building consultants operating in Penang. Green building consultants help create more environmentally friendly buildings by looking into the optimal use of energy and water consumption while reducing waste generating. In addition, these consultants also help to improve air quality. In the long run, such buildings save on fuel price.
View
Green Building Consultants in Penang
in a larger map
EG Buildtech Sdn Bhd
(1033435-W)

123-B, Ground Floor
Wisma Lister Garden
Macalister Road
10400 George Town, Penang
Phone: +60-4-227 0091 Website: http://ecogreenbuilder.com.my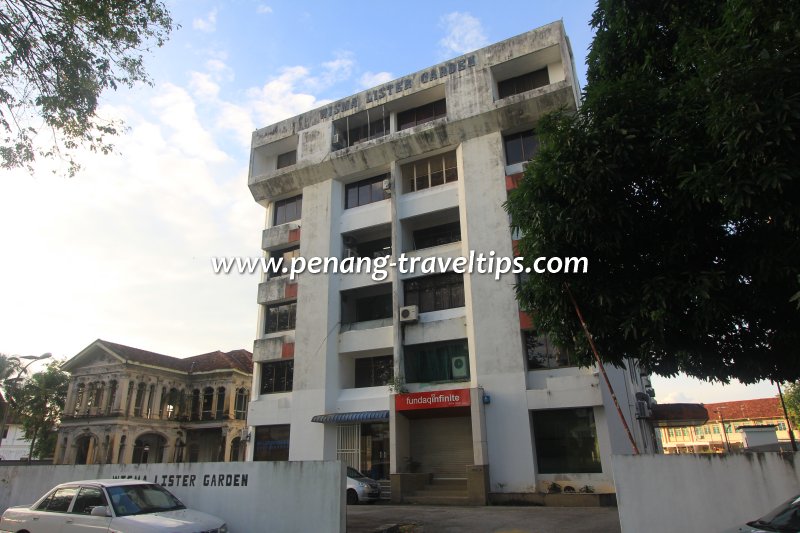 EG Buildtech, Wisma Lister Garden, Macalister Road, Penang
(5 February, 2013)

What's up at various hotels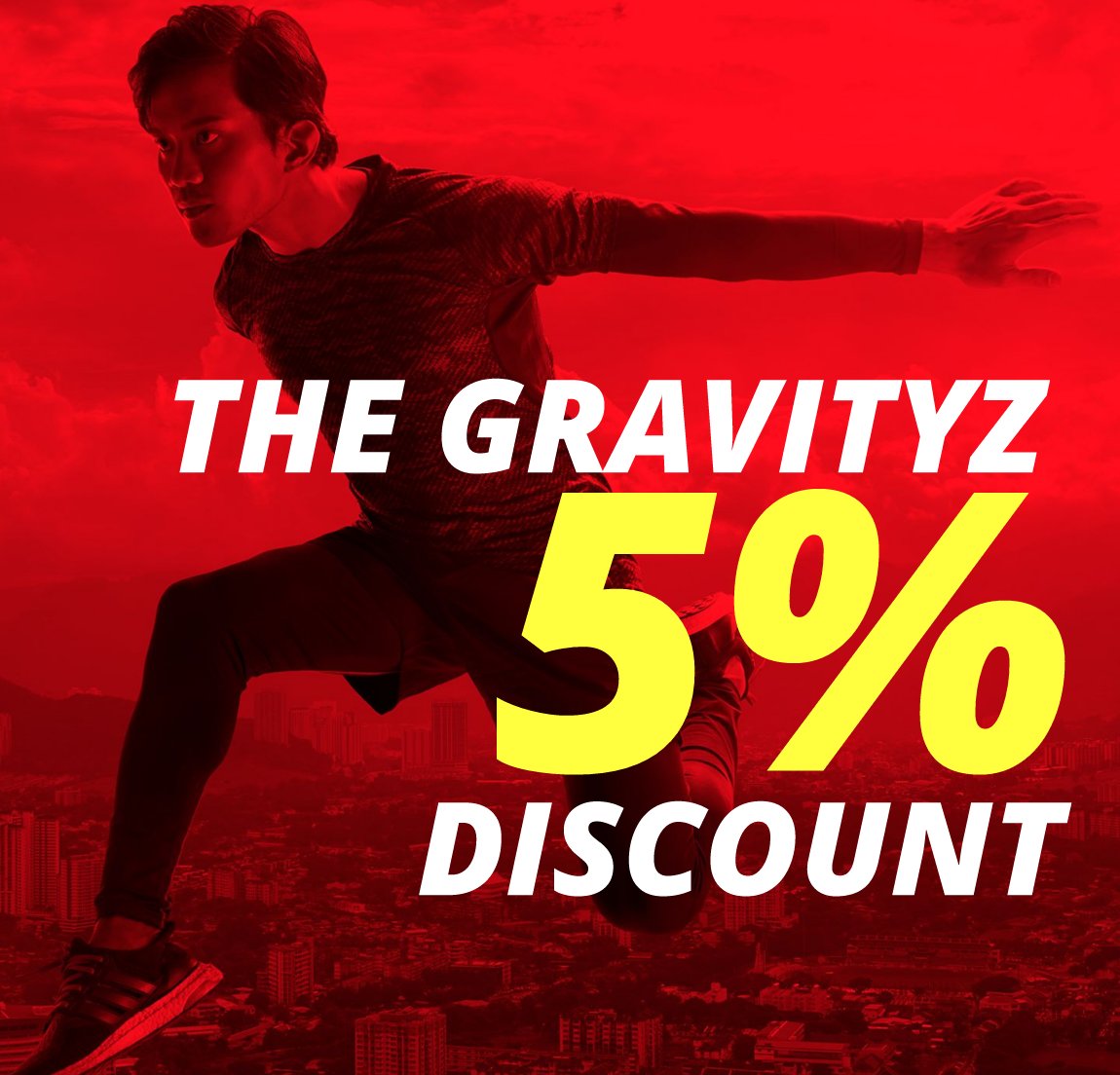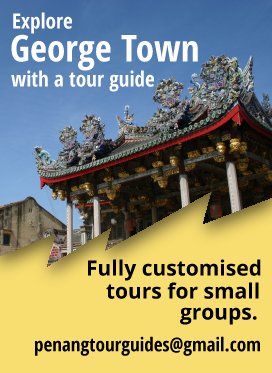 All about me
Welcome to my Singapore Travel Tips!
On top of writing Penang Travel Tips, I am expanding my writings to cover Singapore. These are the pages completed so far.