Planning to explore George Town on your own? You've come to the right place, for Penang Travel Tips is here to help.
On this page I list out various free walking tours I've created for you to take on your own. Each walking tour offers you a glimpse of a different part of George Town, and highlight some of its most popular attractions.
When walking the streets in George Town, remember to bring along a hat or an umbrella. The sun can be quite intense. And if not, it may rain. It may also be a good idea to carry a bottle of drinking water (though there are numerous coffee shops in George Town where you can stop for a rest).And apply a generous amount of sunblock lotion.
Best time to explore George Town is on the morning of weekends, when the city is practically deserted. You then have the streets to yourself. My free walking tours are designed for you to get to know a few streets at a time. Go through them, and decide which one you'd like to try. Feel free to mix and match according to your own interest - they are just a guide. And remember to enjoy yourself!
Engaging a Tour Guide
Instead of doing your homework, you can also engage a licensed tour guide to take you around. There will be a fee involved, but a professional tour guide can open doors to wonderful glimpses that you may never get to appreciate on your own. We are able to get you a guide for Penang as well as for all major cities in Malaysia. You can also engage a non-guide driver to drive you around. For details,
contact us
.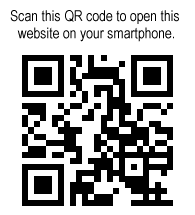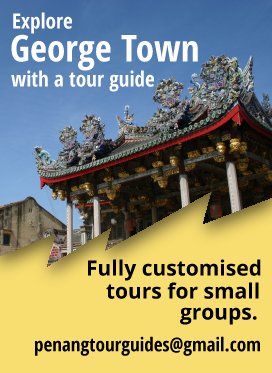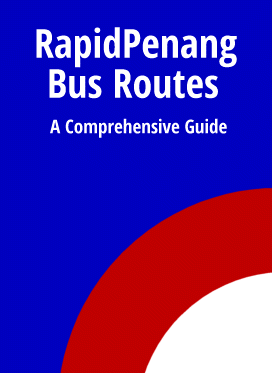 Explore the sights in Penang
So far, I have managed to write about 3430 sights in Penang, and you can explore them all right here!
Explore the rest of Malaysia
Penang Travel Tips is not just about Penang. I have described the whole of Malaysia. Yes, every state! And you can explore it right here!
Explore the Whole World!
And yes, at Penang Travel Tips, you can explore the whole world. I have described almost every country of the world, and you can start your journey exploring them from right here!