George Town Directional Signs
are signboards placed at strategic areas within George Town. The signs are made possible through a grant from ThinkCity. Intended for the use of pedestrians, they point out places of interest within the
George Town World Heritage Site
, and provided distance information as well.
I have the privilege of viewing the various designs and give input before they were put up. I thought we would be kept in the loop, but apparently, the GTWHI proceeded to implement. Nevertheless I am pleased that they adopted some of the points we provided.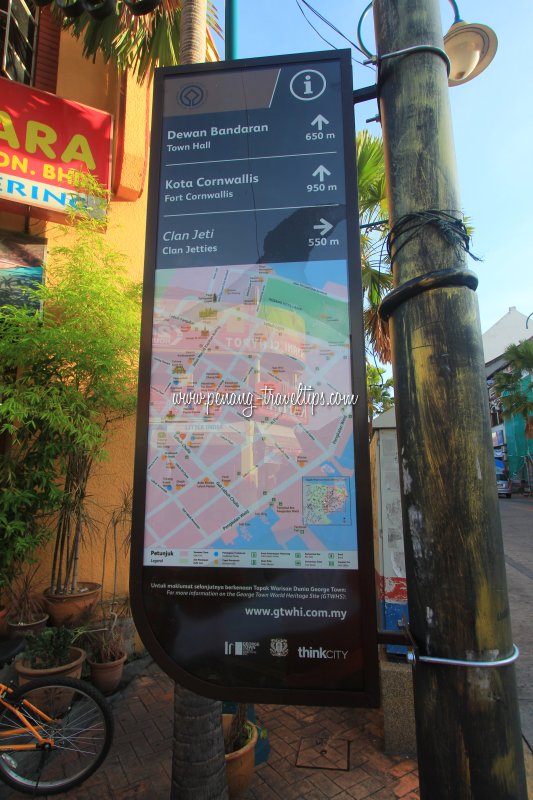 George Town Directional Signs
(5 February, 2013)

What's up at various hotels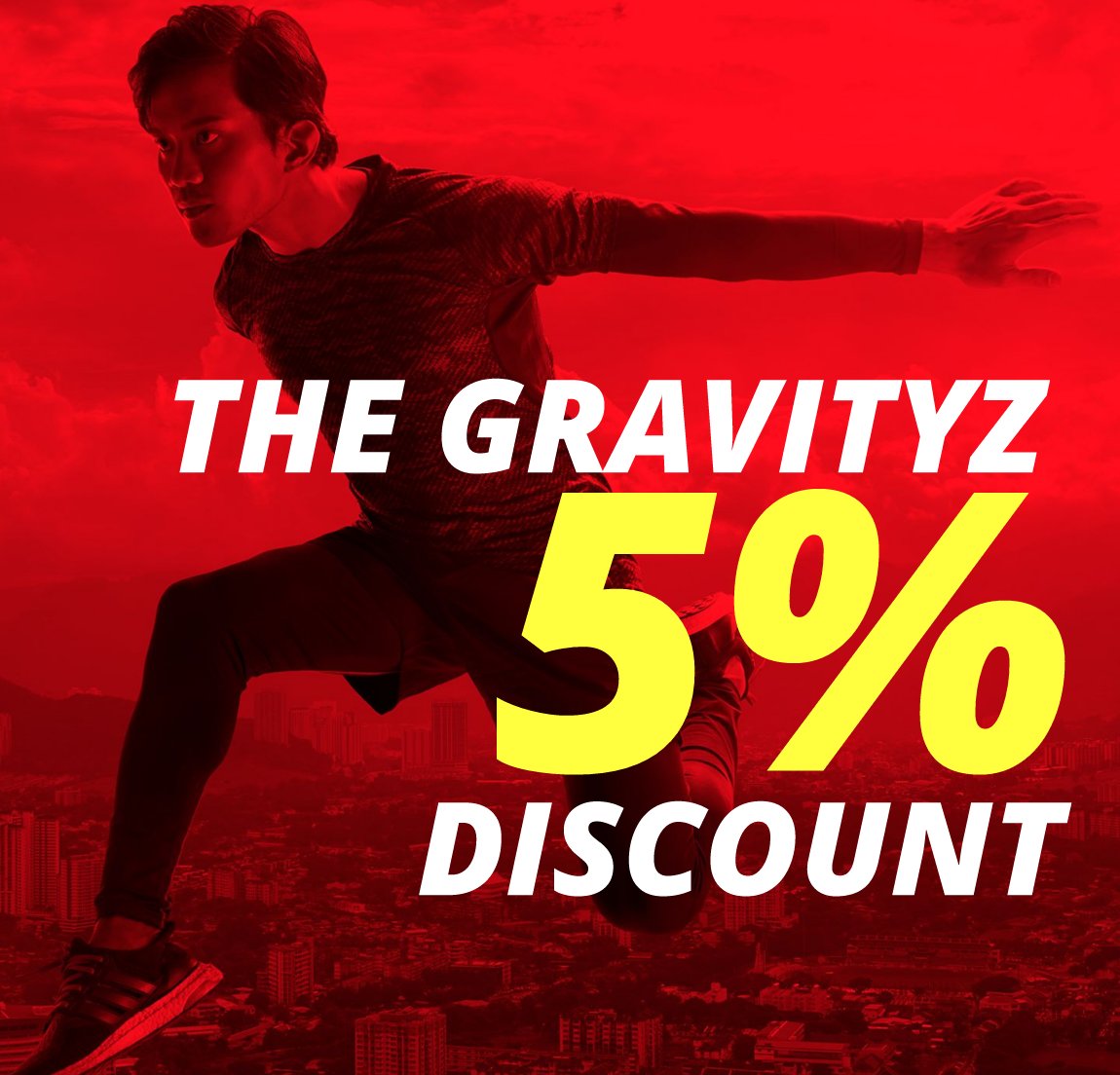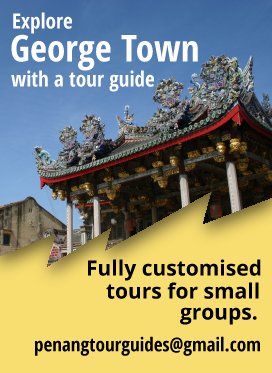 All about me
Welcome to my Singapore Travel Tips!
On top of writing Penang Travel Tips, I am expanding my writings to cover Singapore. These are the pages completed so far.