There is a number of forest parks in Penang where the general public can enjoy a closeness with nature. Water is the common element in these parks, so you can usually find rivers, waterfalls and ponds in these parks. Some may even have lakes or are located beside the sea. On this page I list out the forest parks of Penang that I have described.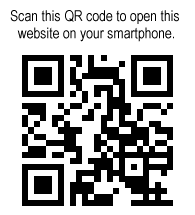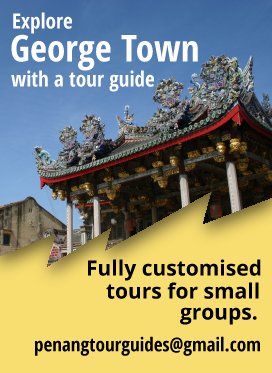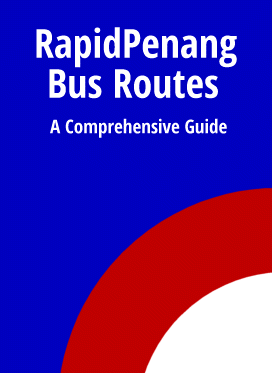 Explore the sights in Penang
So far, I have managed to write about 3430 sights in Penang, and you can explore them all right here!
Explore the rest of Malaysia
Penang Travel Tips is not just about Penang. I have described the whole of Malaysia. Yes, every state! And you can explore it right here!
Explore the Whole World!
And yes, at Penang Travel Tips, you can explore the whole world. I have described almost every country of the world, and you can start your journey exploring them from right here!