On this page I list out some of the most famous people produced by Penang, those still living and those who have passed on, in alphabetical order. They include those who may have been born elsewhere who have stayed or are staying in Penang, as well as those who were born in Penang and are staying elsewhere.
Jimmy Choo (1961-)
World-famous shoe designer.


Karpal Singh (1940-2014)
Prominent Malaysian politician and lawyer.


Lim Chong Eu (1919-2010)
Second Chief Minister of Penang.


Nicol David (1983-)
Top woman squash player.


P Ramlee (1929-1973)
Legendary entertainer renowned throughout Malaysia.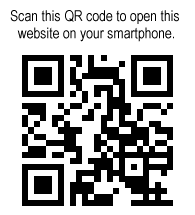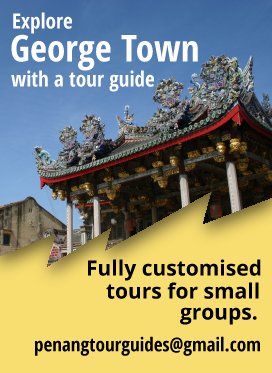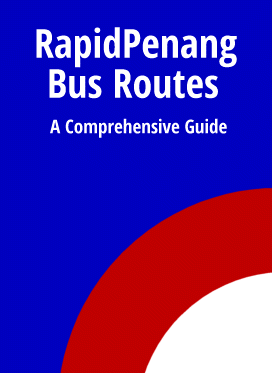 Explore the sights in Penang
So far, I have managed to write about 3430 sights in Penang, and you can explore them all right here!
Explore the rest of Malaysia
Penang Travel Tips is not just about Penang. I have described the whole of Malaysia. Yes, every state! And you can explore it right here!
Explore the Whole World!
And yes, at Penang Travel Tips, you can explore the whole world. I have described almost every country of the world, and you can start your journey exploring them from right here!