There are a number of
pest exterminators in Penang
. They help rid your home or office premises of various pests from rodents to termites and ants. Their shops are found all over Penang.
Suria Pest Control Sdn
78, 1st Floor, Lebuhraya Kapal
off Chain Ferry Road
12100 Butterworth
Phone: 04 324 3844
Ropest Solutions
2-2-23 Plaza Ivory Retail
Halaman Bukit Gambir
Phone: 04 659 3507
EC4U (Malaysia) Sdn Bhd

28 Macallum Street Ghaut
10300 George Town, Penang
Phone: 04 264 5118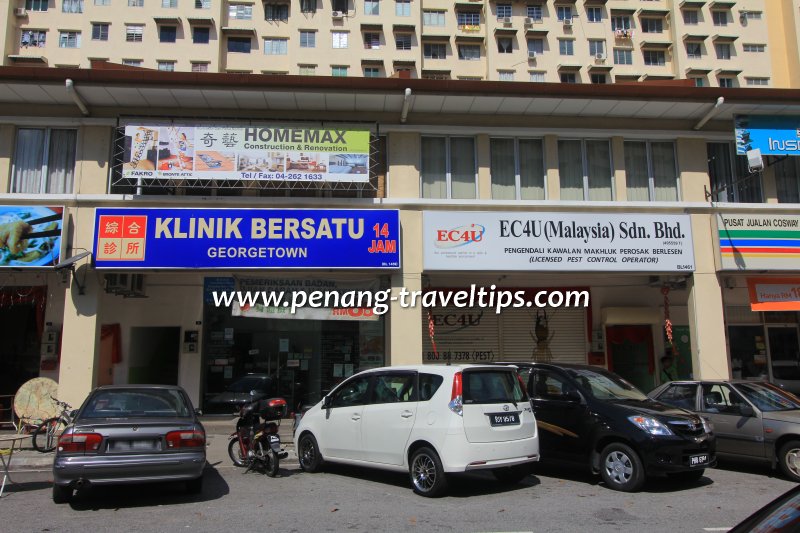 EC4U (Malaysia) Sdn Bhd, Macallum Street Ghaut
(25 January, 2013)

Pulau Pinang White Ant Service

provides extermination service for white ants as well as other pests. They are located at 192 Kimberley Street (Phone: 04-226 5919).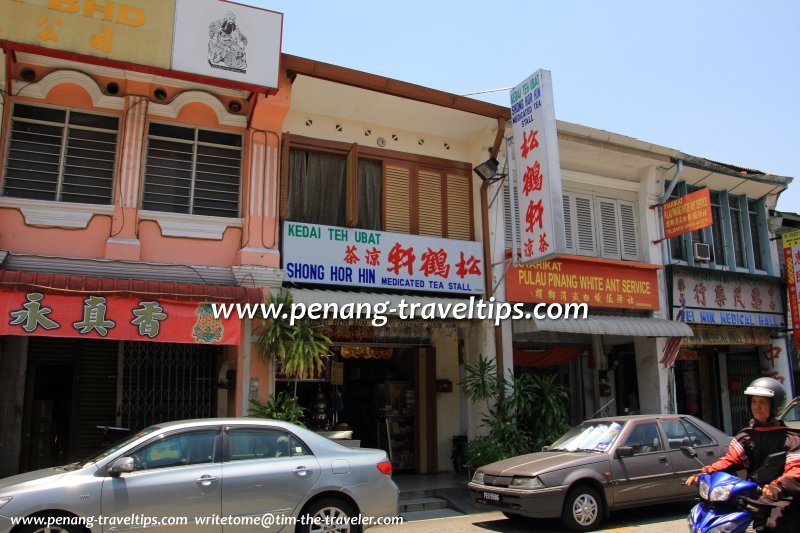 Pulau Pinang White Ant Service, Kimberley Street, Penang
(30 August 2012)

Add your business to this directory
The
Penang Business Directory
makes it easy for customers to find you. It has 201 types of businesses listed. To list your business,
find out the charges
and fill up the form there.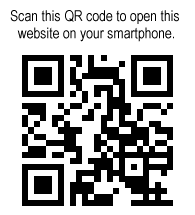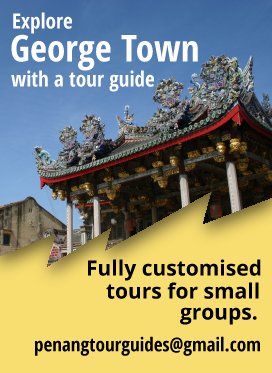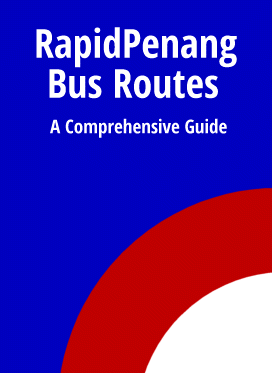 Explore the sights in Penang
So far, I have managed to write about 3430 sights in Penang, and you can explore them all right here!
Explore the rest of Malaysia
Penang Travel Tips is not just about Penang. I have described the whole of Malaysia. Yes, every state! And you can explore it right here!
Explore the Whole World!
And yes, at Penang Travel Tips, you can explore the whole world. I have described almost every country of the world, and you can start your journey exploring them from right here!