Expressways of Penang
(14 May, 2009)


There are a number of
expressways in Penang State
but only one true expressway on Penang Island. Even then, the
Tun Dr Lim Chong Eu Expressway
is not a true expressway from end to end, as it does not have controlled access all the way. In other words, there are turn-offs to Tesco in Gelugor and to the fishermen wharves all along the Sungai Nibong and Bayan Lepas stretches. In addition, there are at-grade intersections at Cecil Street, Macallum Street, Magazine Road Ghaut and Prangin Road Ghaut.
The true expressways in Penang are the North-South Expressway, the Butterworth Outer Ring Road and the Butterworth-Kulim Expressway. These are free of any at-grade crossings with other roads, railways or pedestrian paths, with no traffic signals, intersections and direct access from other roads or houses. All these are also toll roads, although the North-South Expressway is toll free from the Sungai Dua Toll Plaza in the north to the Juru Toll Plaza in the south.
Listed below are the expressways in Penang:
Tun Dr Lim Chong Eu Expressway

Butterworth Outer Ring Road

Juru-Sungai Dua Bypass (planned)

North South Expressway

Tun Dr Lim Chong Eu Expressway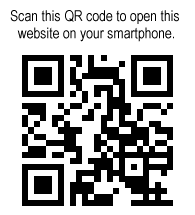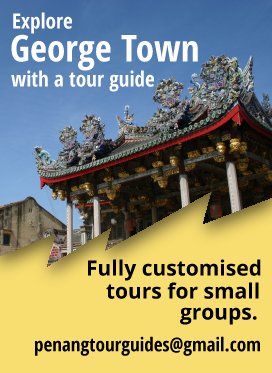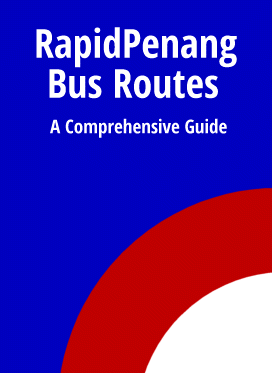 Explore the sights in Penang
So far, I have managed to write about 3430 sights in Penang, and you can explore them all right here!


Explore the rest of Malaysia
Penang Travel Tips is not just about Penang. I have described the whole of Malaysia. Yes, every state! And you can explore it right here!


Explore the Whole World!
And yes, at Penang Travel Tips, you can explore the whole world. I have described almost every country of the world, and you can start your journey exploring them from right here!