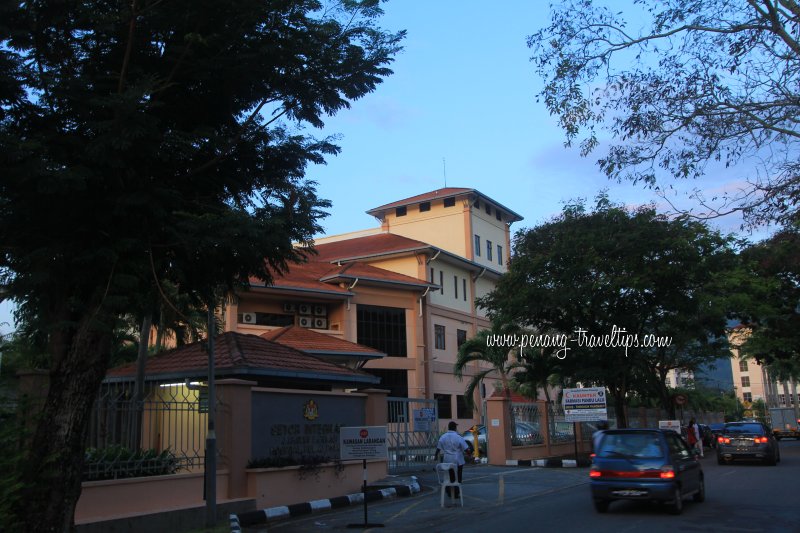 Drive Through Pharmacy, Penang Hospital
(5 February, 2013)

Drive Through Pharmacy
, or
Farmasi Pandu Lalu
, is a pharmacy within the Penang Hospital. Located off Jalan Hospital, the Drive Through Pharmacy enables patients to collect prescribed medicine without having to stop and park their vehicle.
The Drive Through Pharmacy is open Mondays to Fridays from 8:30 am to 6:30 pm. The service is available only to those who have pre-registered. To register, one has to contact the pharmacist at 04 222 5142 or 222 5672.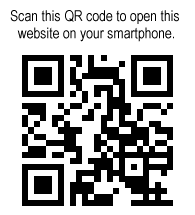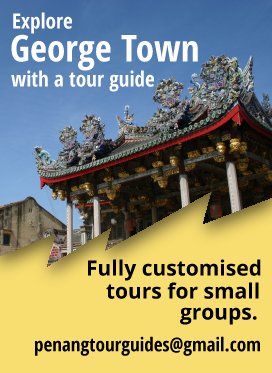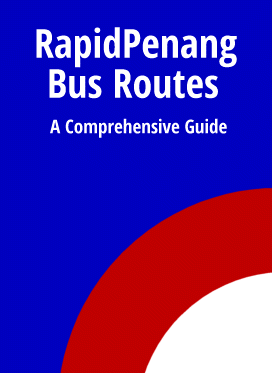 Explore the sights in Penang
So far, I have managed to write about 3430 sights in Penang, and you can explore them all right here!
Explore the rest of Malaysia
Penang Travel Tips is not just about Penang. I have described the whole of Malaysia. Yes, every state! And you can explore it right here!
Explore the Whole World!
And yes, at Penang Travel Tips, you can explore the whole world. I have described almost every country of the world, and you can start your journey exploring them from right here!