Dragon Boat Rowing
is one of the popular water sports in Penang. You can often see various dragon boat teams practising off the coast in
Tanjung Bungah
as well as at the
Teluk Bahang Dam
. If you are interested to participate in this sport, you should be able to swim.
There are a number of Dragon Boat teams in Penang which you can contact for more details of participation. Most of these teams take part in various Dragon Boat tournaments in Penang and elsewhere in the world.
So far,
Penang Forward Dragon Boat Team
, is one of the dragon boat teams open to recruiting new members to join them for local and international races. It is a subset of the Penang Forward Sports Club founded in 1978 and registered as an official sports club in 1986. The club added dragon boat race as one of its activities since 1982.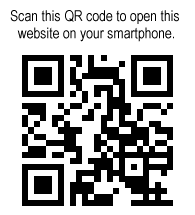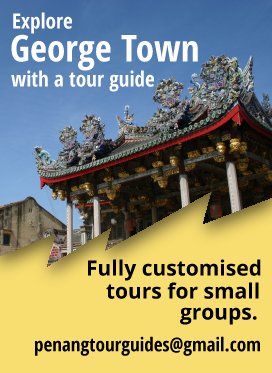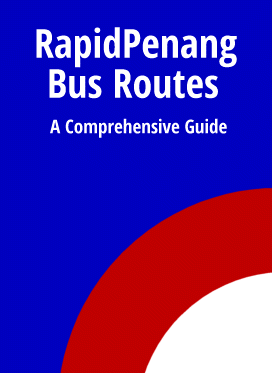 Explore the sights in Penang
So far, I have managed to write about 3430 sights in Penang, and you can explore them all right here!
Explore the rest of Malaysia
Penang Travel Tips is not just about Penang. I have described the whole of Malaysia. Yes, every state! And you can explore it right here!
Explore the Whole World!
And yes, at Penang Travel Tips, you can explore the whole world. I have described almost every country of the world, and you can start your journey exploring them from right here!