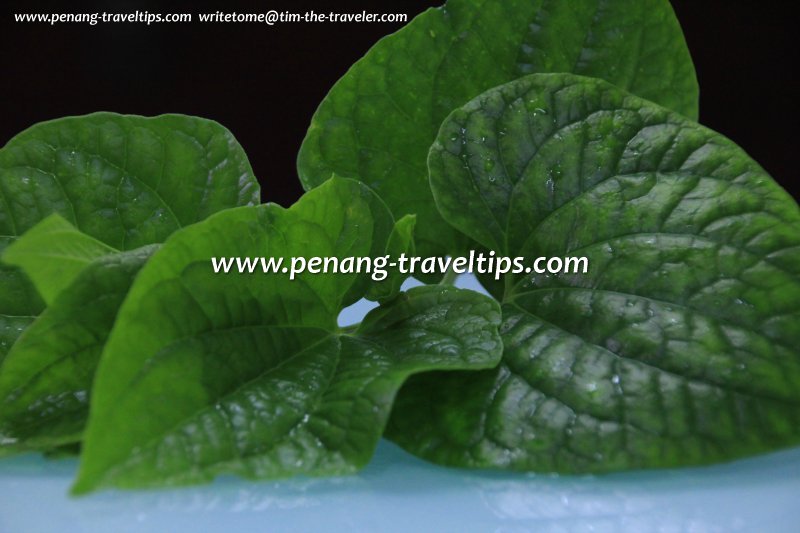 Daun kaduk
(7 June, 2013)

Daun kaduk
, or wild pepper (
Piper sarmentosum
), is the glossy heart-shaped leaf of a creeper that is often featured in local cooking. In Hokkien, the name is pronounced as
lun kaduk
. The most popular local dish to feature daun kaduk is probably the
otak-otak
. Other dishes that make use of daun kaduk includes the
perut ikan
and
nasi ulam
. Certainly daun kaduk provides the texture and aroma that is so essential to these dishes, without it the taste will be vastly different.
Daun kaduk is fond of damp, shady places, and is often found growing near drains. In Singapore, I found that it is grown as a ground cover at Telok Ayer Green, the small park in Chinatown.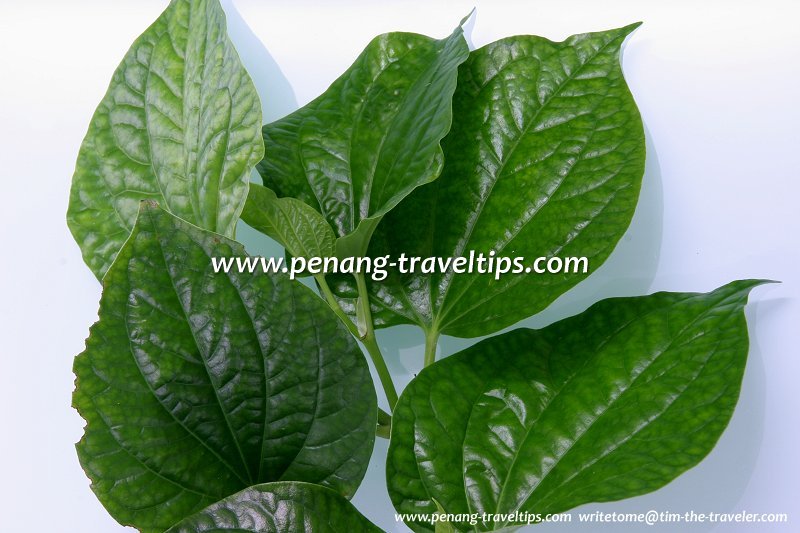 Daun kaduk
(27 October, 2008)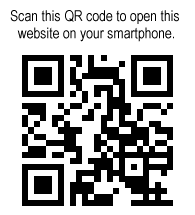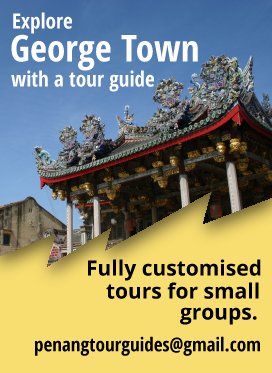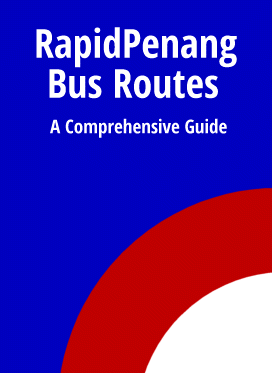 Explore the sights in Penang
So far, I have managed to write about 3430 sights in Penang, and you can explore them all right here!
Explore the rest of Malaysia
Penang Travel Tips is not just about Penang. I have described the whole of Malaysia. Yes, every state! And you can explore it right here!
Explore the Whole World!
And yes, at Penang Travel Tips, you can explore the whole world. I have described almost every country of the world, and you can start your journey exploring them from right here!