I want your visit to Penang to be a pleasant one. So it is necessary for me to inform and warm you of the
Customs Prohibited Items
, that is to say, things which you are prohibited from bringing in to Malaysia, and into Penang. The consequence of bringing in (regarded here as trafficking) such items can be very severe, including the mandatory death sentence.
The importation of narcotic drugs carries the death penalty. This includes addictive drugs such as morphine, heroin, cocaine, marijuana and ecstacy pills. If you are on medication that may contain traces of opioids, you should get your doctor's presciption and check with the Malaysian embassy before bringing it to Penang. I do not want to see you being caught, even if the substance is legally administered in your home country.


Possession of fire arms also carries the death penalty. If you are thinking of bringing in hunting rifles and the like, check with the embassy first. Be sure you have a license for it, and that you can obtain one for your use of it in the country. By the way, you are also not allowed to bring in toys that look like firearms - so check your children's luggage, please.


You need an import permit if you wish to bring in swords (I would wonder why you'd need to bring one).


You may face a fine as well as confiscation of the material if you bring in pornography and obscene items. Please leave these at home.


Pirated CDs, DVDs, VCDs will be confiscated if found, as will fireworks.


The authorities are touchy over the use of the word "Allah" in non-Muslim religious literature. Avoid bringing in non-Muslim religious literature where God is mentioned as Allah, as they may be confiscated. There is at the moment a legal proceeding ongoing over this matter, so until the time comes that such material is allowed, please refrain from bringing them in.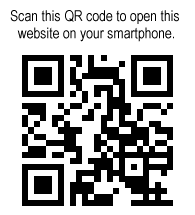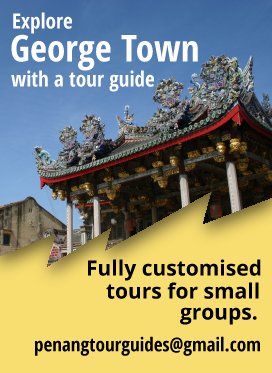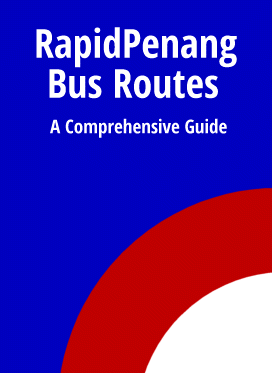 Explore the sights in Penang
So far, I have managed to write about 3430 sights in Penang, and you can explore them all right here!
Explore the rest of Malaysia
Penang Travel Tips is not just about Penang. I have described the whole of Malaysia. Yes, every state! And you can explore it right here!
Explore the Whole World!
And yes, at Penang Travel Tips, you can explore the whole world. I have described almost every country of the world, and you can start your journey exploring them from right here!