With a history of over two hundred years, Penang is a venue for many cultural celebrations. In the last few years, there have been a concerted effort to promote the cultures of the various races in Penang, and to celebrate festivities at an increasingly grander scale. Since George Town, the capital of Penang State, was inscribed as a UNESCO World Heritage Site, the state has paid more attention in promoting its unique homegrown culture. The following are some of the activities that takes place in Penang.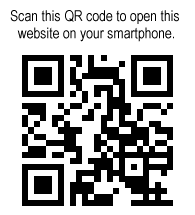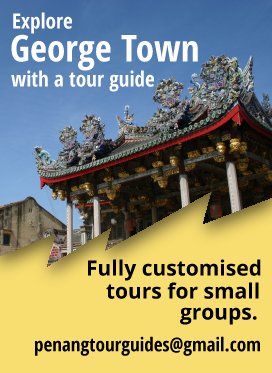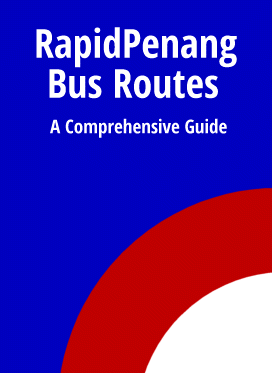 Explore the sights in Penang
So far, I have managed to write about 3430 sights in Penang, and you can explore them all right here!


Explore the rest of Malaysia
Penang Travel Tips is not just about Penang. I have described the whole of Malaysia. Yes, every state! And you can explore it right here!


Explore the Whole World!
And yes, at Penang Travel Tips, you can explore the whole world. I have described almost every country of the world, and you can start your journey exploring them from right here!