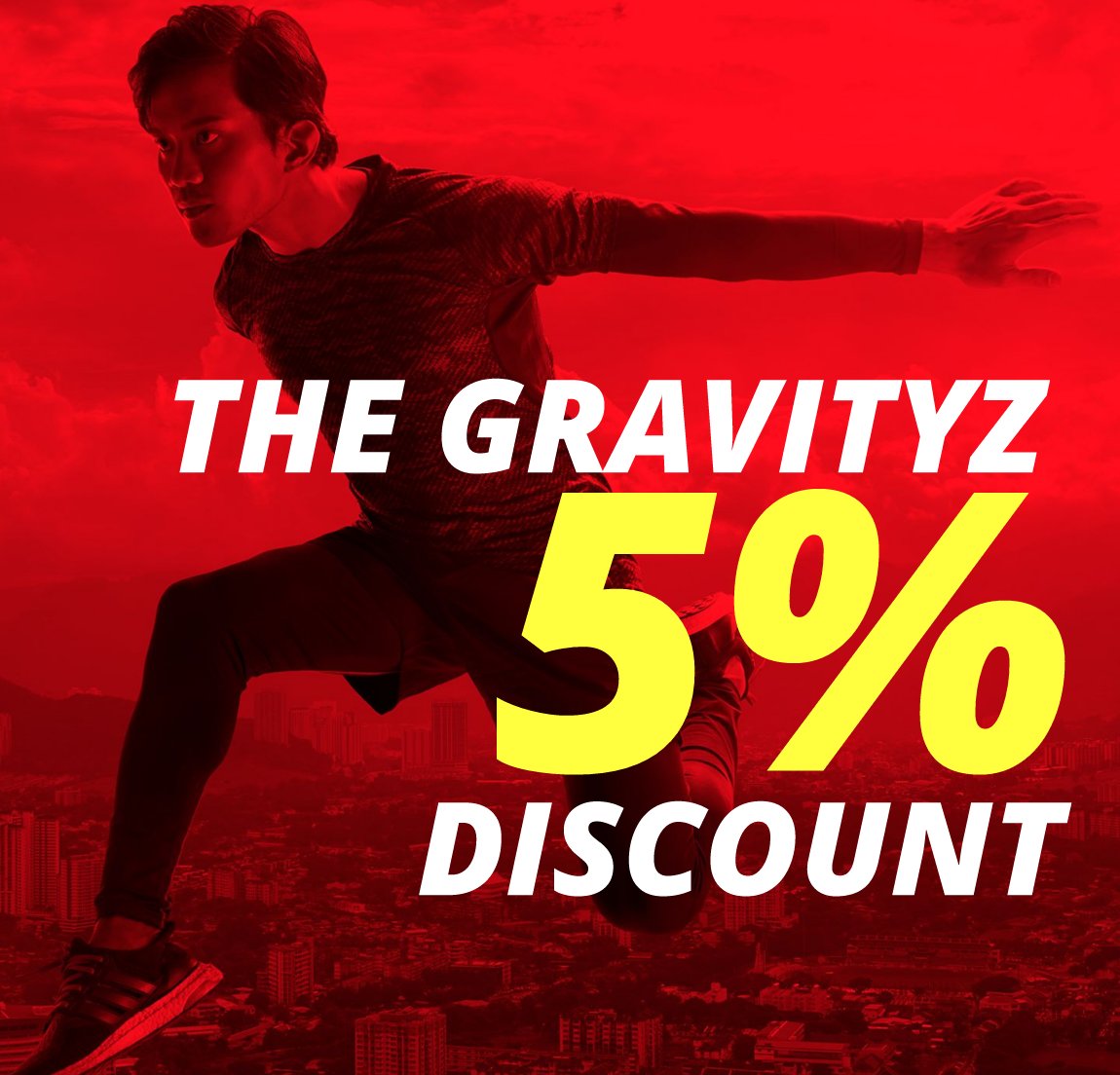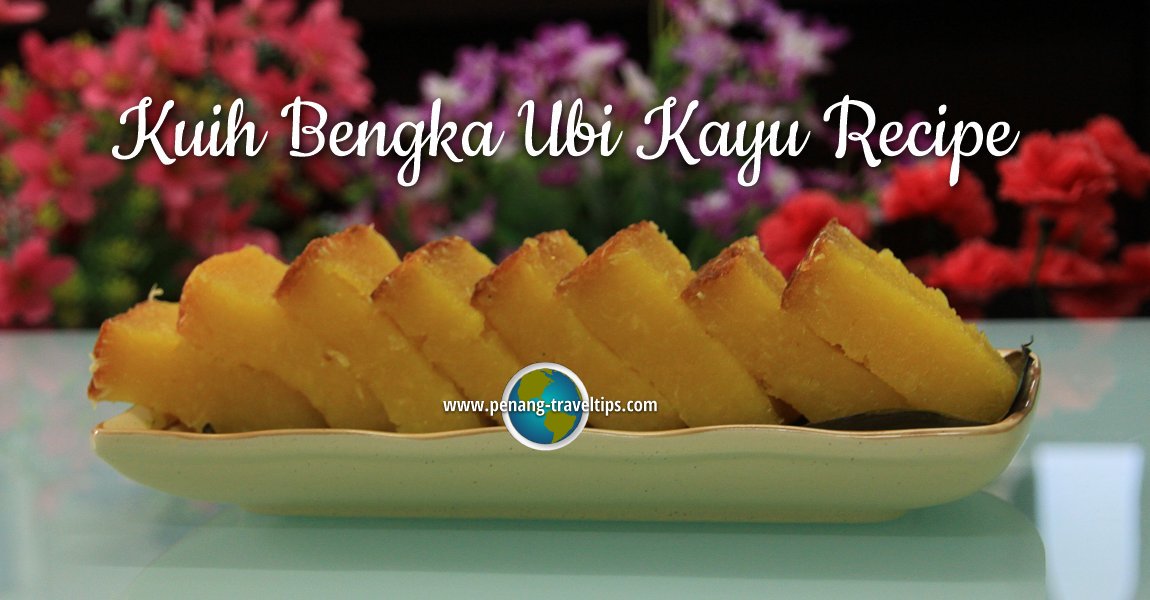 Chiu Cu Kuih
(27 April, 2013)

Kuih Bengka Ubi Kayu
, also called
Tapioca Kuih Bengka
or
Chiu3 Cu3 Kuih4
(烤木薯糕)

is one of the tastiest Penang Nyonya Kuih. A type of
Kuih Bengka
made using tapioca instead of rice flour, it is also a relatively easy to make kuih.
Homemade Kuih Bengka Ubi Kayu, with fresh, rich santan, is incredibly tasty. My wife's recipe includes white grated coconut, which gives it a wonderful texture. When the kuih is baked, the crust becomes a beautiful golden brown. It is not burnt, but caramelised. This is what you want to achive, and once you have perfected making this kuih yourself, you wouldn't want to eat outside Kuih Bengka Ubi Kayu ever again.
On this page, I am pleased to share with you my wife's recipe for Kuih Bengka Ubi Kayu. She occasionally makes it for church refreshments, which happens once every three months. To make sure the church goers do not get bored with her choice of kuih, she does not make it every time her turn comes along, with rotates among a selection of items randomly.
In order to make Kuih Bengka Ubi Kayu, you need to be able to buy really good, freshly harvested tapioca. When we visit the market, if we should come across really nice tapioca, then it is worth considering to make this kuih. If you buy not-so-good tapioca, you might waste a lot of it if parts of the tapioca have gone bad. As every kuih is only as good as the ingredients you use, the most important thing, before even considering to make this kuih, is to be able to source for beautiful tapioca.
Kuih Bengka Ubi Kayu Recipe
The following ingredient list is based on amount we make for church.
Ingredients:
- 1kg tapioca - peeled and cleaned, grated until fine
- 200g white grated coconut
- 400ml coconut milk
- 200g sugar
- a few drops of yellow colouring
- Pandan leaves - cleaned and knotted
- Banana leaves - scalded and cleaned
Method:
- Line the baking tray with banana leaves, lined it over the tray as the banana leaves will shrink when baking.
- Preheat oven to 200°C.
- Put the grated tapioca and white grated coconut in a container, add in yellow coloring, mixed well and put aside.
- Heat up a wok over medium fire, pour in coconut milk, sugar, and pandan leaves. Cook until sugar dissolved.
- Add in the grated tapioca and coconut mixture, stirring until it thickens. You can adjust the sweetness and color of the kuih.
- Discard the pandan leaves. Pour the tapioca mixture into the lined baking tray.
- Flattened the surface and cover it with a few layers of banana leaves. This is to prevent the surface from becoming brown before the kuih is done.
- Bake for one hour until the kuih is set. Take out and remove the banana leaves from the surface. Put the baking tray back into oven.
- Continue baking until the surface is golden brown.
- Remove and let the kuih cool completely before cutting into desired shapes.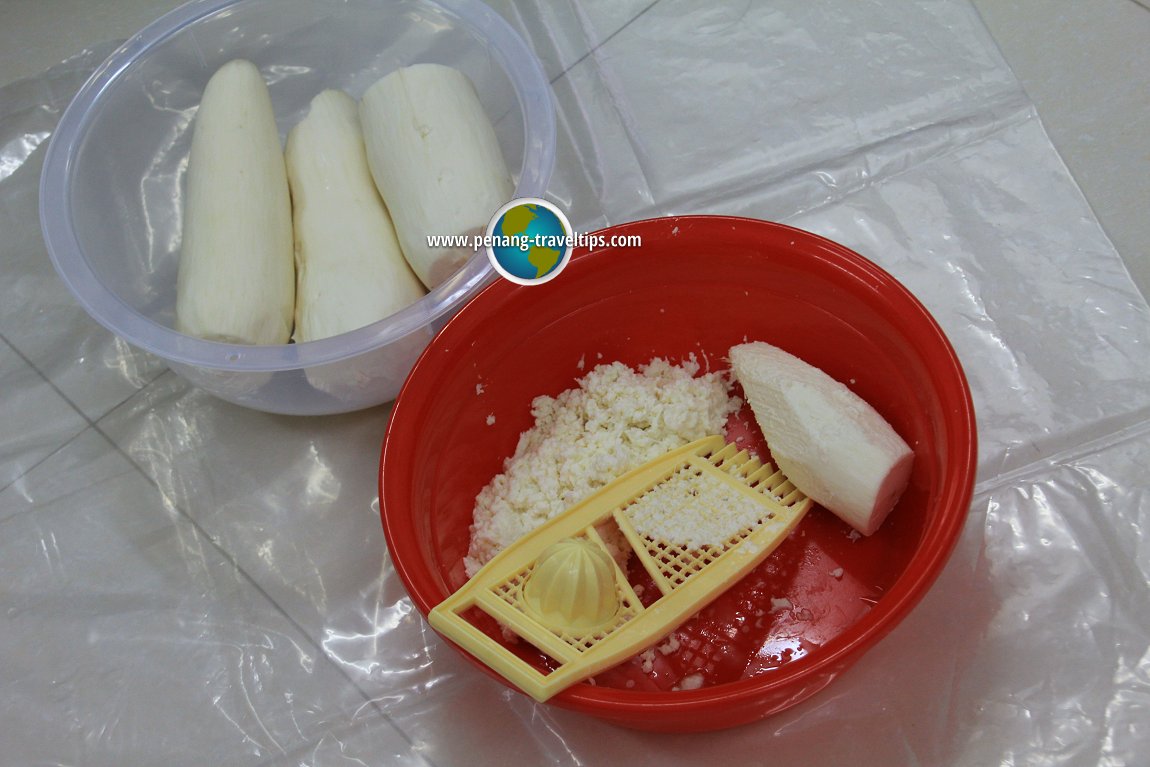 Grating the tapioca
(27 April, 2013)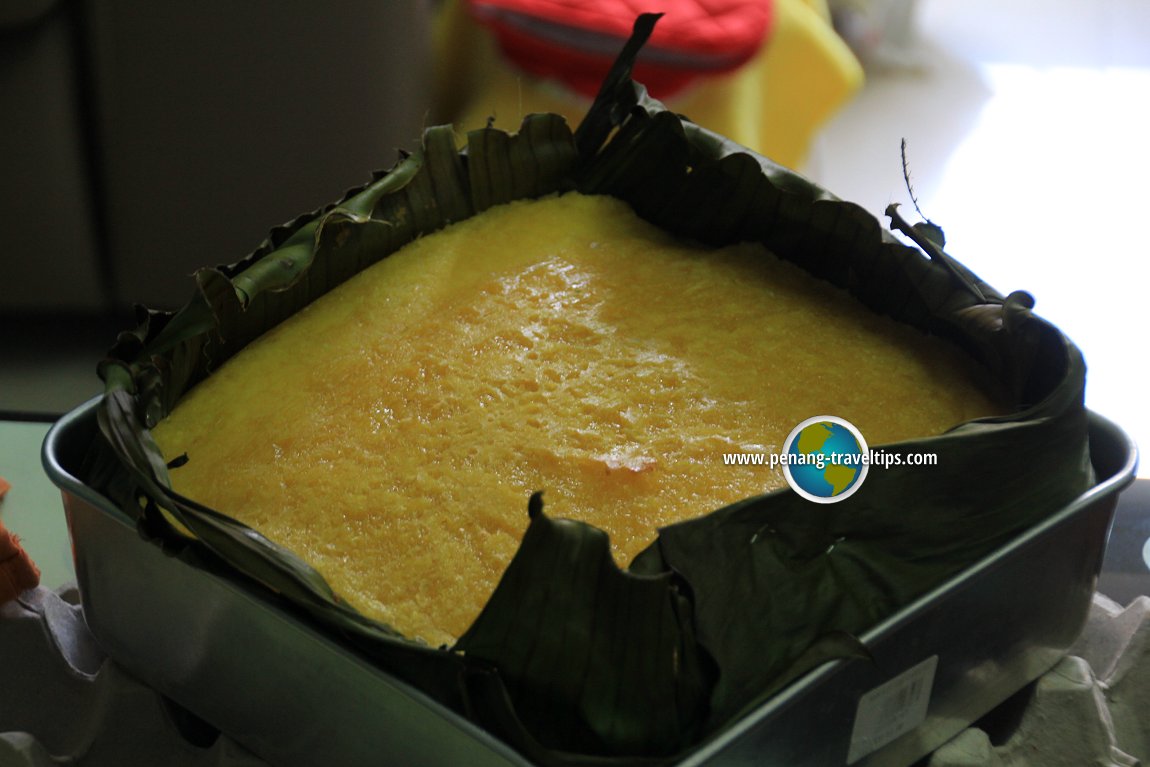 Kuih Bengka Ubi Kayu before baking
(27 April, 2013)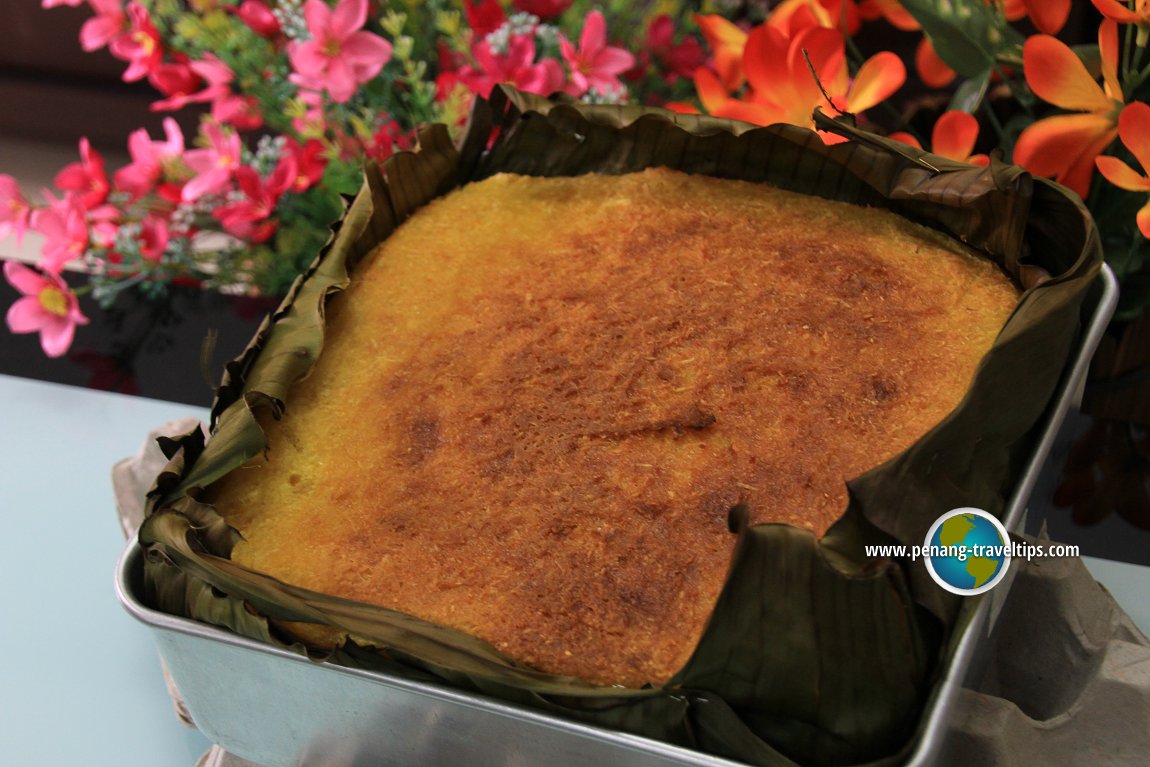 Freshly baked Kuih Bengka Ubi Kayu
(27 April, 2013)

材料:
- 1kg 木薯 - 削皮,清洗,磨幼
- 200g 白椰丝
- 400ml 椰浆
- 200g 糖
- 数滴食用黄色素
- 班兰叶 - 打结
- 香蕉叶- 烫软洗净
做法:
- 烤盘铺上香蕉叶,要铺高过烤盘,因为烤过的香蕉叶会缩。 - 预热烤和箱至200度。
- 将木薯和白椰丝放进容器,加入食用黄色素,拌均匀,放置待用。
- 用中火烧热锅,加入椰浆,糖,和班兰叶,煮至糖溶解。
- 加入木薯,搅拌至浓稠。 糕的甜度和颜色可自行调整。
- 拿掉班兰叶。 将木薯倒进烤盘里,弄平表面。
- 上层铺几片香蕉叶。 预防上层提早烧焦
- 烤一小时,把木薯糕拿出。 拿掉上层的香蕉叶。
- 再放进烤箱, 烤至表皮金黄色。
- 待完全冷却, 依喜好切塊享用。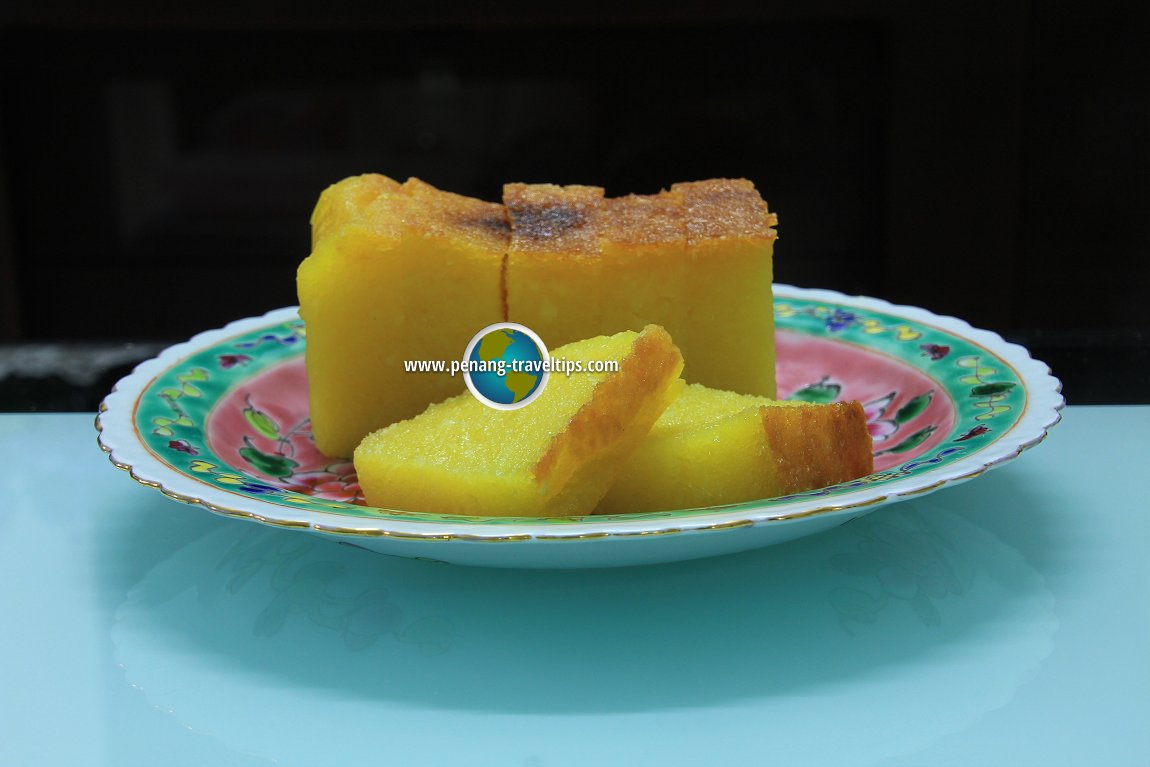 Pieces of Kuih Bengka Ubi Kayu.
(20 July, 2013)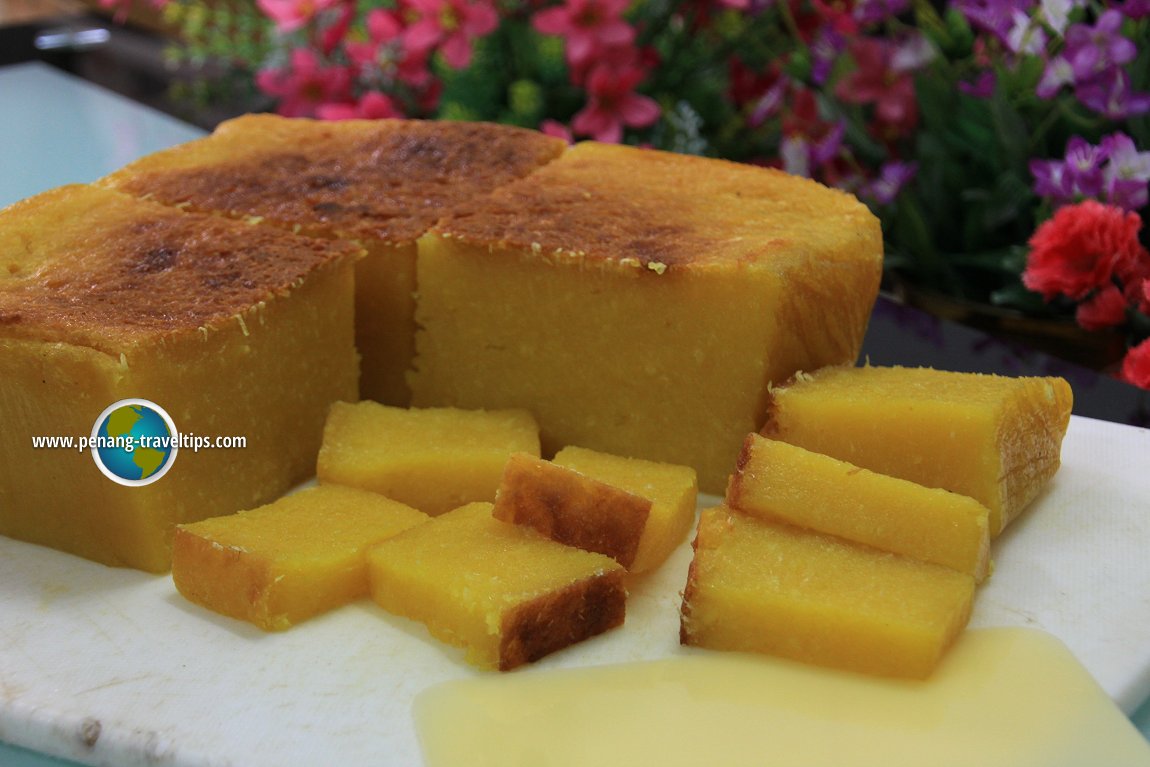 Kuih Bengka Ubi Kayu sliced out
(27 April, 2013)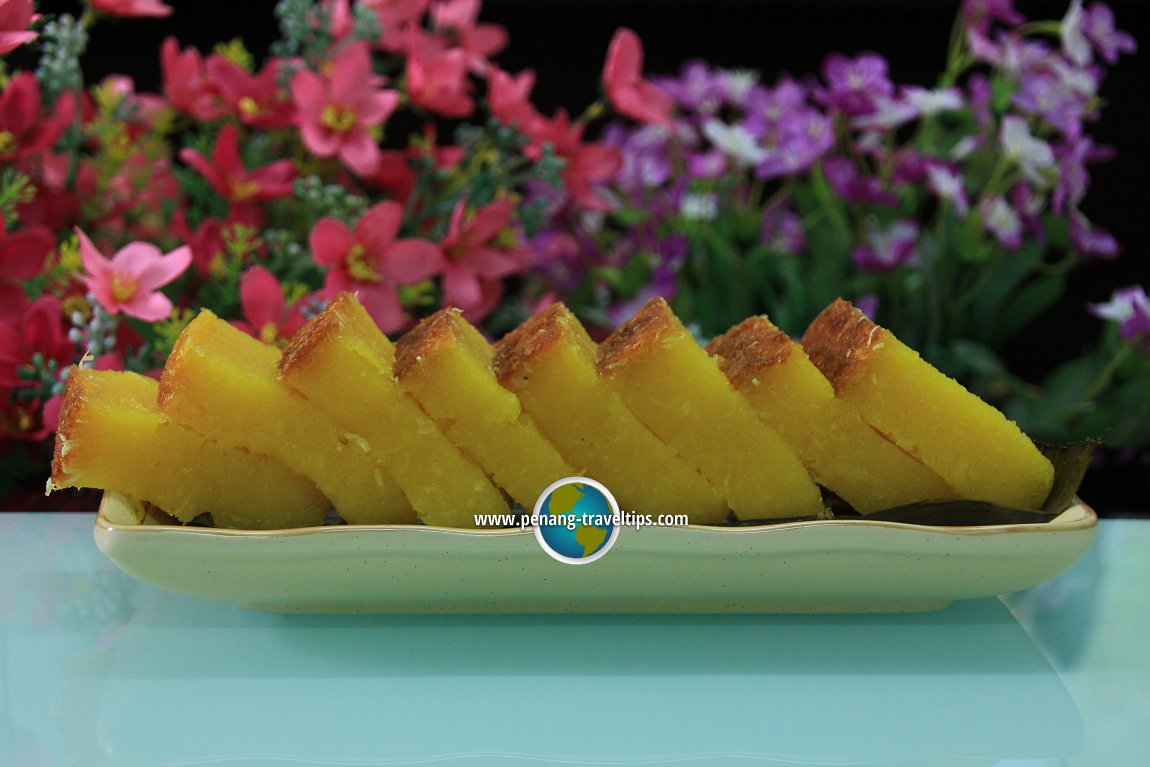 The Kuih Bengka Ubi Kayu ready to be enjoyed.
(27 April, 2013)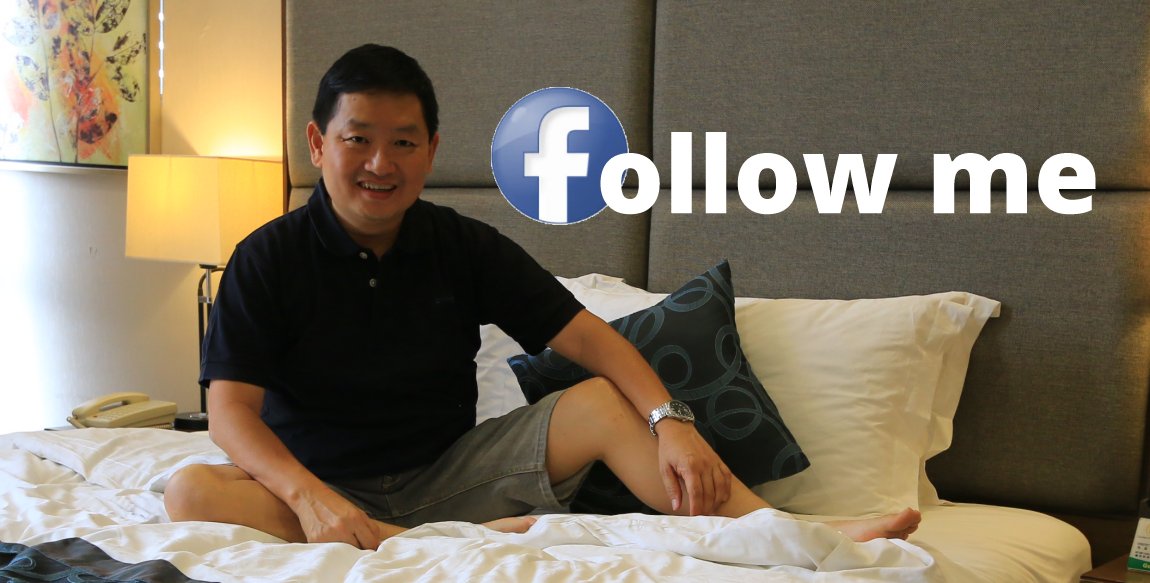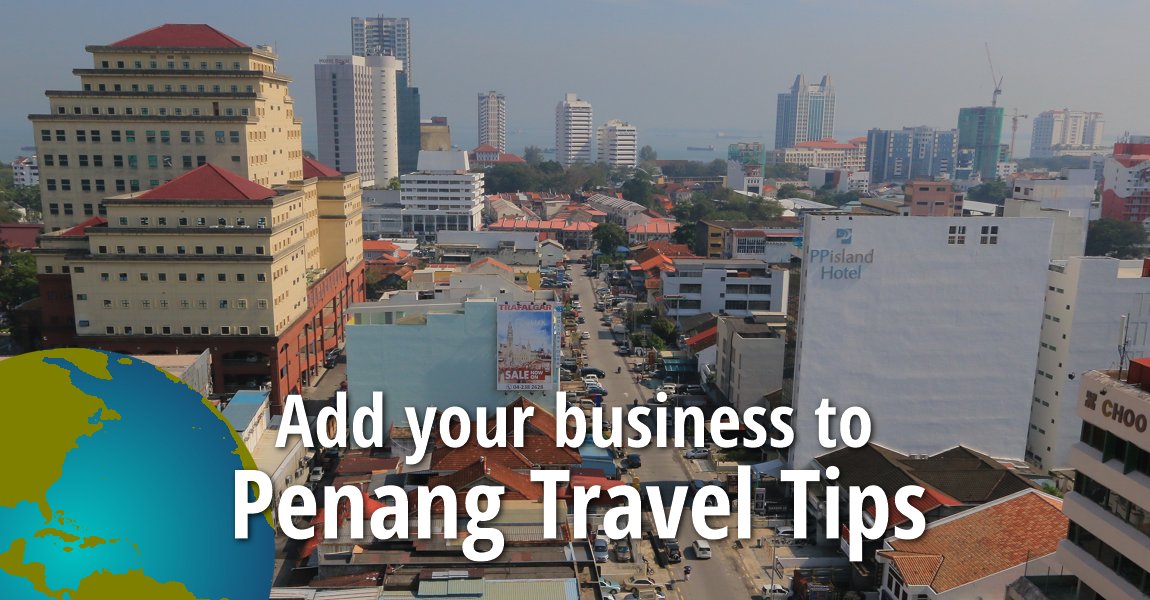 Add your business to Penang Travel Tips
Get a permanent page for your business on Penang Travel Tips, the most comprehensive website on Penang. If you business is in Penang, you should be on Penang Travel Tips!
Details
Contact me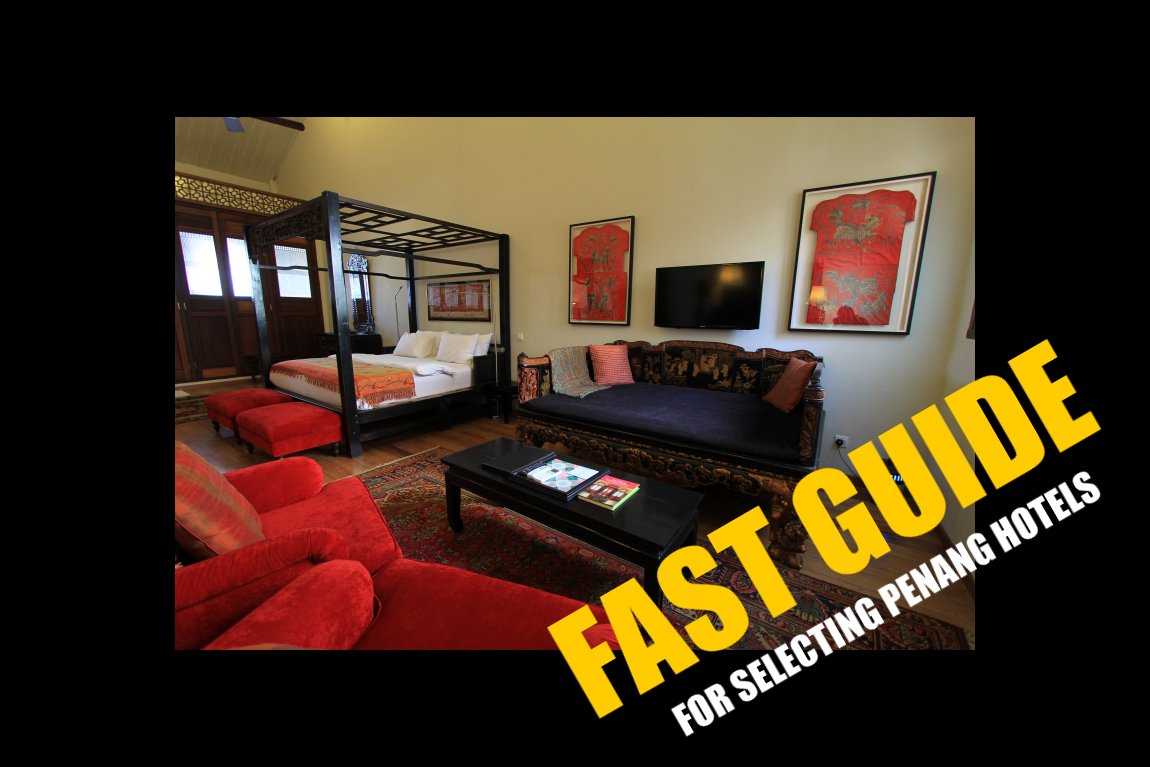 Fast Guide for selecting Penang Hotels
Quick help for choosing the hotel that's right for you.
Details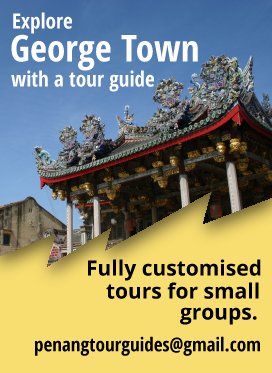 All about me
Thank you for visiting
my website
. I started it in 2003, and today it has over twenty thousand pages of information. My name is
Timothy Tye
. You can call me Tim. I have been writing my website full time since 1 November 2007, and I am enjoying every moment of it. I write my website to satisfy my own curiosity, but I am glad if the information is useful to you.
As a Christian, I hope that through this website, I am able to deliver
God's Good News
to those who need it all over the world. If you wish to contact me, please submit the
contact form
. Thanks again, don't forget to
follow me on Facebook
!
Welcome to my Singapore Travel Tips!
On top of writing Penang Travel Tips, I am expanding my writings to cover Singapore. These are the pages completed so far.
Copyright © 2003-2018
Timothy Tye
. All Rights Reserved.