On this page are
Chinese Wedding Customary Masters
, those who provide advise on rituals during weddings. Most of the masters of matrimony are women, and are known as sang1kae1mm4

送嫁媽. Although rare, occasionally men also fulfill the role, in which case they are known as sang1kae1kong1

送嫁公.
Technically the duty of the sang1kae1mm4 and sang1kae1kong1 is limited to the wedding ceremonies. They are expected to be well-versed in the various customs, do's and dont's, and to ensure that the various ceremonies are conducted correctly and smoothly. Weddings of Taoist couples have the most elaborate customs. Nevertheless, oftentime Christian couples may also hire the services of the masters of matrimonies to conduct the 會面 Hoay33 Bin33

, or Tea Ceremony. The term "hoay33bin33" actually just mean "to meet up face to face, for any purpose". The actual ceremony is called 捀茶 Phang3 Teh2

, literally, "serving tea".
In the old days the wedding masters were also involved in matchmaking, and as such as these female wedding experts are known as 媒人婆 hm3lang3 poh2

, who is more common and numerous than their male counterpart, the 媒人公 hm3lang3 kong1

. When the role is reduced to only the wedding ceremonies, the positions become known as Sang1 Kae1 Kong1 and Sang1 Kae1 Mm4. These are the masters of ceremonies of the wedding, though nowadays, it is more often that the bridal couple simply hires a band to play for them, or even install a karaoke machine.
Sang1 Kek1 Kong1
Francis H'ng: 012 472 6667
Sang1 Kek1 Mm4
Madam Ong Phaik Ai: 04 281 7329
Add your business to this directory
The
Penang Business Directory
makes it easy for customers to find you. It has 201 types of businesses listed. To list your business,
find out the charges
and fill up the form there.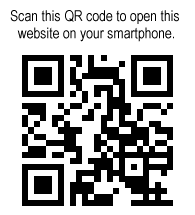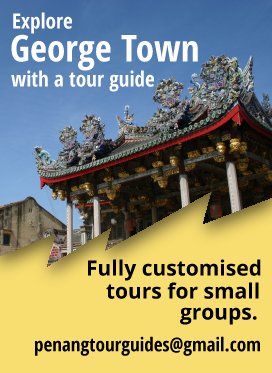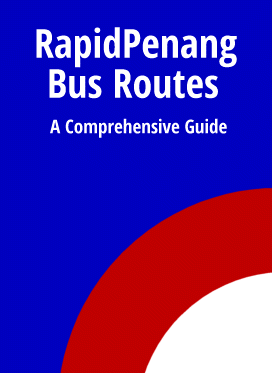 Explore the sights in Penang
So far, I have managed to write about 3430 sights in Penang, and you can explore them all right here!
Explore the rest of Malaysia
Penang Travel Tips is not just about Penang. I have described the whole of Malaysia. Yes, every state! And you can explore it right here!
Explore the Whole World!
And yes, at Penang Travel Tips, you can explore the whole world. I have described almost every country of the world, and you can start your journey exploring them from right here!