Although there are a number of
public and private car parks in Penang
, the number of parking space is never enough to meet the demand, as there are still more cars than parking spots in George Town. Hence it may be quite a hassle driving to town. Nevertheless the general public still prefer the convenience of driving than to take public transport.
On this page I show some of the
car parks in George Town
. I don't include those within shopping malls. Many of these car parks are temporarily unoccupied sites which may be taken over for development at any time at all.
Fort Cornwallis Car Park
Public car park off Light Street, beside Fort Cornwallis.
Genius Parking
Private car park along Beach Street, between Market Street and Chulia Street.
MPPP Beach Street Parking Complex
Multi-storey car park built on the site that was originally Market Street Ghaut.
Hutton Lane Car Park
Public car park on Hutton Lane, across from Eden Restaurant.
Penang Hill Multi-Storey Car Park
Multi-storey car park near the Penang Hill Lower Station.
Penang Hospital Multi-Storey Car Park
A seven-storey complex to provide parking space to the staff and visitors of the hospital.
Sri Weld Car Park
Private car park behind Sri Weld Food Court off Beach Street.
Union Street Car Park
Public multi-storey car park along Union Street.
In addition to car parks, here are other categories related to cars and driving.
Add your business to this directory
The
Penang Business Directory
makes it easy for customers to find you. It has 201 types of businesses listed. To list your business,
find out the charges
and fill up the form there.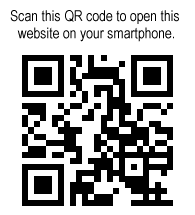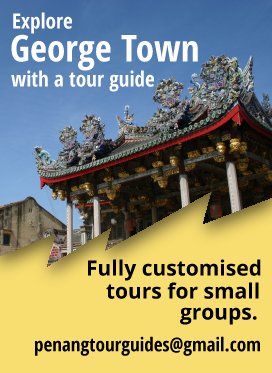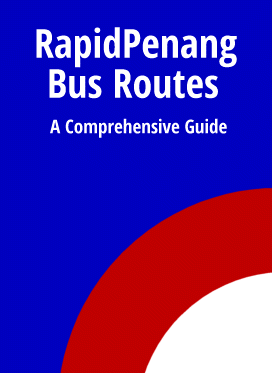 Explore the sights in Penang
So far, I have managed to write about 3430 sights in Penang, and you can explore them all right here!
Explore the rest of Malaysia
Penang Travel Tips is not just about Penang. I have described the whole of Malaysia. Yes, every state! And you can explore it right here!
Explore the Whole World!
And yes, at Penang Travel Tips, you can explore the whole world. I have described almost every country of the world, and you can start your journey exploring them from right here!