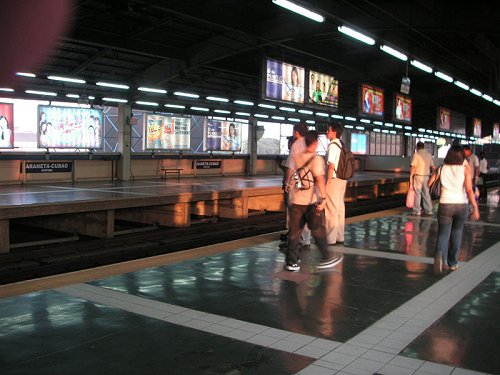 Araneta-Cubao MRT Station, Quezon City

http://commons.wikimedia.org/wiki/File:Araneta-Cubao_MRT.jpg


Mike Gonzalez


Quezon City
is the biggest city in the Philippines. It is also one of the component cities that form Metro Manila. The city covers 166.2 sq km (64.2 sq mi) and has a population of 2.7 million people (2011 estimate).
Located at an average elevation of 17 m, it was incorporated on 12 October, 1939 from the former Diliman Estate. The Diliman name remains today as the center of Quezon City, and the location of many educational institutions. Quezon City was named after Manuel L. Quezon, who was the president of the Commonwealth of the Philippnes from 1935 until 1944. Quezon had developed the city to replace Manila as the country's capital.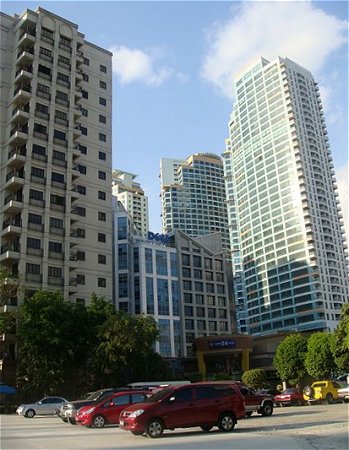 Eastwood, Quezon City

http://commons.wikimedia.org/wiki/File:Eastwood_Quezon_City.JPG


Zuanzuanfuwa


Quezon City served as the capital of the Philippines from 17 July, 1948. On 7 November, 1975, it become one of the 17 cities and municipalities of the newly established Metro Manila. Then on 24 June, 1976, President Marcos moved the capital back to Manila. On 31 March, 1978, the remains of President Manuel L. Quezon was transferred from Manila North Cemetery to the newly erected Quezon Memorial Monument on Quezon Elliptical Road.
On 22 February, 1986, the People Power Revolution took place on the section of Epifanio de los Santos Avenue (EDSA) which is within Quezon City.
Visiting Quezon City, Philippines
A number of highways and expressways link Quezon City with the rest of Metro Manila. The Epifanio de los Santos Avenue forms a semi-circle connecting Quezon City with Caloocan City to the west and Pasig City to the south. Quezon Avenue links it to Manila, via España Blvd, to the southwest.
Places of Interest in Quezon City, Philippines
Fiesta Carnival Complex
La Loma Cockpit
La Mesa Eco Park
Museo ng Buhay Pilipino (Life of the Filipino Museum)
Ninoy Aquino Parks and Wildlife
Quezon Memorial Circle
San Pedro Bautista
Santo Domingo Church
Shopping in Quezon City
Alimall
Farmers Plaza
Gateway Mall
SM City North EDSA
TriNoma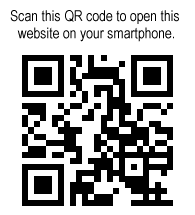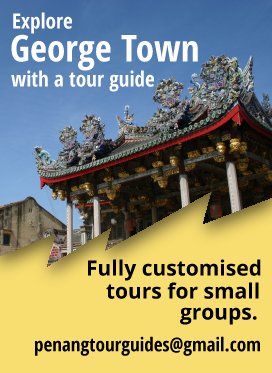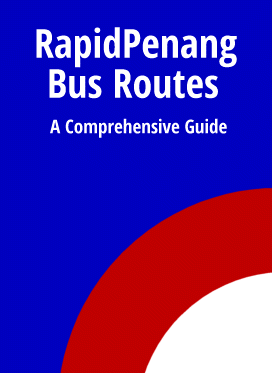 Explore the sights in Penang
So far, I have managed to write about 3430 sights in Penang, and you can explore them all right here!
Explore the rest of Malaysia
Penang Travel Tips is not just about Penang. I have described the whole of Malaysia. Yes, every state! And you can explore it right here!
Explore the Whole World!
And yes, at Penang Travel Tips, you can explore the whole world. I have described almost every country of the world, and you can start your journey exploring them from right here!