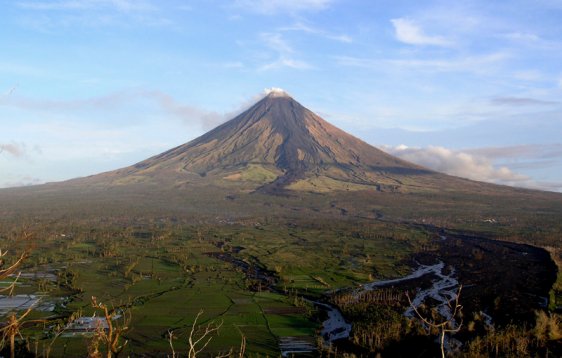 Mount Mayon
Author: © Tam3rd
http://commons.wikimedia.org/wiki/File:Mt.Mayon_tam3rd.jpg
Mount Mayon
is a 2,463-meter active stratovolcano on the island of
Luzon
, in the Philippines. The volcano is in the province of Albay, in the Bicol Region.
Mount Mayon is renowned for its almost symmetrical conical shape. However it remains the most active of all the active volcanoes of the Philippines, having erupted over 49 times in the past 400 years. The most recent eruption of Mount Mayon happened in January, 2010, necessitating the evacuation of villagers living in its surroundings.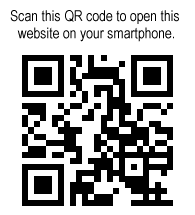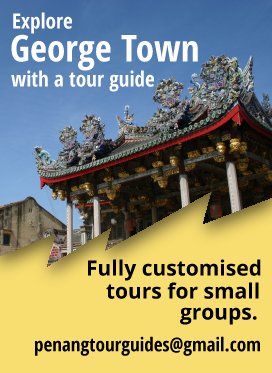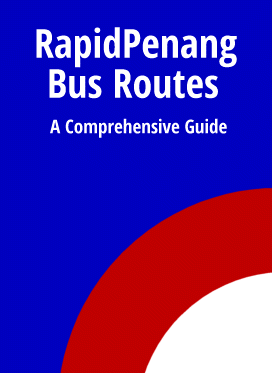 Explore the sights in Penang
So far, I have managed to write about 3430 sights in Penang, and you can explore them all right here!
Explore the rest of Malaysia
Penang Travel Tips is not just about Penang. I have described the whole of Malaysia. Yes, every state! And you can explore it right here!
Explore the Whole World!
And yes, at Penang Travel Tips, you can explore the whole world. I have described almost every country of the world, and you can start your journey exploring them from right here!