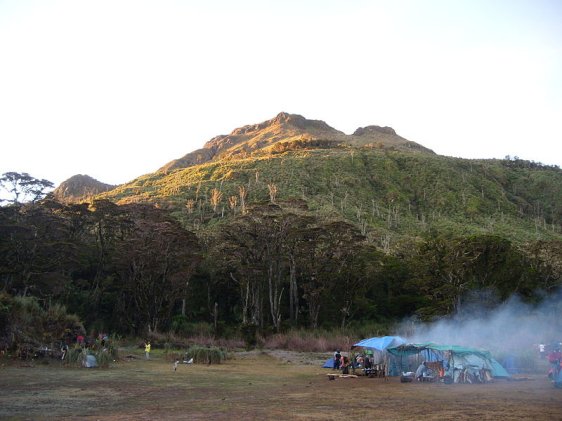 Mount Apo, Mindanao

http://commons.wikimedia.org/wiki/File:Mount_Apo.JPG


Kleomarlo


Mount Apo National Park
is a national park in the southern Filipino island of Mindanao. It encompasses Mount Apo, the tallest mountain in the Philippines. The national park was established in 1936 by President Manuel L. Quezon. The park covers 54,974.87 hectares with two buffer zones of 2,571.73 hectares and 6,506.4 hectares.
Mount Apo National Park is home to a rich variety of Filipino wildlife. Over a hundred endemic species of bird species have been documented in the national park, which is also a sanctuary for the Philippine Eagle, the national bird of the Philippines.
Located within Mount Apo National Park is the namesake mountain, a 2,954-meter (9,692-foot) volcano with a 500-meter (1,600-foot) crater. There is a crater lake in the center. So far, the volcano has not erupted in recent times, at least, none has been recorded. It is today a popular destination for climbers. Unfortunately, poor maintenance and weak enforcement of the climbing trails have resulted in the area being littered by irresponsible visitors, despite attempts by regular climbers at cleaning up.
Visiting Mount Apo National Park
The nearest city to Mount Apo National Park is Davao City, located some 25 km (16 mi) to the northeast.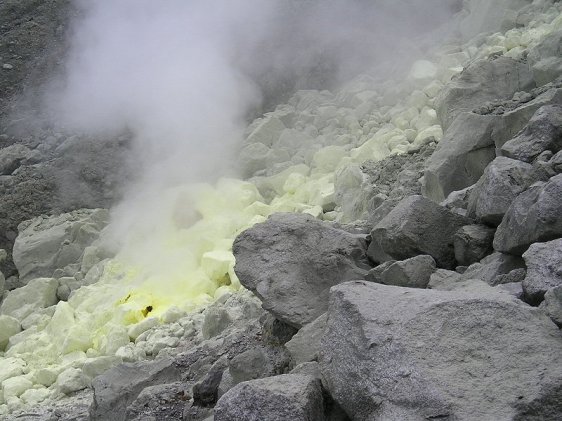 Sulfur vent on Mount Apo

http://commons.wikimedia.org/wiki/File:Mount_Apo_sulfur_vent3.JPG


Kleomarlo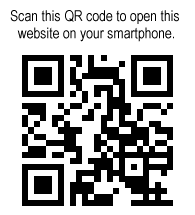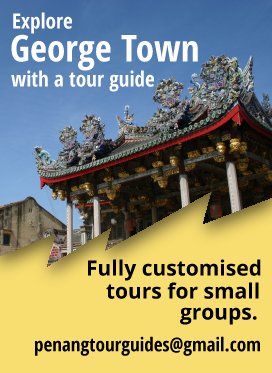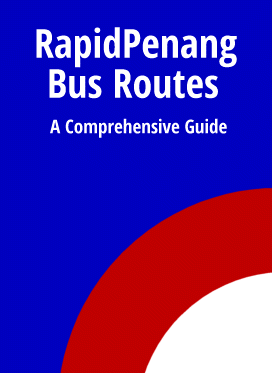 Explore the sights in Penang
So far, I have managed to write about 3430 sights in Penang, and you can explore them all right here!
Explore the rest of Malaysia
Penang Travel Tips is not just about Penang. I have described the whole of Malaysia. Yes, every state! And you can explore it right here!
Explore the Whole World!
And yes, at Penang Travel Tips, you can explore the whole world. I have described almost every country of the world, and you can start your journey exploring them from right here!