It's the first day of 2017, and my wife and I were at
Gurney Plaza
. There, we decided to go for lunch at our favourite restaurant at Gurney Plaza, which is,
Chili's Grill & Bar
. We arrived there at 11:00am, just when they opened, and was the very first customer for them for the year!
We were received by Chili's General Manager, Ungku Azman. My wife picked a table that doesn't give her too much draft, while I get to feel the cool air. (I like to feel a continuous stream of air con while my wife doesn't).
For our first lunch for 2017, we ordered our usual fare, the White Spinach Queso (RM25.95). We usually have that with the sandwich, but for a change, today we ordered the Beef Enchiladas (RM27.95). These two items alone are enough for a meal, as food at Chili's tend to be quite filling.
Today we had a good conversation with Ungku Azman today, and got to know more about the restaurant. Learning that it has only one outlet in Penang, we suggested that the company should consider opening another outlet in
Queensbay Mall
, which is a more convenient place for us to visit. It would be great if an outlet does open there.
When it came time to pay the bill, Ungku Azman gave us a surprise. For being the first customers in 2017, we gave us a dessert on the house. It was a Molten Chocolate Cake (RM22.05). What a delicious and remarkably sweet end to a meal!
How was the meal? As good as we have expected. This being a Tex-Mex meal, it is a bit on the salty side, if compared to our own homecooked meals, but it's something we are accustomed to. And as we continue to visit Chili's after all these years means the menu of this restaurant agrees with us.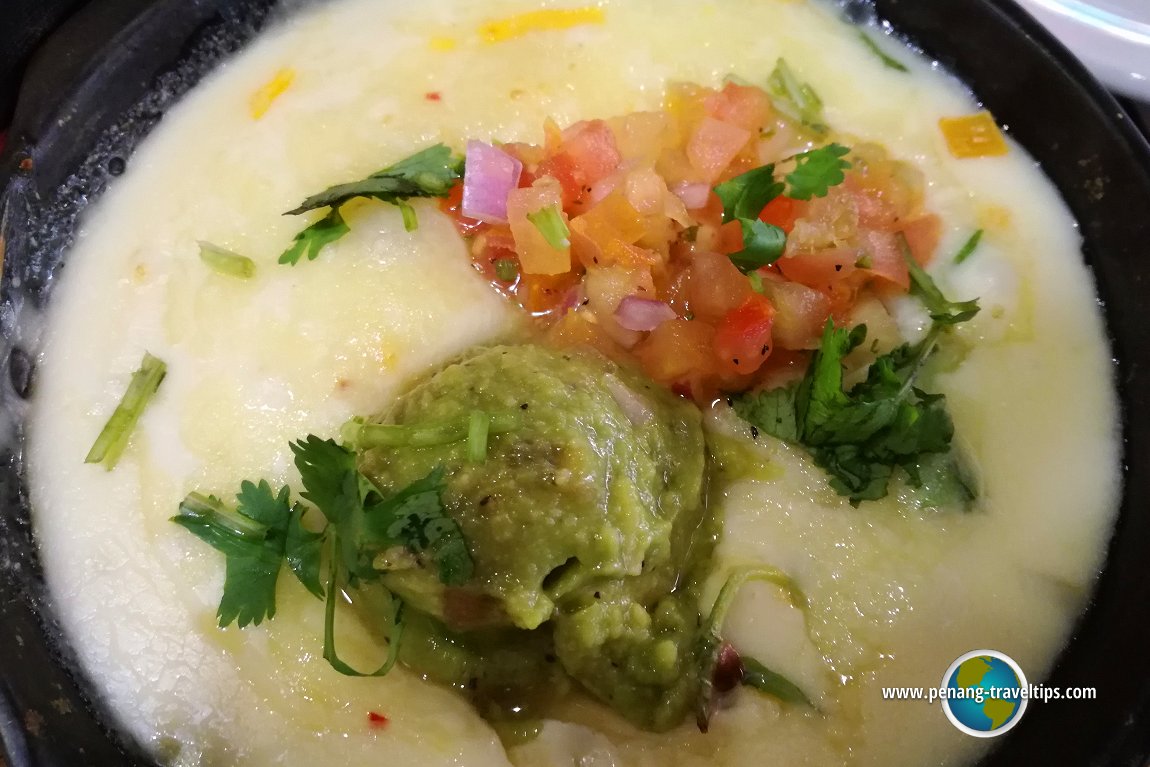 White queso with chopped spinach
(1 January, 2017)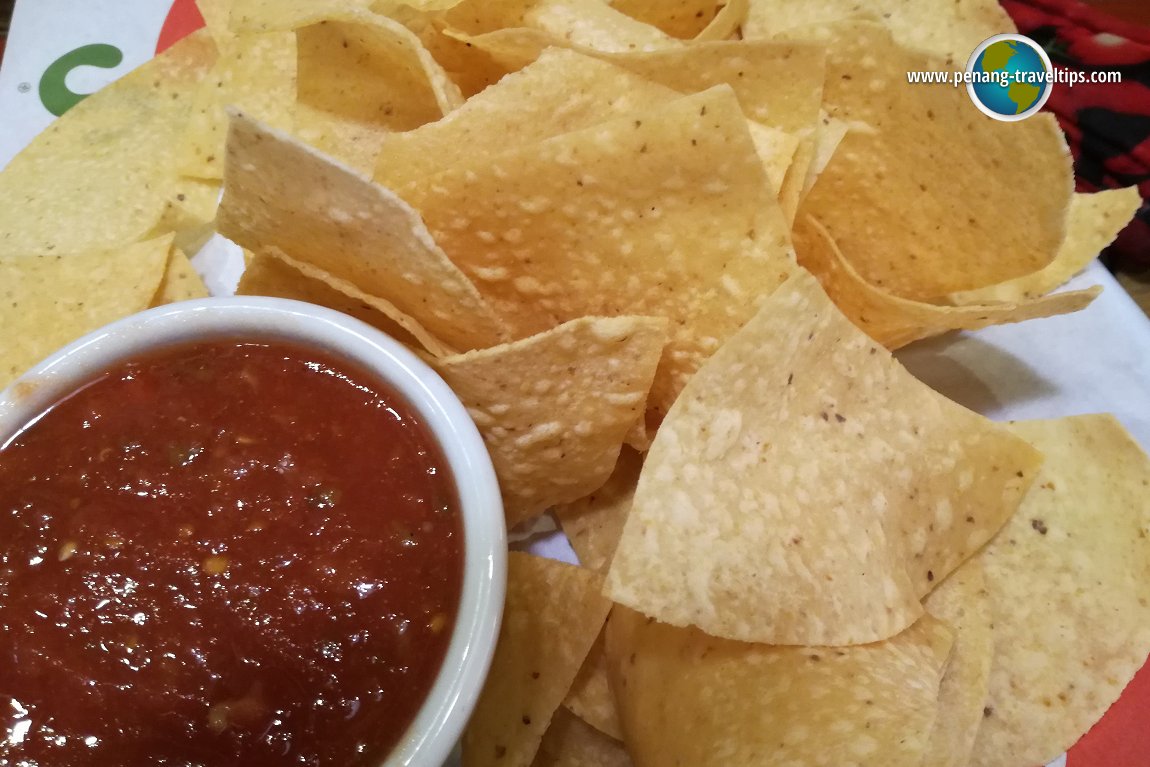 Tortilla chips and salsa
(1 January, 2017)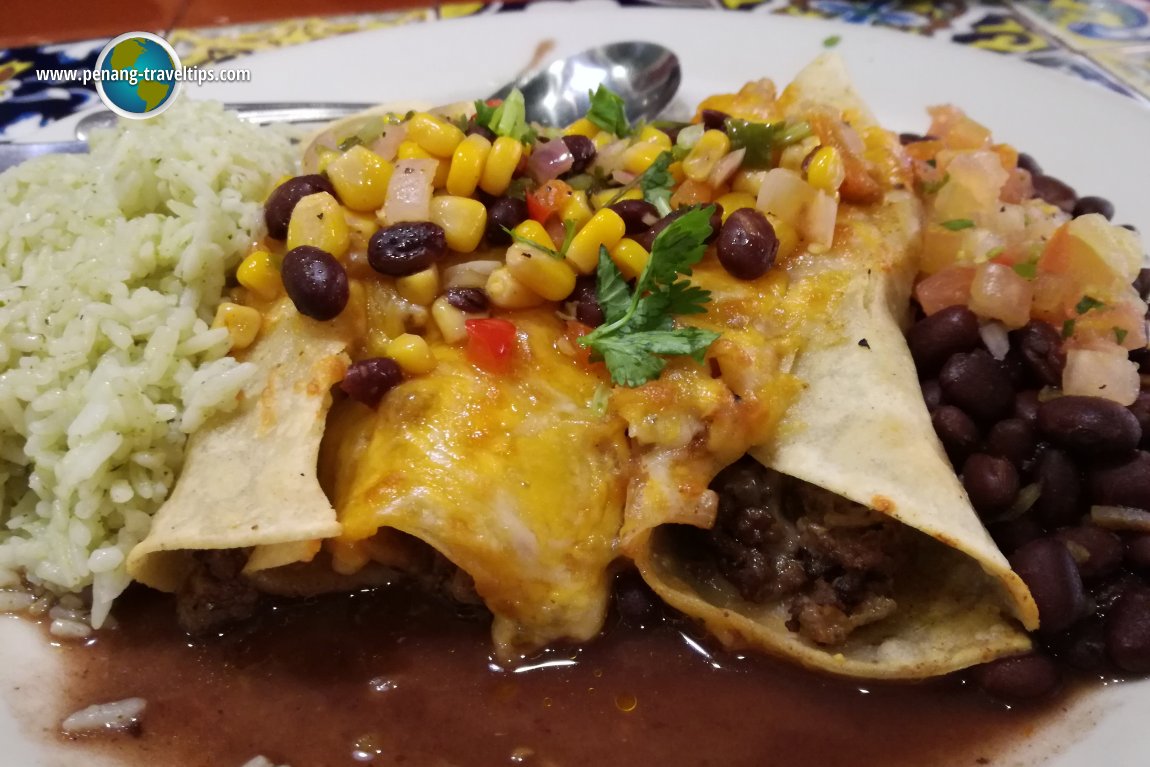 Beef Enchiladas
(1 January, 2017)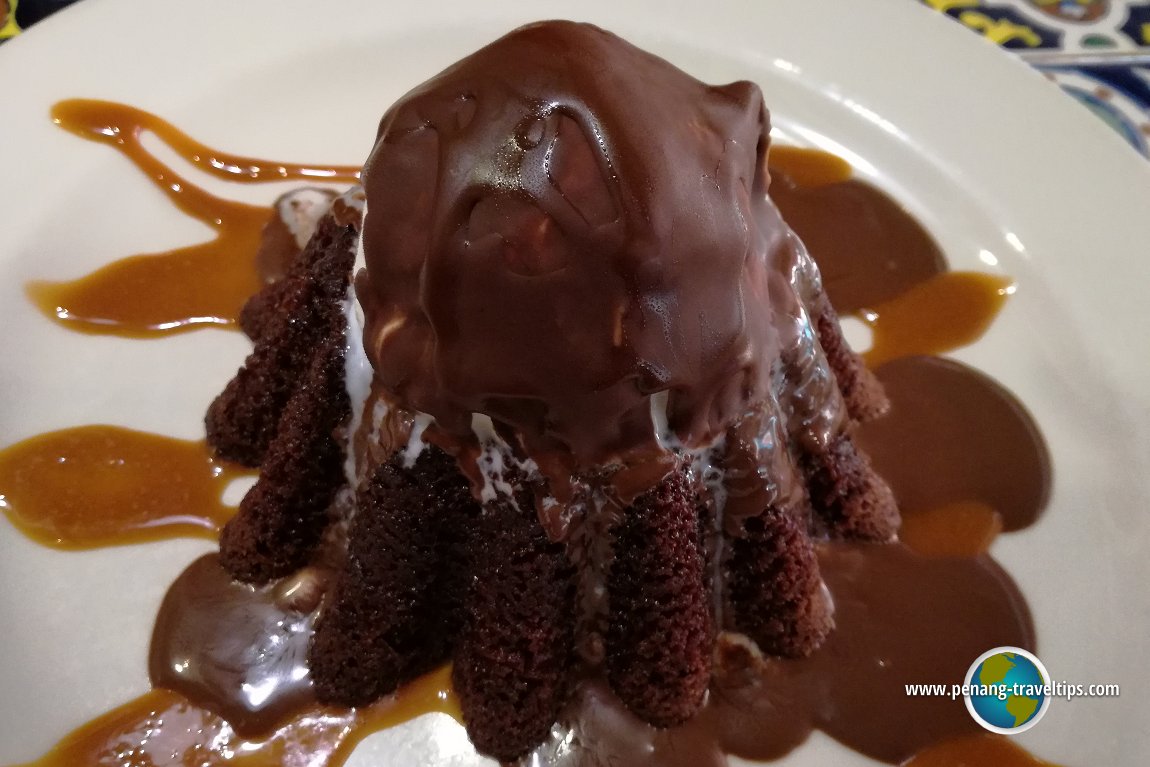 Molten chocolate cake
(1 January, 2017)

Address
Chili's Grill & Bar
170, Gurney Plaza,
10250 George Town, Penang.
Phone: 04 210 1111
Chili's is open daily from 11:00am to 11:00pm.