View
Anakku stores in Penang
in a larger map
Anakku
is a major brand of baby products in Malaysia. Founded in 1973, it today has a chain of stores in Penang. In addition, the Anakku brand can be found is most department stores and retail chains. The following is a list of standalone Anakku stones in Penang.
Ayer Itam

1-G-8, 9 & 10 Ground Floor
Farlim Business Centre
Medan Angsana 4
11500 Penang
Phone: 04-827 3732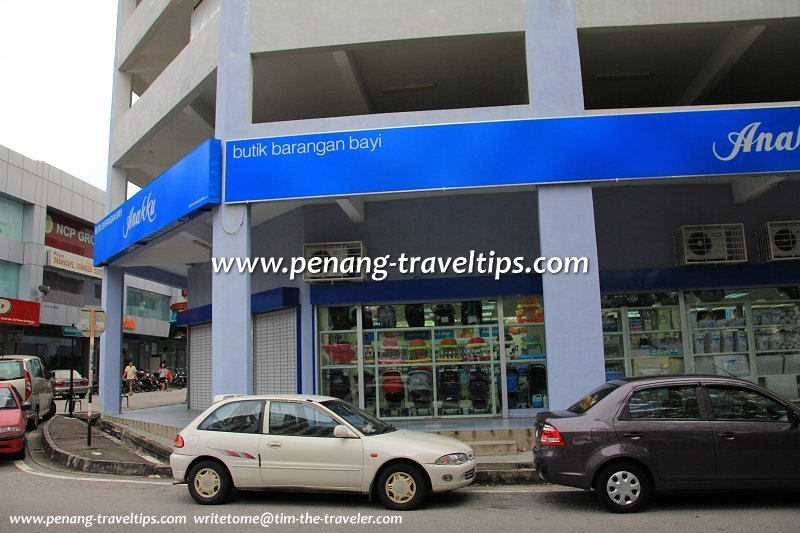 Anakku Ayer Itam store
(15 September 2012)

Jelutong

G06 & G06
Sri Wonder Complex
88 Lintang Sri Wonder
10150 Jelutong, Penang
Relau

88S-88T
Jalan Tun Dr Awang
11900 Bayan Lepas, Penang
Phone: 04-646 7518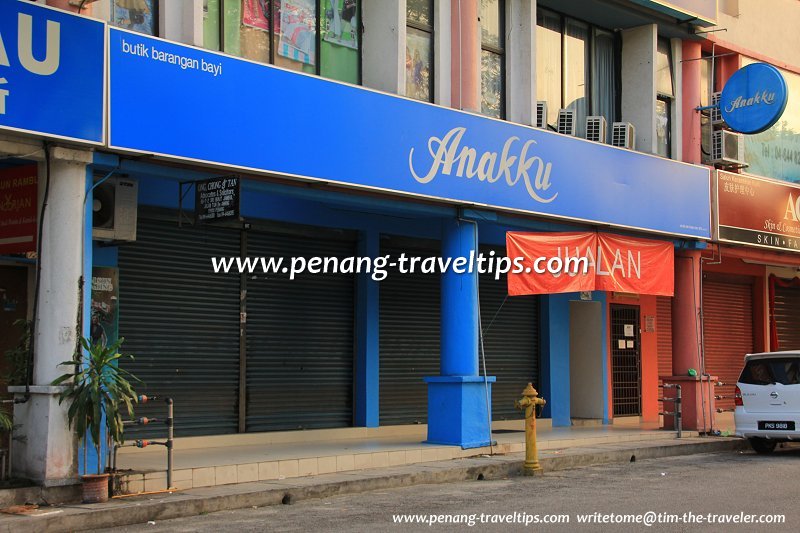 Anakku Relau store
(31 August 2012)

Butterworth

6869 Ground Floor, Jalan Raja Uda
12300 Butterworth, Penang
Phone: 04-323 2541
Bukit Mertajam

Ground Floor, No. 1400 & 1401, Jalan Padang Lallang
Taman Mutiara
14000 Bukit Mertajam, Penang
Phone: 04-530 3732
Seberang Jaya

Ground Floor, No. 35 & 36, Jalan Todak 2
13700 Seberang Jaya, Penang
Phone: 04-398 0710
Carrefour Seberang Jaya

Lot F2.14A Carrefour Shopping Centre
13700 Seberang Jaya, Penang
Phone: 04-398 2541
Add your business to this directory
The
Penang Business Directory
makes it easy for customers to find you. It has 201 types of businesses listed. To list your business,
find out the charges
and fill up the form there.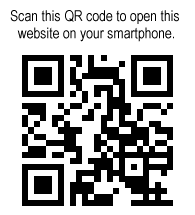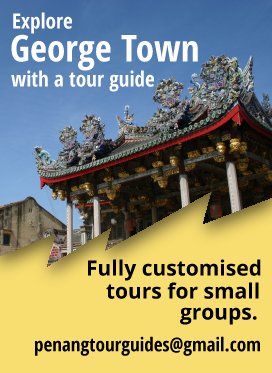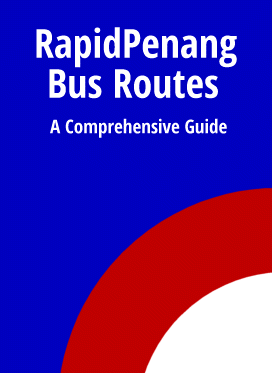 Explore the sights in Penang
So far, I have managed to write about 3430 sights in Penang, and you can explore them all right here!
Explore the rest of Malaysia
Penang Travel Tips is not just about Penang. I have described the whole of Malaysia. Yes, every state! And you can explore it right here!
Explore the Whole World!
And yes, at Penang Travel Tips, you can explore the whole world. I have described almost every country of the world, and you can start your journey exploring them from right here!