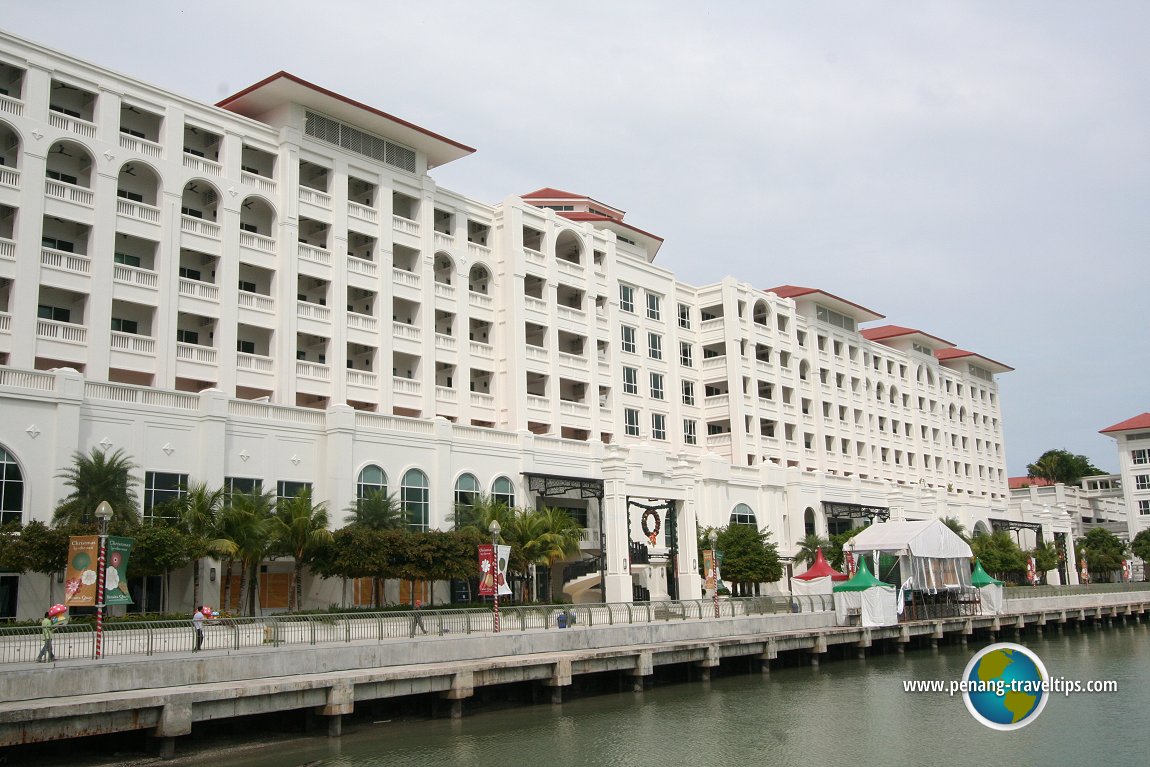 Straits Quay
(17 December, 2010)


The
Straits Quay Marina Mall
(GPS: 5.45906, 100.31327) is a waterfront mall at
Seri Tanjung Pinang
,
Tanjong Tokong
, Penang. The project includes a marina, where visitors can get a panoramic view of
George Town
. Located above the two-storey retail outlets are some 217 serviced apartment suites known as
Suites at Straits Quay
.
Among the major tenants at Straits Quay will be the second Royal Selangor Visitor Centre in Malaysia and a performing arts centre. The centre, which is being set up at a cost of RM 7.5 million, will occupy 22,000 sq ft of space at the mall and managed by The Actors Studio. Expected to open only in the third quarter of 2011, it will have two theatres with seating capacities of 150 and 300.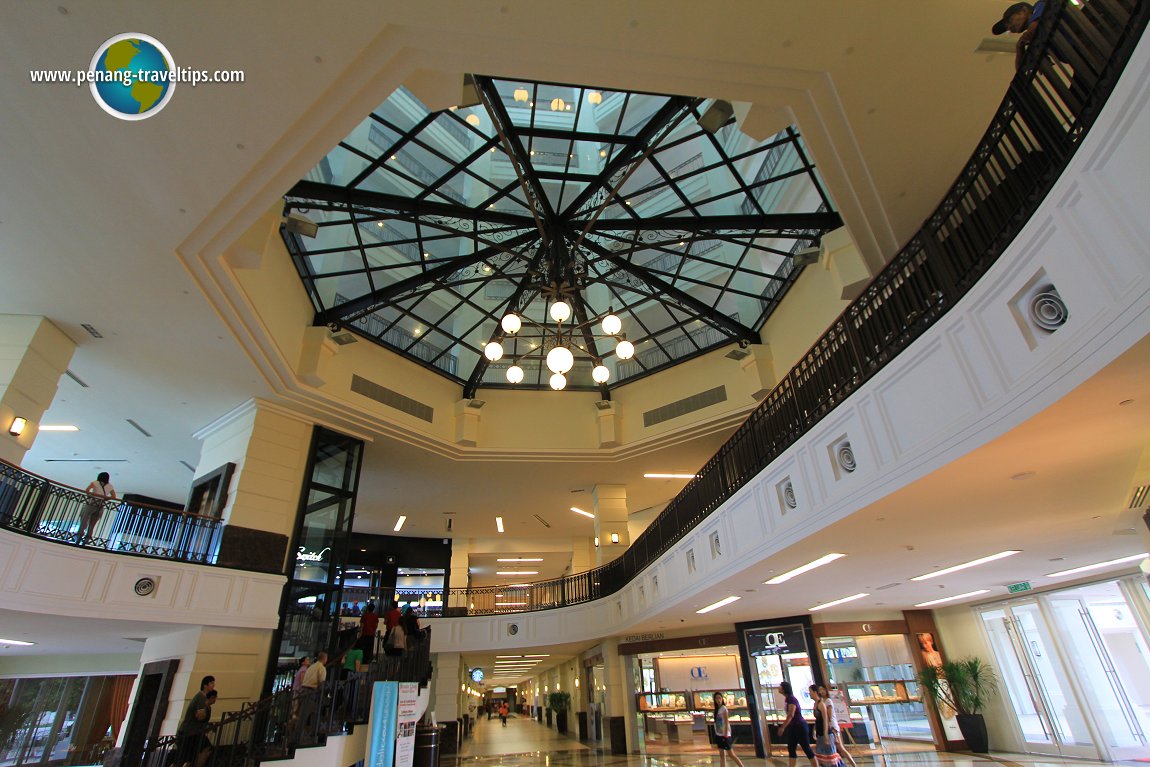 Interior of Straits Quay
(17 May, 2011)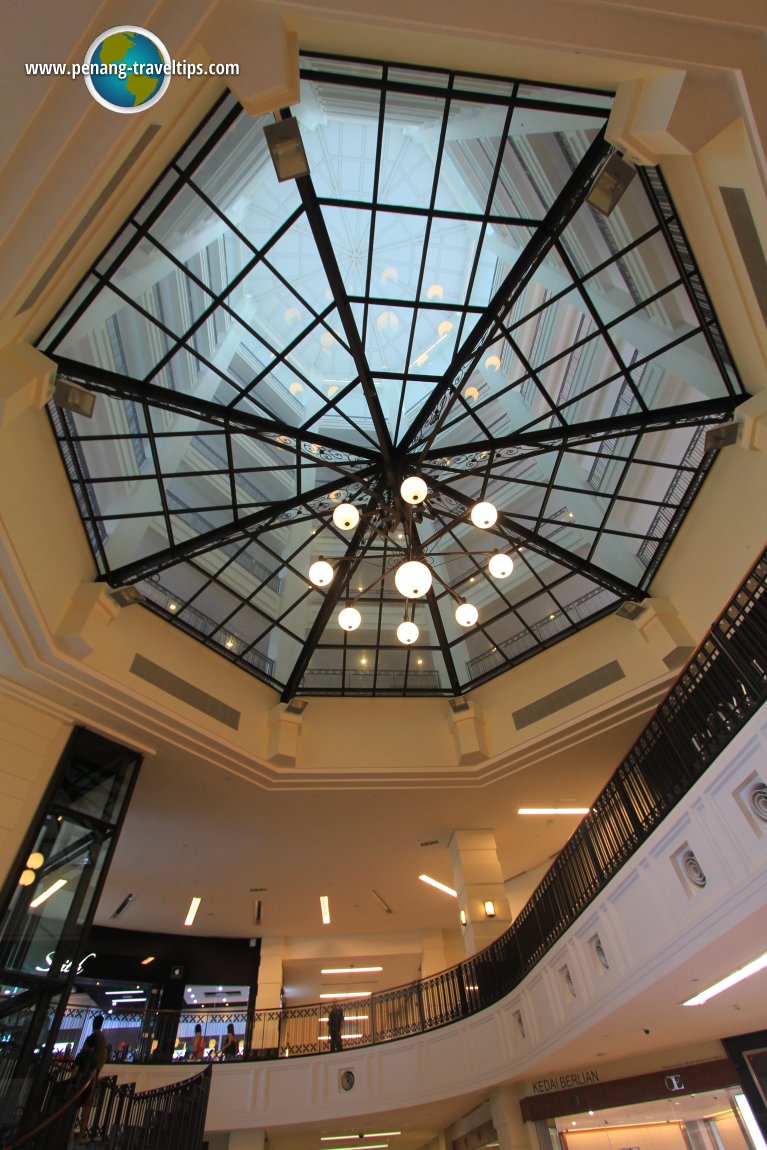 Straits Quay airwell
(17 May, 2011)

Straits Quay
is a shopping mall in the
Seri Tanjung Pinang
development in
Tanjong Tokong
. The mall opened in late November 2010, will have a net lettable space of 270,000 sq ft to accommodate 100 lifestyle and entertainment outlets.
Featured Highlights at Straits Quay
Updates on Straits Quay
29 May, 2011
It's now six months since the opening of Straits Quay. Business appears to be slow at the mall. The majority of the outlets are geared towards high-end food and beverage. Some of the better-known outlets appear to be doing a breezer business than the upstarts.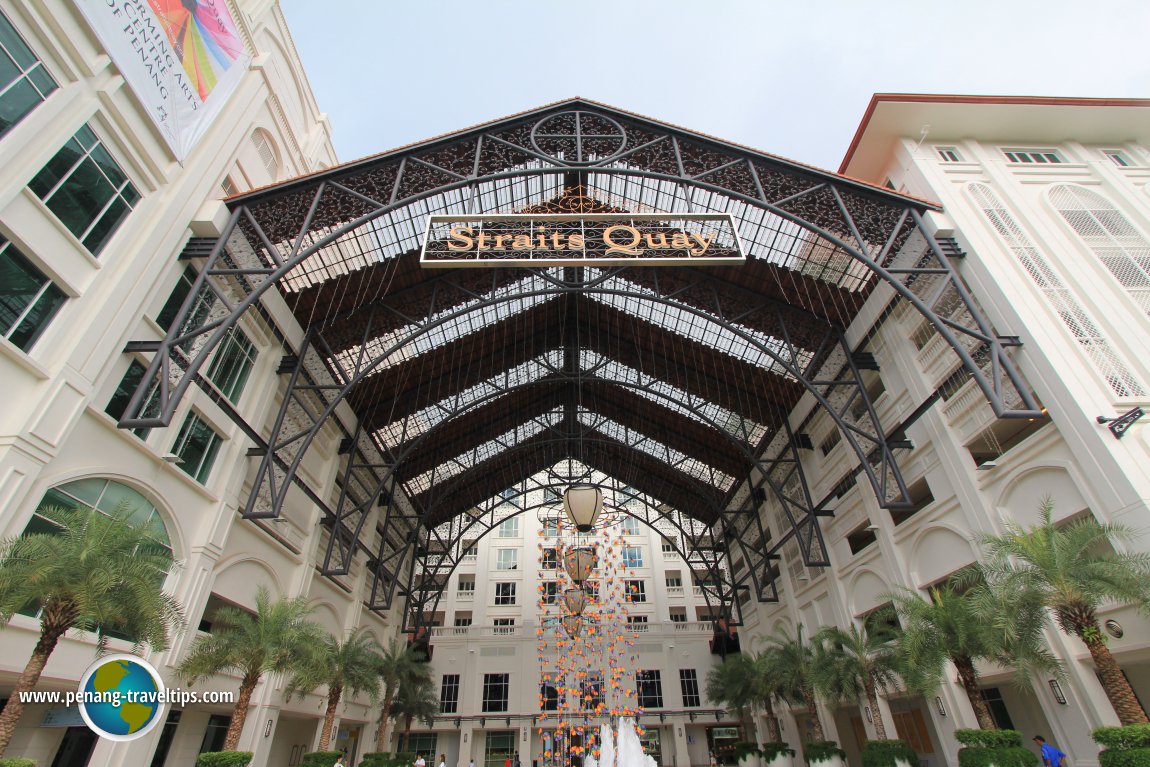 Main foyer of Straits Quay
(17 May, 2011)

The design of the multi-storey car park compared unfavourably to
1st Avenue Mall
. The ramps are narrow and also require patrons to negotiate sharp cornerings to go from one level to another. The finishing of the parking area is also sloppy, when compared to 1st Avenue Mall. On the other hand, parking at Straits Quay is free, regardless how long you leave your vehicle there, so that is definitely a plus point for the mall.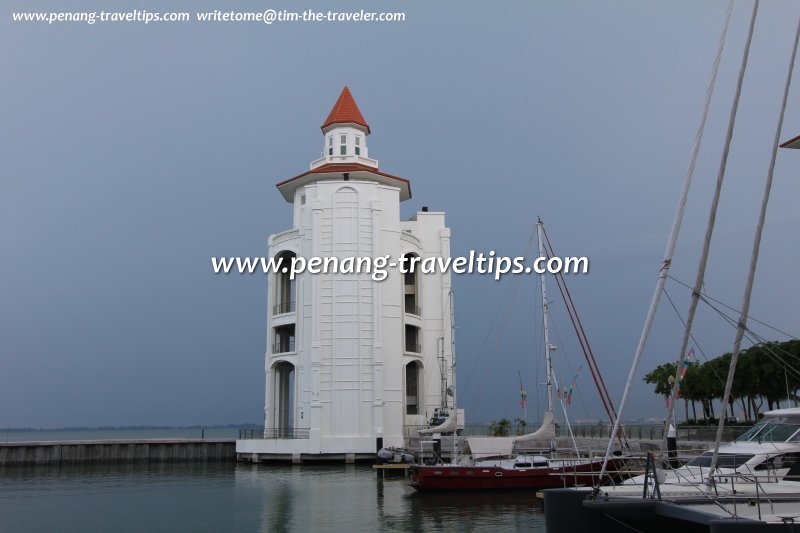 Straits Quay Marina
(17 May, 2011)

The store mix of Straits Quay leans heavily towards food and beverage, with emphasis on bistros and outlets where alchoholic beverages are served. This is probably due to the perceived traffic of the surrounding catchment, which is of the high-income well-heeled bracket. How's business there? That, I won't comment: go see for yourself.
There are questions over the
raison d'être
of this shopping mall. Who is it built for? It appears to cater to men who wants to hang out in bistros, and to ladies with cash to splurge on boutique dresses and spa treatments.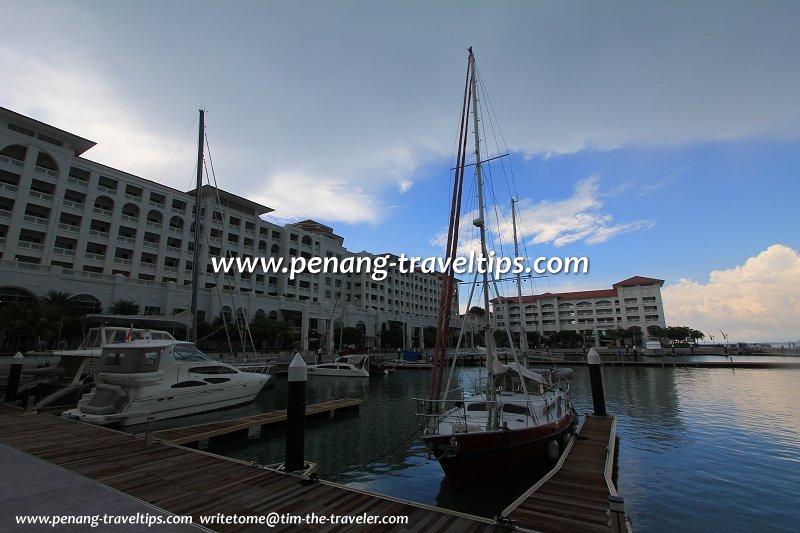 Straits Quay marina
(17 May, 2011)

Straits Quay is thin on the needs of people with family. For example, six months down the road, there isn't a good bookstore within the mall, let alone a department store. Those wishing to shop for groceries may well head for
Island Plaza
and the upcoming
Tesco Tanjung Pinang
. If these two shopping destinations can provide a one-stop shopping solution that is lacking in Straits Quay, this shopping mall urgently needs a reason to survive.
Businesses at Straits Quay
Getting there
The
Penang Hop-On Hop-Off Tourist Bus
stops at Straits Quay. Other than that, presently there are no public buses to Straits Quay, so the only practical way to get there is by private transport. The nearest bus stop along Jalan Tanjong Tokong is about 15-20 minutes walk away. It is served by
Rapid Penang
bus
101
,
102
and 103.