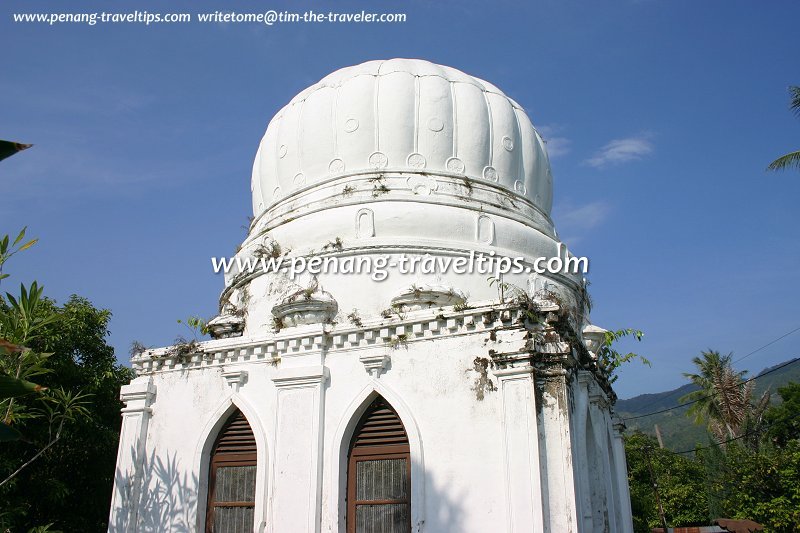 Sheikh Omar Basheer Mausoleum
(30 January, 2005)

Sheikh Omar Basheer Mausoleum
(GPS: 5.4009, 100.28662) is a big, whitewashed mausoleum tucked in the deep recess of
Jalan Kampung Melayu
in
Ayer Itam
. It is the largest Muslim Mausoleum in Penang. It was built in honour of Sheikh Omar Basheer Al-Khalidy, a famous Naqshabandiah Sufi teacher,
imam
of the
Acheen Street Mosque
, and a towering figure within the Muslim community in the late 19th century. Within his name, the word "Basheer" is his clan while "Al-Khalidy" is a honorific after Khalid Al-Naqshabandi, a tareqat teacher of Mecca.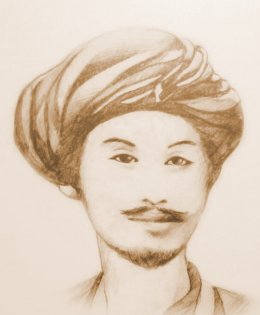 Sheikh Omar Basheer
Sheikh Omar Basheer originally stayed at 69 Acheen Street, but moved to the
Malay settlement of Kampung Melayu
(literally
Malay village
) at the invitation of his student Syed Hassan Al-Haru, who founded the Air Itam Mosque. He was an influential figure in the Malay community and was involved in stopping the Malays from joining the Penang Riots that broke out in 1867, pitting the two Malay secret societies, the Red Flag and the White Flag, against each other. Due to his status, he was often consulted by the British authorities on matters pertaining to the Malays and Islam.
Sheikh Omar died in 1881 and was buried beside his house in Kampung Melayu. His son Sheikh Zachariah, who was the Mufti of Penang as well as the first Muslim Justice of Peace in the Straits Settlements, erected the mausoleum in his father's honour. He imported labourers from India to complete the job.
When Sheikh Zachariah himself passed away, he was also buried in the mausoleum. His son, Haji Fathil Basheer, also made Justice of Peace, was a trustee of the Acheen Street Mosque as well as the first Secretary of the Muslim Religious Council.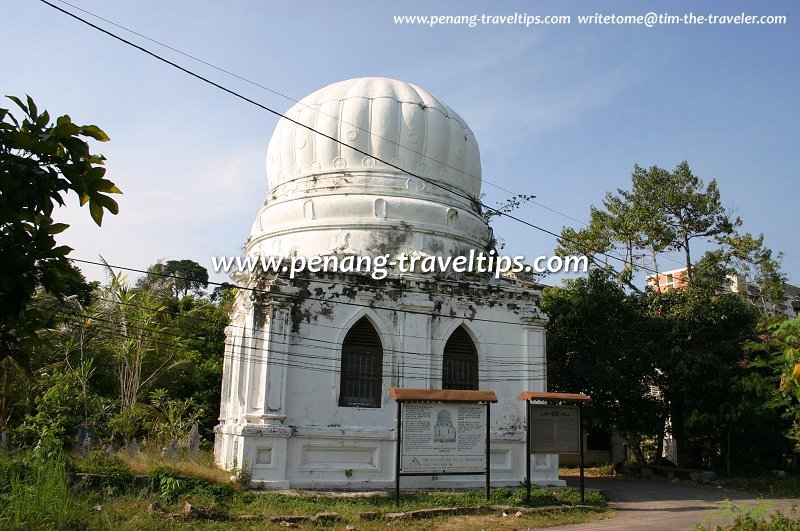 Rear view, Sheikh Omar Basheer Mausoleum
(30 January, 2005)

How to go to Sheikh Omar Basheer Mausoleum
Sheikh Omar Basheer Mausoleum is located in Kampung Melayu, Ayer Itam (@ Air Itam). Going along
Jalan Air Itam
from the direction of
Chung Ling High School
to
Kek Lok Si Temple
, turn left into Jalan Kampung Melayu. Drive on until the road crosses a river (Sungai Air Itam). Look to your right and look for a lane. You will see the Sheikh Omar Basheer Mausoleum on the left side of the lane, visible from Jalan Kampung Melayu.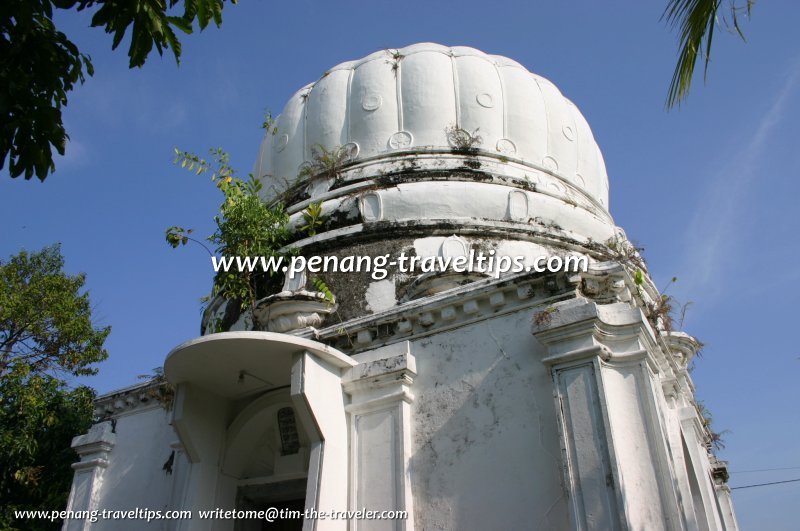 Sheikh Omar Basheer Mausoleum entrance
(30 January, 2005)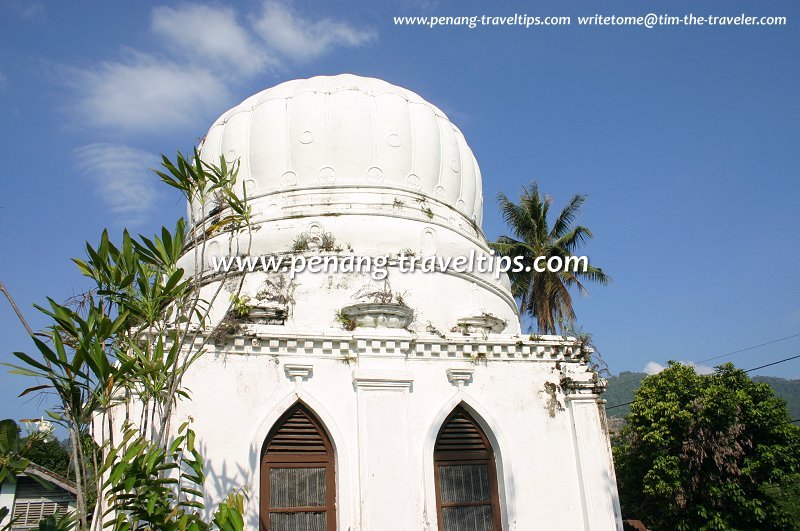 Sheikh Omar Basheer Mausoleum, Air Itam
(30 January, 2005)

Sheikh Omar Basheer's Mausoleum is on the map of Air Itam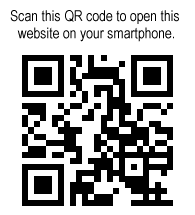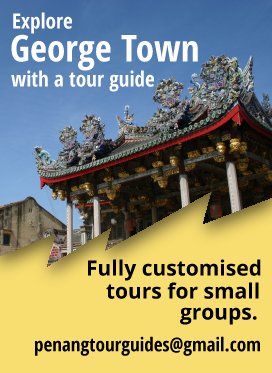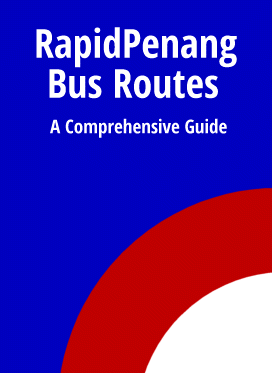 Explore the sights in Penang
So far, I have managed to write about 3430 sights in Penang, and you can explore them all right here!
Explore the rest of Malaysia
Penang Travel Tips is not just about Penang. I have described the whole of Malaysia. Yes, every state! And you can explore it right here!
Explore the Whole World!
And yes, at Penang Travel Tips, you can explore the whole world. I have described almost every country of the world, and you can start your journey exploring them from right here!