Rifle Range Flats
(8 December 2009)

Rifle Range
is an area in
Air Itam, Penang
. It is served by the
Rifle Range Road
, which joins
Boundary Road
to form a loop, connected at each end to the Air Itam Main Road.
Rifle Range is synonymous with the
Rifle Range Flats
, the earliest urban renewal project in George Town. Often condemned as an urban slum, the flats have since undergone several rounds of improvements. Nonetheless they are still very much a working-class neighbourhood.
Rifle Range, or Padang Tembak, got its name because it was once an open space used as a shooting range by the police and the military. The namesake shooting range located next to the
Batu Gantong Cemetery
made way for the low-cost flats in the early 1970s.
Sights in and around Rifle Range
Amenities in Rifle Range
Apartments and Flats in Rifle Range
Getting there
Rifle Range is served by
Rapid Penang
bus
201
,
202
and 204.
Location of Rifle Range on the map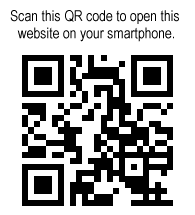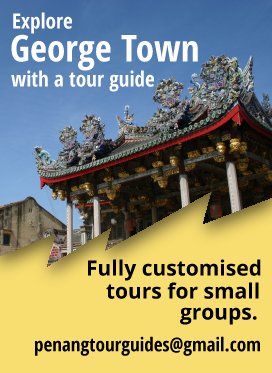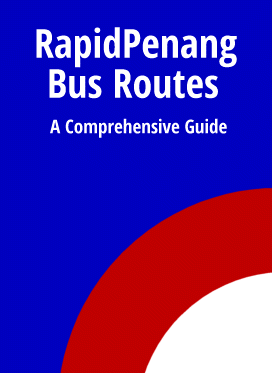 Explore the sights in Penang
So far, I have managed to write about 3430 sights in Penang, and you can explore them all right here!
Explore the rest of Malaysia
Penang Travel Tips is not just about Penang. I have described the whole of Malaysia. Yes, every state! And you can explore it right here!
Explore the Whole World!
And yes, at Penang Travel Tips, you can explore the whole world. I have described almost every country of the world, and you can start your journey exploring them from right here!