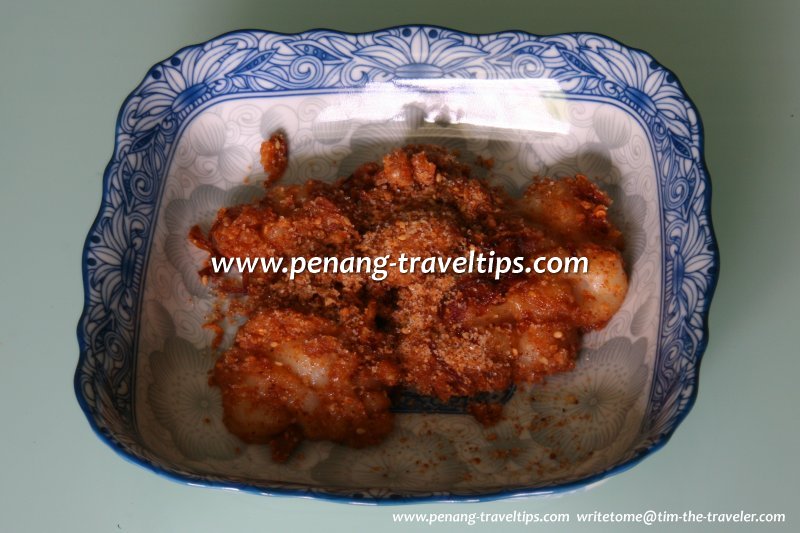 Muah Chee
(9 August, 2008)

Penang Muah Chee
is a snack of glutinous rice balls coated in toasted peanuts. It originates in southern China, and can also be found in Malaysia, Singapore, Hong Kong, Taiwan and Japan. While the Penang muah chee has a default appearance, those sold in Taiwan and Japan has evolved into countless variations.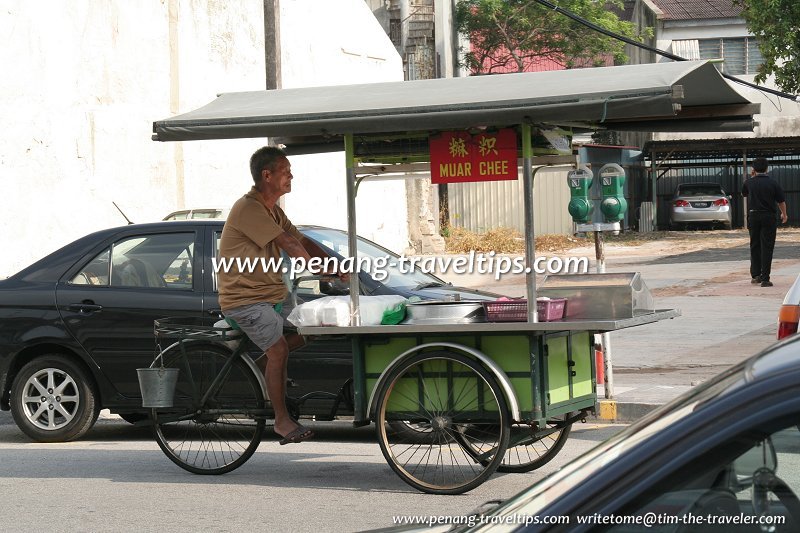 An itinerant muah chee hawker in Penang
(5 July 2008)

Muah Chee is common at any time of the day, and is often sold at recreational places such as at promenades and parks. The chewiness of the glutinous rice and the crunchiness of the toasted peanuts make muah chee a tasty and popular snack.
In making the Penang muah chee, the vendor slices a piece of glutinous rice dough which he minces into smaller pieces. To this he coats with grounded toasted peanuts. Over these he sprinkles some toasted sesame seeds and
yew chang
(fried shallots). Nowadays the muah chee is sold in styrofoam trays.
Ingredients of Muah Chee:
glutinous rice flour
vegetable oil
peanuts, toasted and grounded
sesame seeds
yew chang (fried shallots)
sugar to taste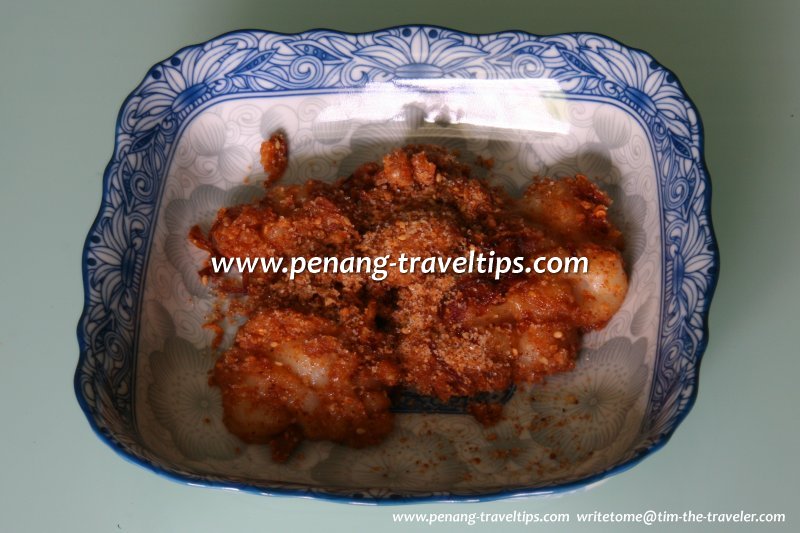 Muah Chee in a styrofoam container
(9 August, 2008)


If you're feeling like having Muah Chee today and are not sure where to go, perhaps my food map may be of help. In it I point out all the stalls selling Muah Chee that I have come across, with more to be added if I discover them.
View
Muah Chee Stalls in Penang
in a larger map
Where to find Muah Chee Stalls in Penang
Muah Chee is available at the following locations in Penang: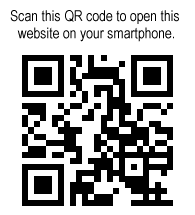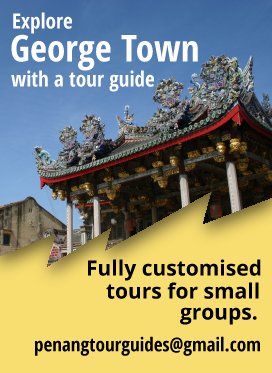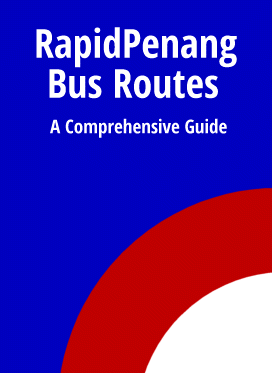 Explore the sights in Penang
So far, I have managed to write about 3430 sights in Penang, and you can explore them all right here!
Explore the rest of Malaysia
Penang Travel Tips is not just about Penang. I have described the whole of Malaysia. Yes, every state! And you can explore it right here!
Explore the Whole World!
And yes, at Penang Travel Tips, you can explore the whole world. I have described almost every country of the world, and you can start your journey exploring them from right here!