Being the financial and commercial hub of the northern region of Malaysia, Peanng has quite a number of modern buildings. Some of these are skyscrapers, while others are simply modern architecture that has to comply with strict height requirements in the inner city of George Town.
On this page, we present to you a list of modern building in Penang. They include office blocks that do not fall under the
Apartment & Condominium of Penang
or the
Shopping Malls of Penang
categories. For high-rise modern buildings, check out
Skyscrapers of Penang
. Also check the category for
Residential Properties
and
Commercial Properties
.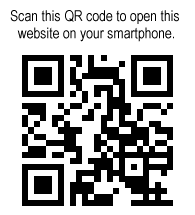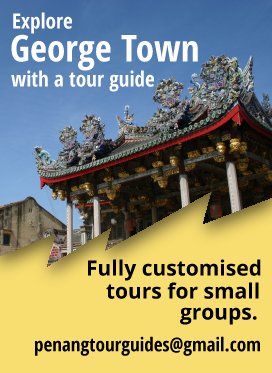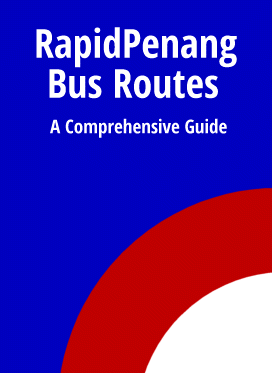 Explore the sights in Penang
So far, I have managed to write about 3430 sights in Penang, and you can explore them all right here!
Explore the rest of Malaysia
Penang Travel Tips is not just about Penang. I have described the whole of Malaysia. Yes, every state! And you can explore it right here!
Explore the Whole World!
And yes, at Penang Travel Tips, you can explore the whole world. I have described almost every country of the world, and you can start your journey exploring them from right here!