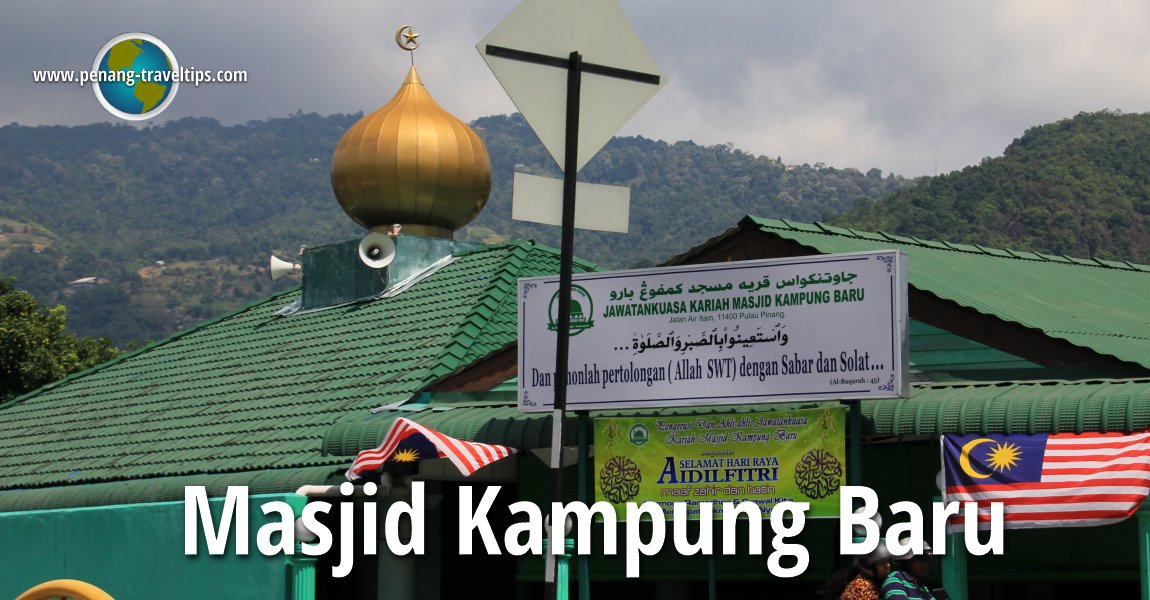 Masjid Kampung Baru Air Itam
(9 September, 2012)

Masjid Kampung Baru
(GPS: 5.40554, 100.29507) is a mosque for the Muslim community of
Kampung Baru, Air Itam
, Penang. The mosque anchors the eastern end of Kampung Baru. It is one of two mosques in the area, the other being
Masjid Jamek Al-Qadrie
.
The presence of Masjid Kampung Baru provides an indication of the predominantly Malay settlement of Kampung Baru right up to the middle part of the 20th century, when population growth and urbanization caused the area to take on a more Chinese character.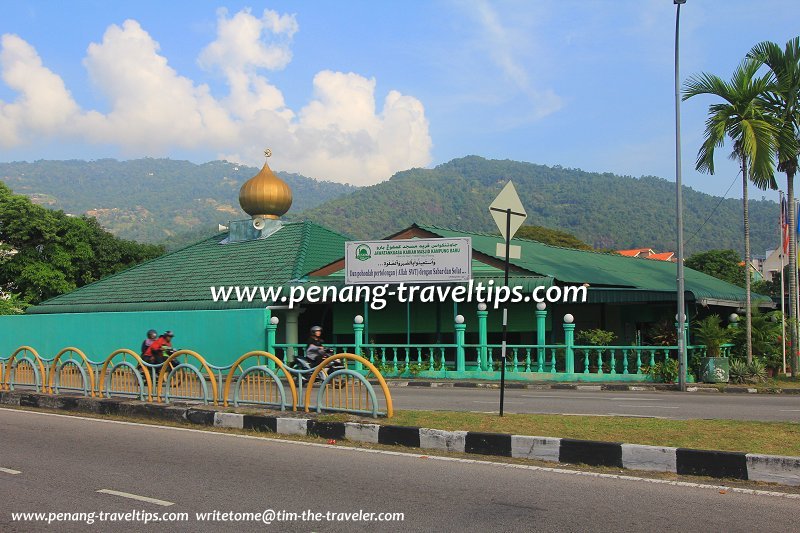 Masjid Kampung Baru, Air Itam, Penang
(9 September, 2012)

Masjid Kampung Baru is on the map of Jalan Air Itam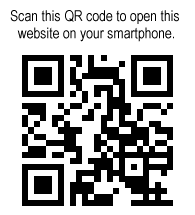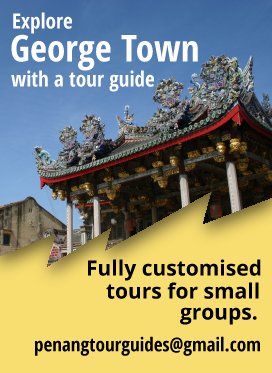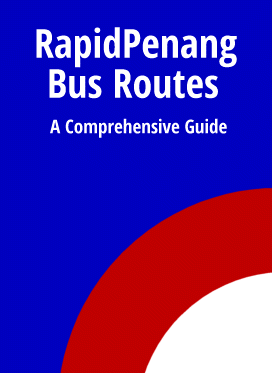 Explore the sights in Penang
So far, I have managed to write about 3430 sights in Penang, and you can explore them all right here!
Explore the rest of Malaysia
Penang Travel Tips is not just about Penang. I have described the whole of Malaysia. Yes, every state! And you can explore it right here!
Explore the Whole World!
And yes, at Penang Travel Tips, you can explore the whole world. I have described almost every country of the world, and you can start your journey exploring them from right here!