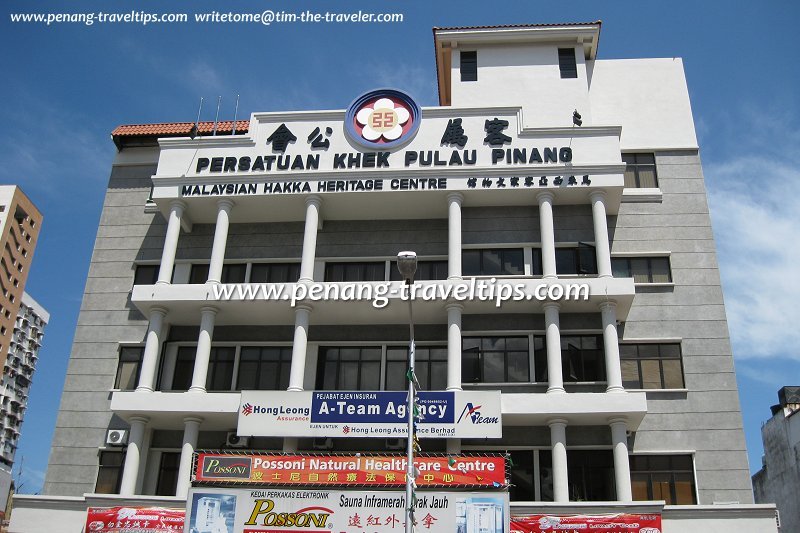 Malaysian Hakka Heritage Centre
(30 November 2008)

The
Malaysian Hakka Heritage Centre
is a centre established to celebrate the history of the Hakka people in Malaysia. It is housed in the Persatuan Khek Pulau Pinang (Penang Khek Association) building along Burmah Road, a short distance from the
Saw Khaw Lean Heah Kongsi
.
The Hakka is often known as "Khek", meaning "guest" among other Chinese communities, because they are the "late comers" in 19th century Penang. Nonetheless, Hakkas have left their mark in Malaysia, particularly Penang. Many who arrived penniless amassed a fortune. Among the Hakkas in Penang include
Cheong Fatt Tze
and his compatriots living along Leith Street at the turn of the 20th century.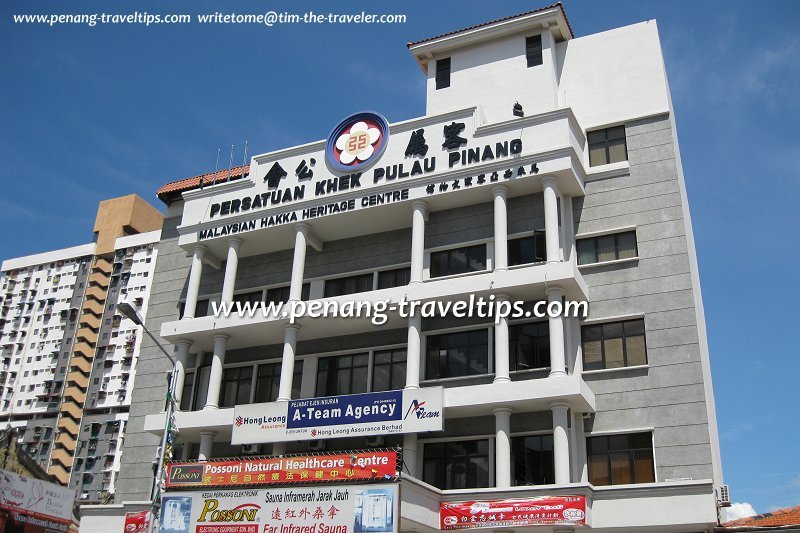 Malaysian Hakka Heritage Centre
(30 November 2008)

Other noted Hakkas included Yap Ah Loy, who founded Kuala Lumpur,
Chung Keng Kwee
, leader of the Hai Sans in Larut, Tan Sri Wong Pow Nee, Penang's first Chief Minister, and even Singapore's Lee Kuan Yew.
The Malaysian Hakka Heritage Centre was established at a cost of RM800,000. Within the centre are several dioramas showing, among other, Hakka involvement in the tin-mining industry.
View Larger Map
Getting there
The Malaysian Hakka Heritage Centre is within walking distance from the
Komtar Bus Terminal
. Walk along Tek Soon Soon towards Penang Road. Cross Penang Road and then turn right. Walk along Penang Road until you reach the pedestrian bridge. Use the bridge to cross Burmah Road. Walk along Burmah Road heading west until you arrive at the Malaysian Hakka Heritage Centre on your right, after passing the Saw Khaw Lean (Heah) Kongsi and Masjid Tengah.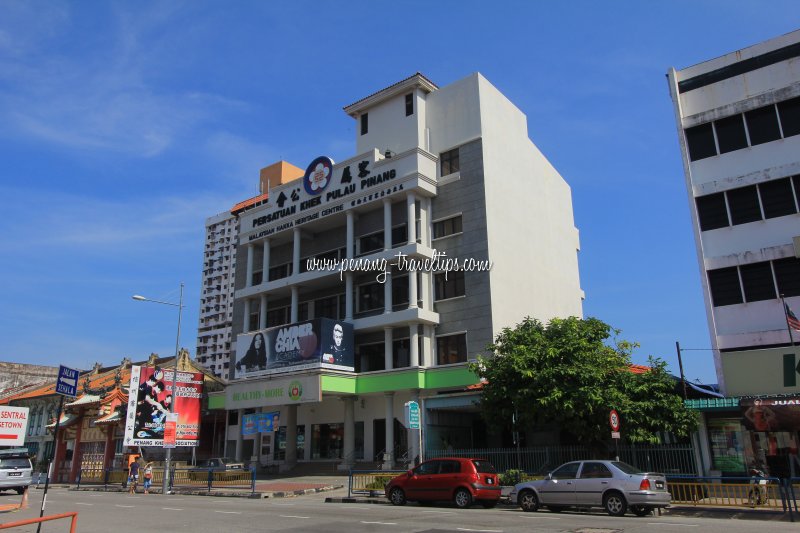 Malaysian Hakka Heritage Centre, Penang
(28 January, 2013)

Nearby Sights
Nearby Shopping
View
Malaysian Hakka Heritage Centre, Penang
in a larger map
All about me