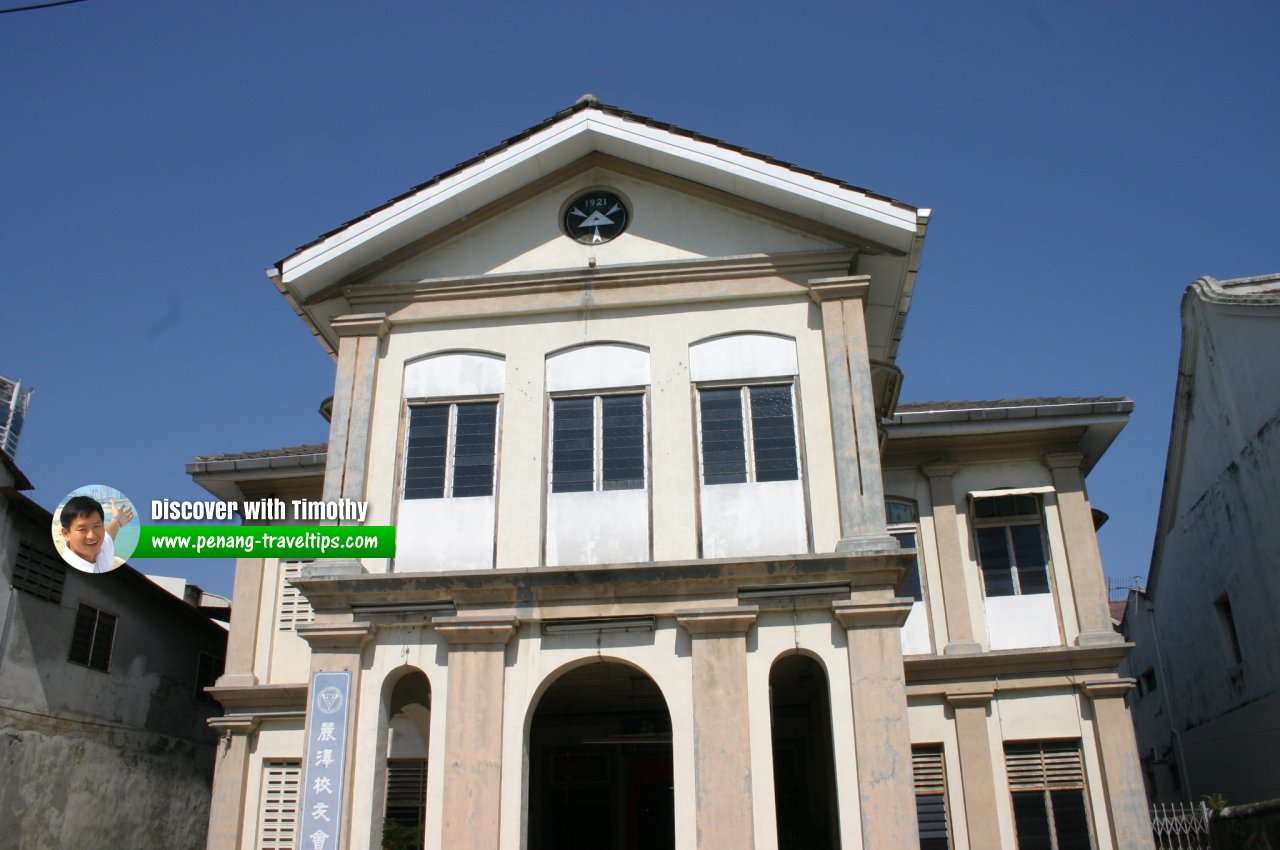 Li Teik Seah Building
(19 February, 2005)

Li Teik Seah Building
(GPS: 5.41555, 100.33477), a two-storey bungalow at 152
Carnarvon Street
, was the home of wealthy 19th century pepper trader Khoo Tiang Poh, alias Khoo Poh. Khoo Tiang Poh is a prominent member of the Khoo Kongsi and with his fellow clansman Khoo Thean Teik, were the forces behind the Khian Teik secret society. The term "secret society" is given by the British to describe the activities of the local groups which appear to be clandestine.
The Khian Teik secret society is closely allied to the Red Flag society, a Muslim group of Malays and Achenese. One of its leaders is Syed Mohamed Alatas. The alliance was further strengthen when Khoo Tiang Poh gave his daughter in marriage to Syed Mohamed Alatas's son, Syed Sheikh Alatas, as the latter's second wife.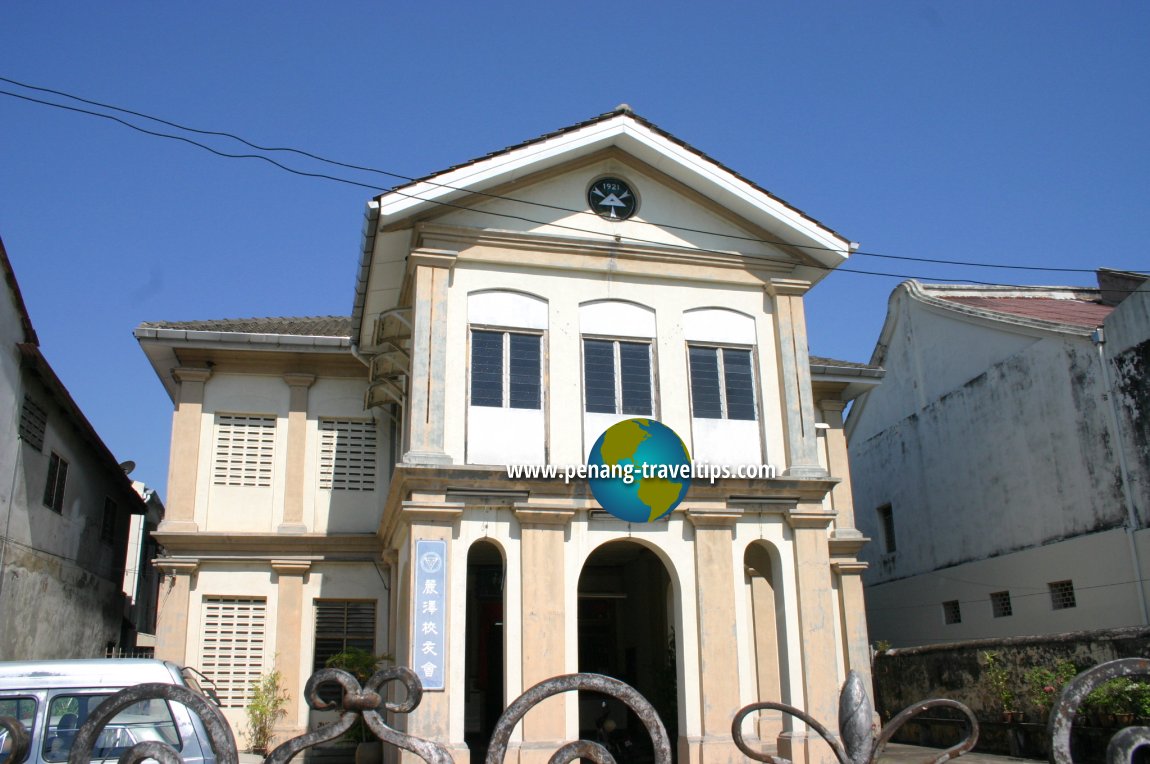 Li Teik Seah Building, George Town
(19 February 2005)

The friction between the Red Flag / Khian Teik alliance and the White Flag / Ghee Hin alliance eventually erupted into street fighting in 1867. The troubles were now known as the Penang Riots. Khoo Tiang Poh and Khoo Thean Teik were both found guilty of instigating the riots. However, Khoo Poh escaped deportation when the British discovered that he was holding documents as a naturalized British subject. He only died in 1892.
The house where he lived became Li Teik Seah, a youth club, in 1921. It was here that the Penang Philomatic Union was established before it moved to
65 Macalister Road
in 1932.
Updates on Li Teik Seah Building
March 2016
The Li Teik Seah Building is now used as the
Thean Oon Convalescent Home
.
Nearby Sights
Nearby Shopping
Getting there
Li Teik Seah Building is located at Lebuh Carnavon. It can be reached by taking the
Rapid Penang
Bus 10,
301
,
302
,
307
,
401
and 502, disembarking at Lebuh Carnavon. Check the
Rapid Penang Bus Routes
for details.
Li Teik Seah Building is on the map of Carnarvon Street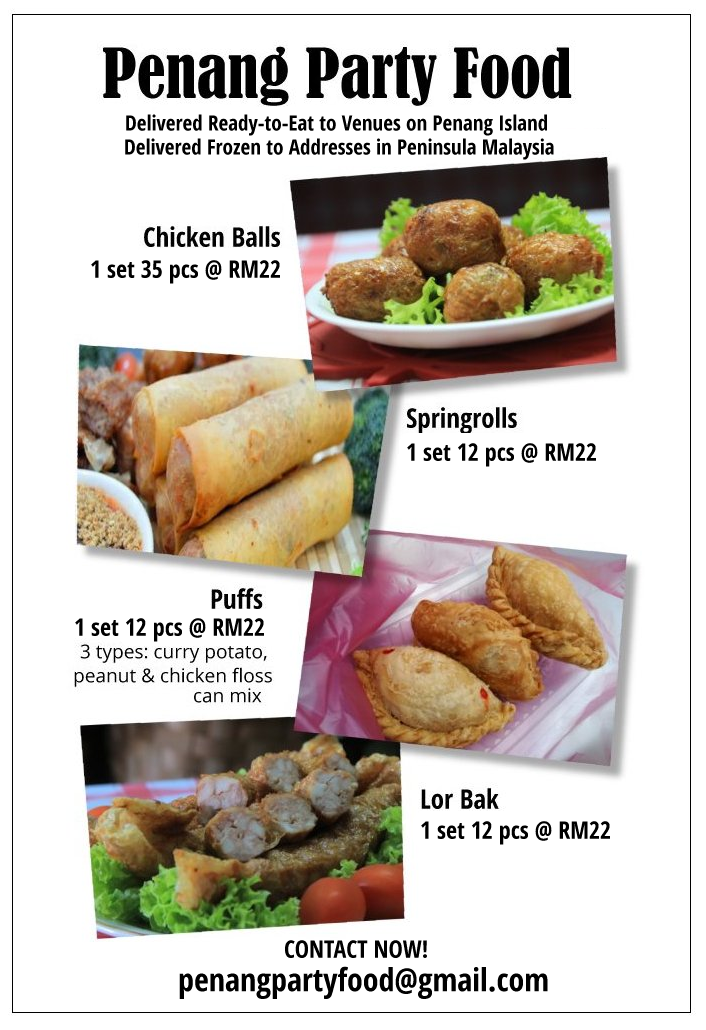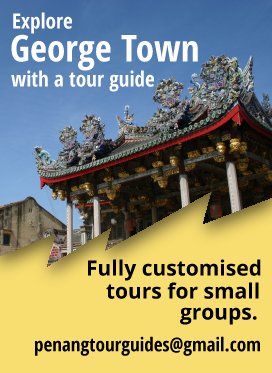 All about me
Welcome to my Singapore Travel Tips!
On top of writing Penang Travel Tips, I am expanding my writings to cover Singapore. These are the pages completed so far.