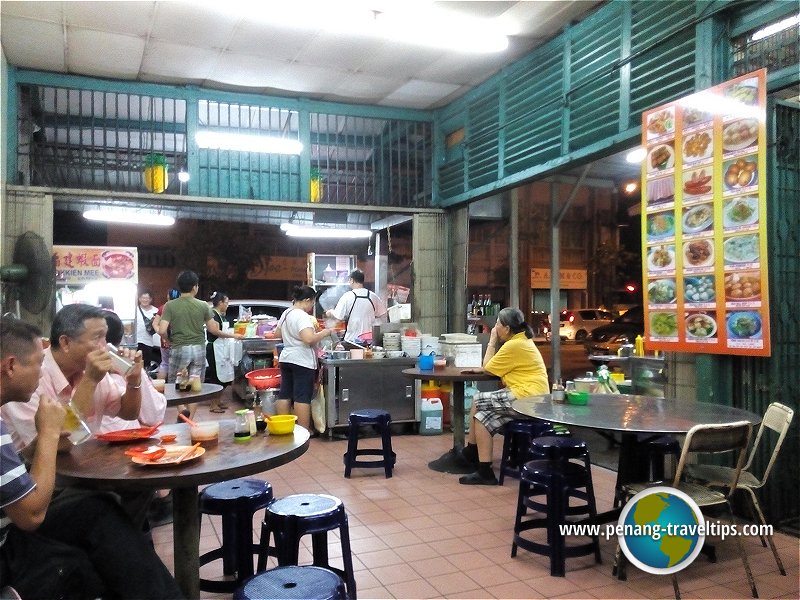 Kedai Kopi Hwa Lam
(20 July, 2015)

Kedai Kopi Hwa Lam
(GPS: 5.41416, 100.33292) is a coffee shop along
Carnarvon Street
in
George Town
, Penang. I discovered this place by accident, when one evening, our plans to go for dinner somewhere else was thwarted by a bad jam on the
Tun Dr Lim Chong Eu Expressway
. So I took a detour through Carnarvon Street, and saw this coffee shop with quite a business going on. So my wife and I decided to park and have our dinner here.
There were two stalls in operation. Apparently the stall up front is the one doing all the business. Both stalls have menu boards displaying what they sell. We surveyed the board the ordered the lor mee, the mee snua kor and the pork soup. After we have taken our seat, we noticed that the lor mee is the popular choice with diners at most of the other tables.
Our Visits to Kedai Kopi Hwa Lam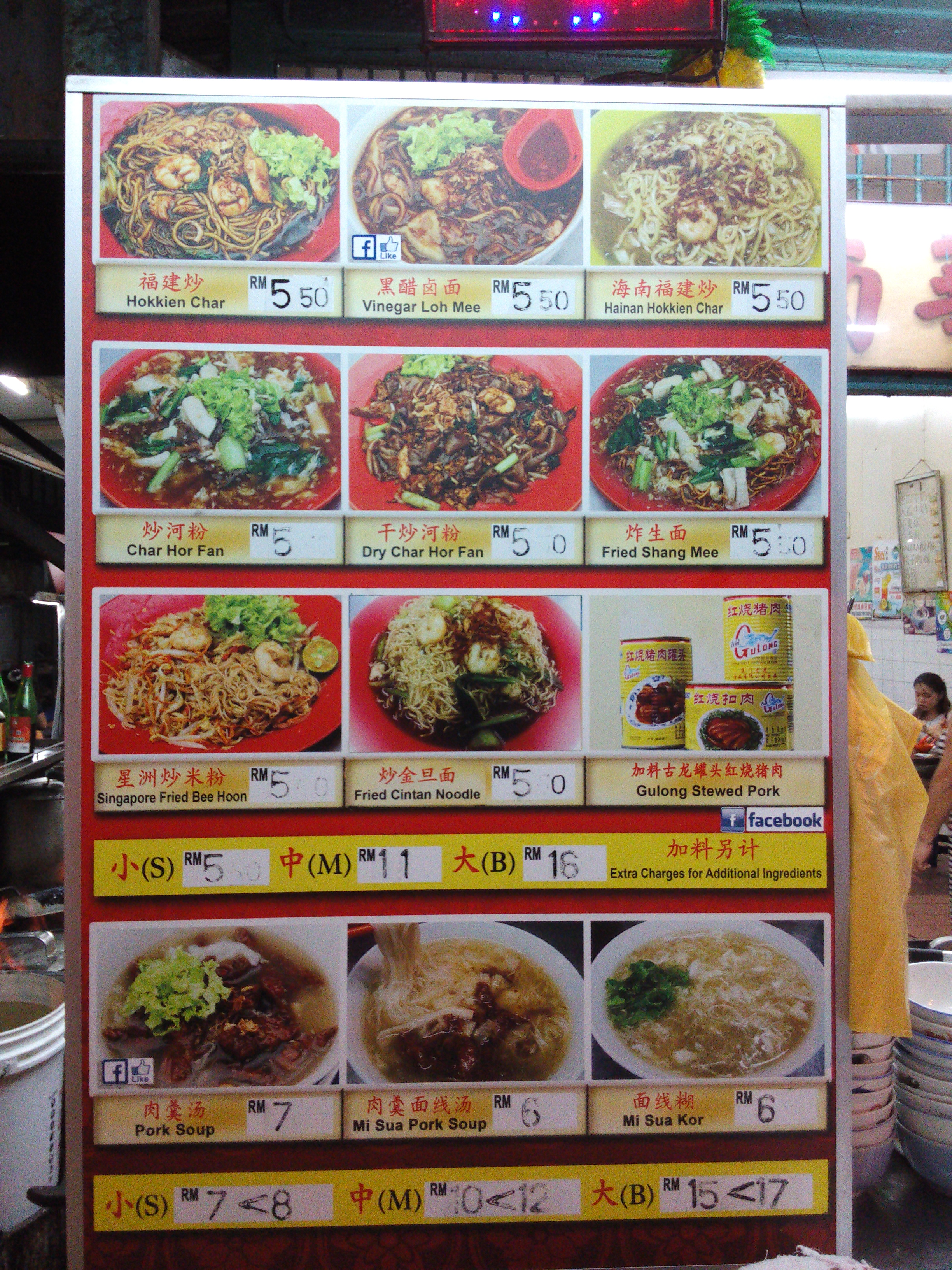 Menu board of the stall at Kedai Kopi Hwa Lam
(20 July, 2015)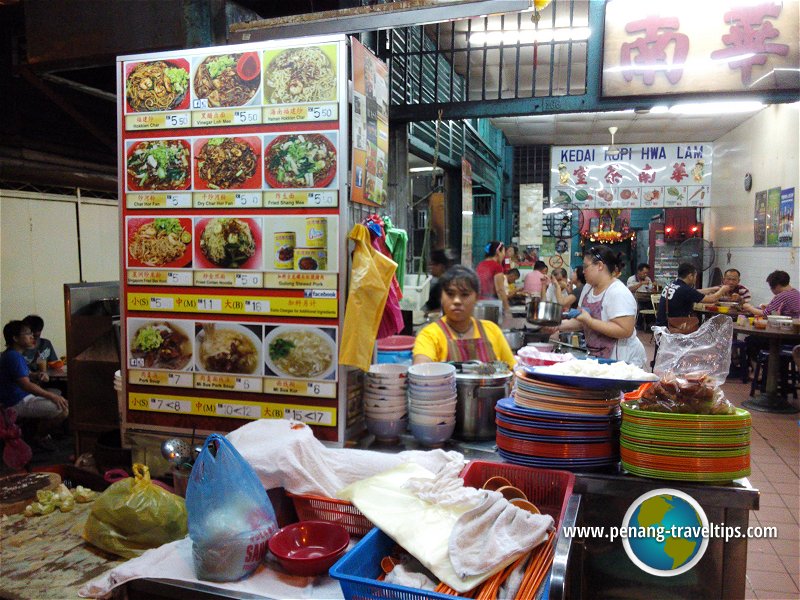 Kedai Kopi Hwa Lam
(20 July, 2015)

When the lor mee arrived at our table, I was skeptical, as I saw nothing but noodles and the dark starchy gravy. Apparently buried under the noodles and gravy are the rest of the ingredients. It tasted different from the other lor mee I am accustomed to, but was quite nice.
Similarly, the mee snua tau looked very plain on its arrival. Again, most of the stuff is buried underneath. But between the two items, I very much prefer the lor mee. Moreover, we often make mee snua tau at home, and outside food can nowhere touch homemade ones.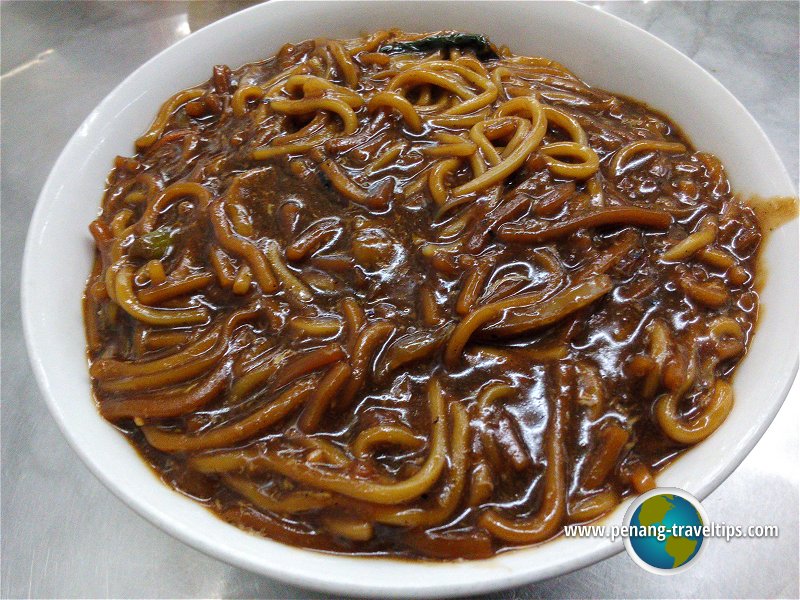 The lor mee which turned out to be quite nice
(20 July, 2015)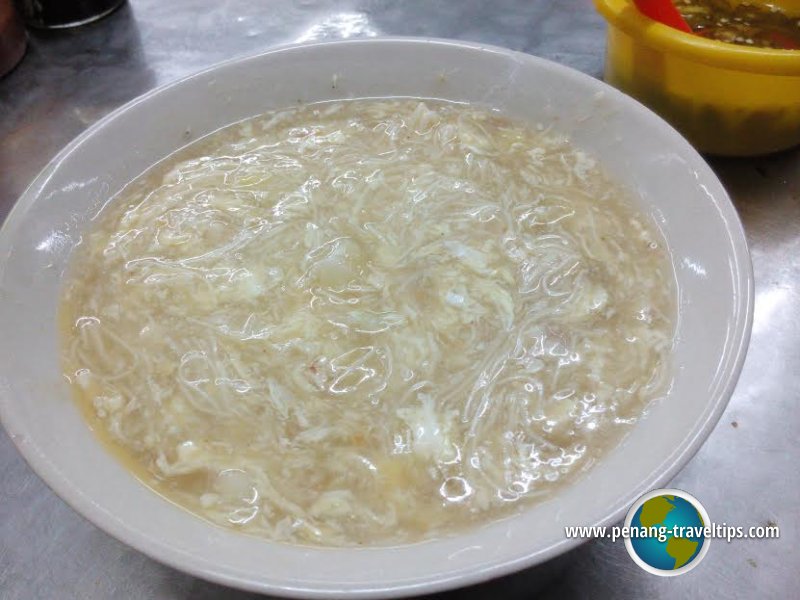 The so plain mee snua tau at Kedai Kopi Hwa Lam
(20 July, 2015)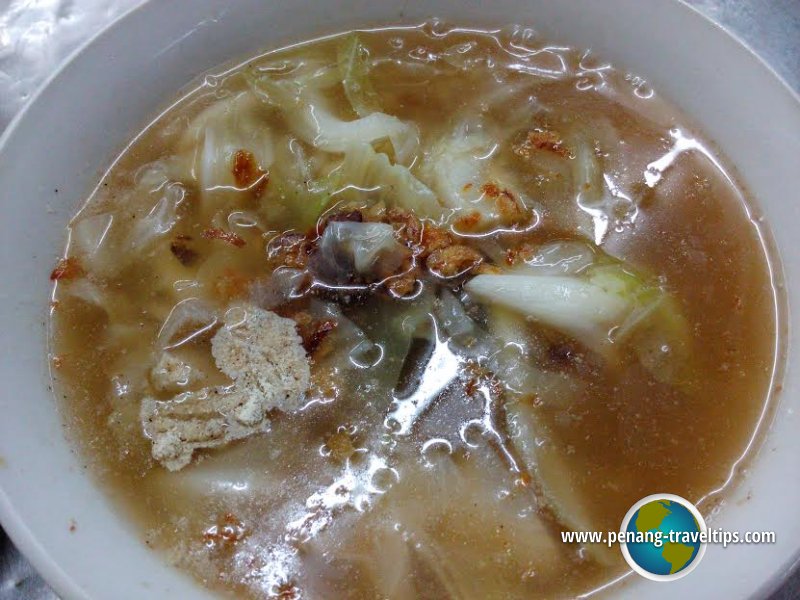 The cabbage-and-meat soup at Kedai Kopi Hwa Lam
(20 July, 2015)

The third item is a curiosity. It is a clear cabbage soup with pieces of starchy pieces of pork meat. I have never tasted anything quite like it, and can't well decide whether I am fond of it. No, I don't think I would care too much for it.
I would return to Kedai Kopi Hwa Lam, as I do enjoy the lor mee very much. Though it is different from lor mee I have had elsewhere, it is still a nice change.
Timothy Tye's Penang Eating Tips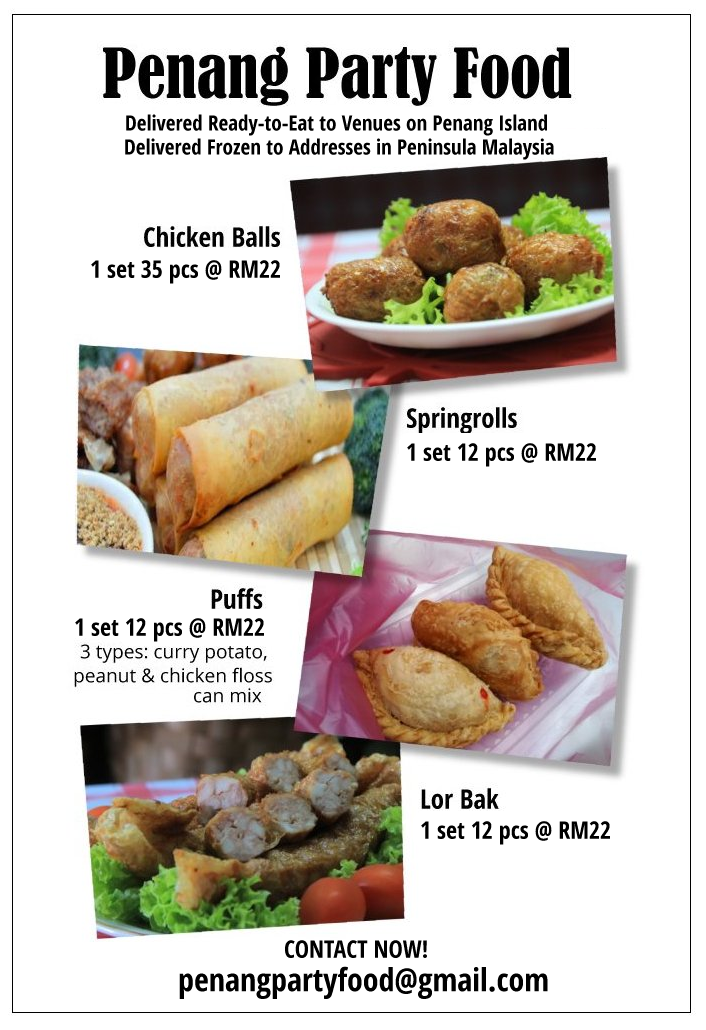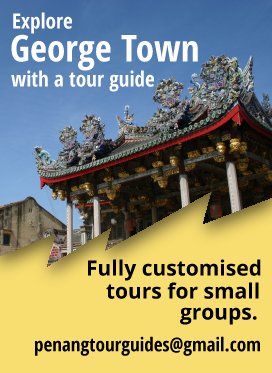 All about me
Welcome to my Singapore Travel Tips!
On top of writing Penang Travel Tips, I am expanding my writings to cover Singapore. These are the pages completed so far.