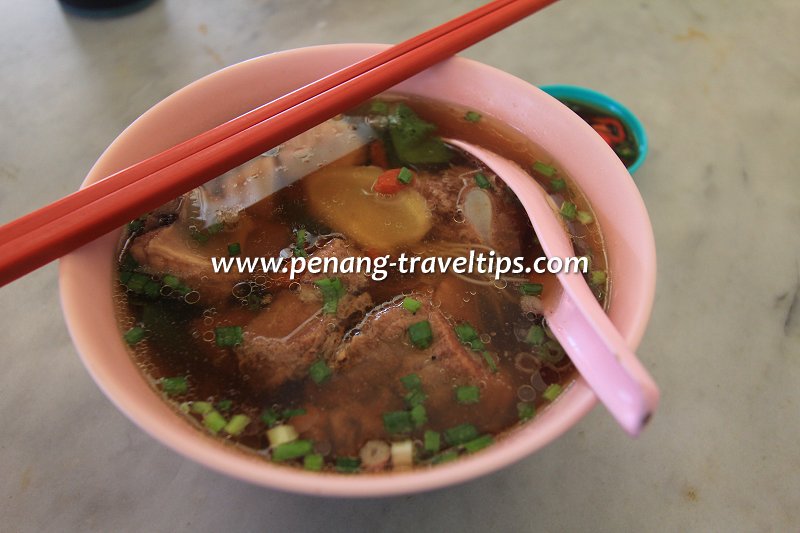 Ark Thooi Mee Suah, Kafe Ping Hooi
(18 May, 2013)

Kafe Ping Hooi
(GPS: 5.41456, 100.33411) is a coffee shop at the junction of
Carnarvon Street
and
Malay Street
, in George Town, Penang. The shop has been operating for many decades.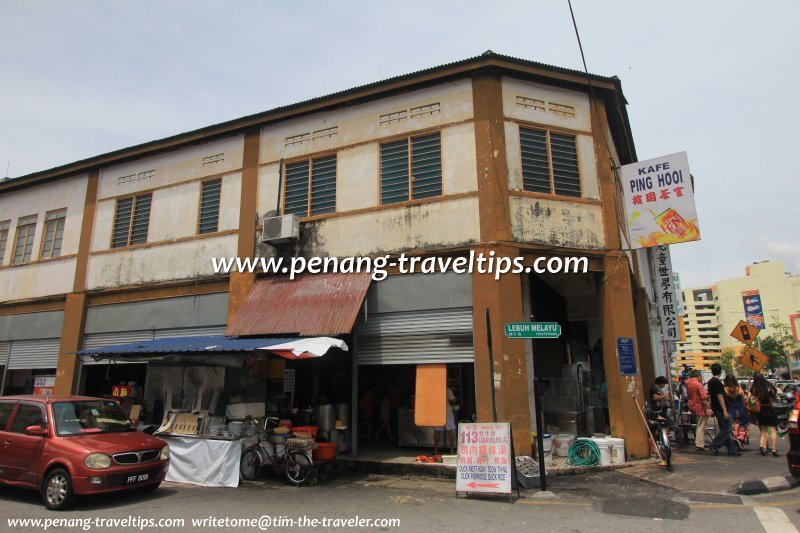 Kafe Ping Hooi, Carnarvon Street, Penang
(18 August, 2012)

I remember Kafe Ping Hooi from the time I was small, when my father used to take me there to enjoy a bowl of "Fan Seet" - a glass noodle dish which is similar to "Tang Hooi Thng". I remember my father telling me that we should enjoy fan seet while we can, as the seller was an old man, and we weren't sure how long he would live to continue selling fan seet. Ironically, the fan seet stall continued to operate years after my own father has passed on.
I did not return to Kafe Ping Hooi for many years until recently, when an online acquaintance recommended that I try the Char Koay Teow. I remember enjoying the Char Koay Teow there many years ago, but have forgotten its taste. When I returned to try the Char Koay Teow here, I realised that it is indeed recommendable. I wrote about this stall called
Tiger Char Koay Teow
right here.
Other hawker food sold at Kafe Ping Hooi include
Lor Mee
,
Lor Bak
, and
Ak Tui Mee Suah
.
Featured Stalls at Kafe Ping Hooi
Food Recommendations
The following item is recommended by a member of the
Penang Hawker Food Facebook Group
.
Timothy Tye's Penang Eating Tips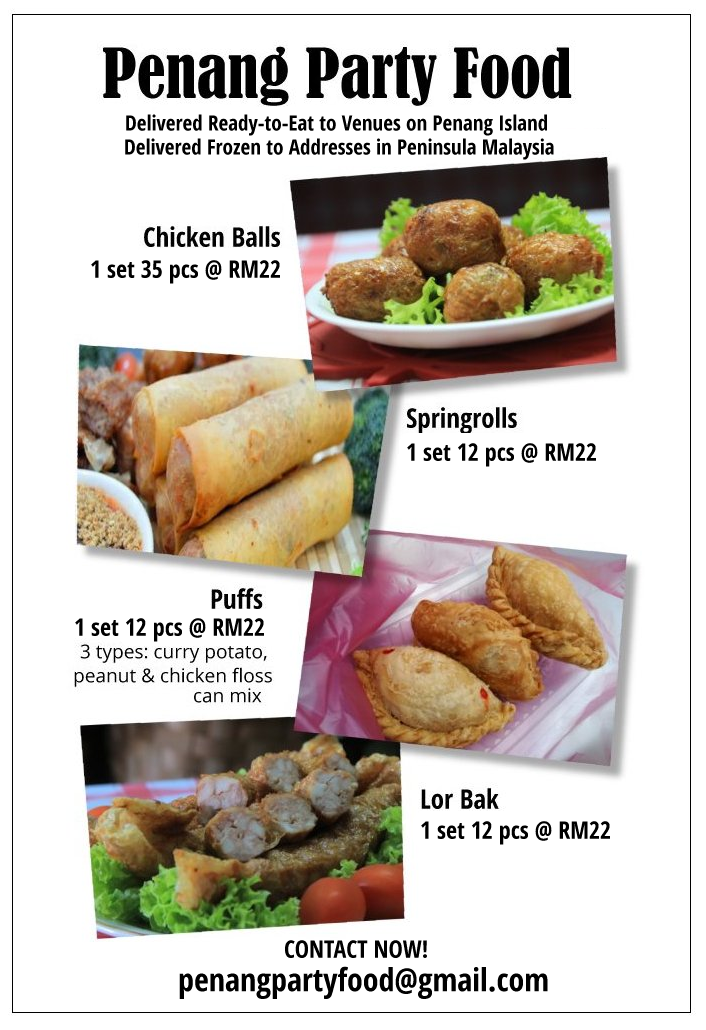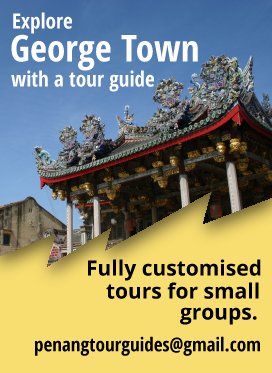 All about me
Welcome to my Singapore Travel Tips!
On top of writing Penang Travel Tips, I am expanding my writings to cover Singapore. These are the pages completed so far.