Juru-Sungai Dua Bypass
is an expressway presently being planned in Seberang Perai, Penang. The purpose of the expressway is to allow traffic travelling from the north and south to bypass entering the Butterworth-Perai urban area.
Although the actual alignment of the expressway has not yet been finalized, it is expected to start somewhere at the Sungai Dua Interchange (Exit 165) of the North-South Expressway. From there, it heads south, passing Permatang Pauh and Bukit Tengah before reconnecting with the North-South Expressway, either at the Juru Interchange (Exit 160), or further south, at the yet to be built Second Penang Bridge Interchange (Exit 159), which is also the Batu Kawan-North-South Expressway Interchange (Exit 2201).
This page will be updated when more details about this expressway is available.
What's up at various hotels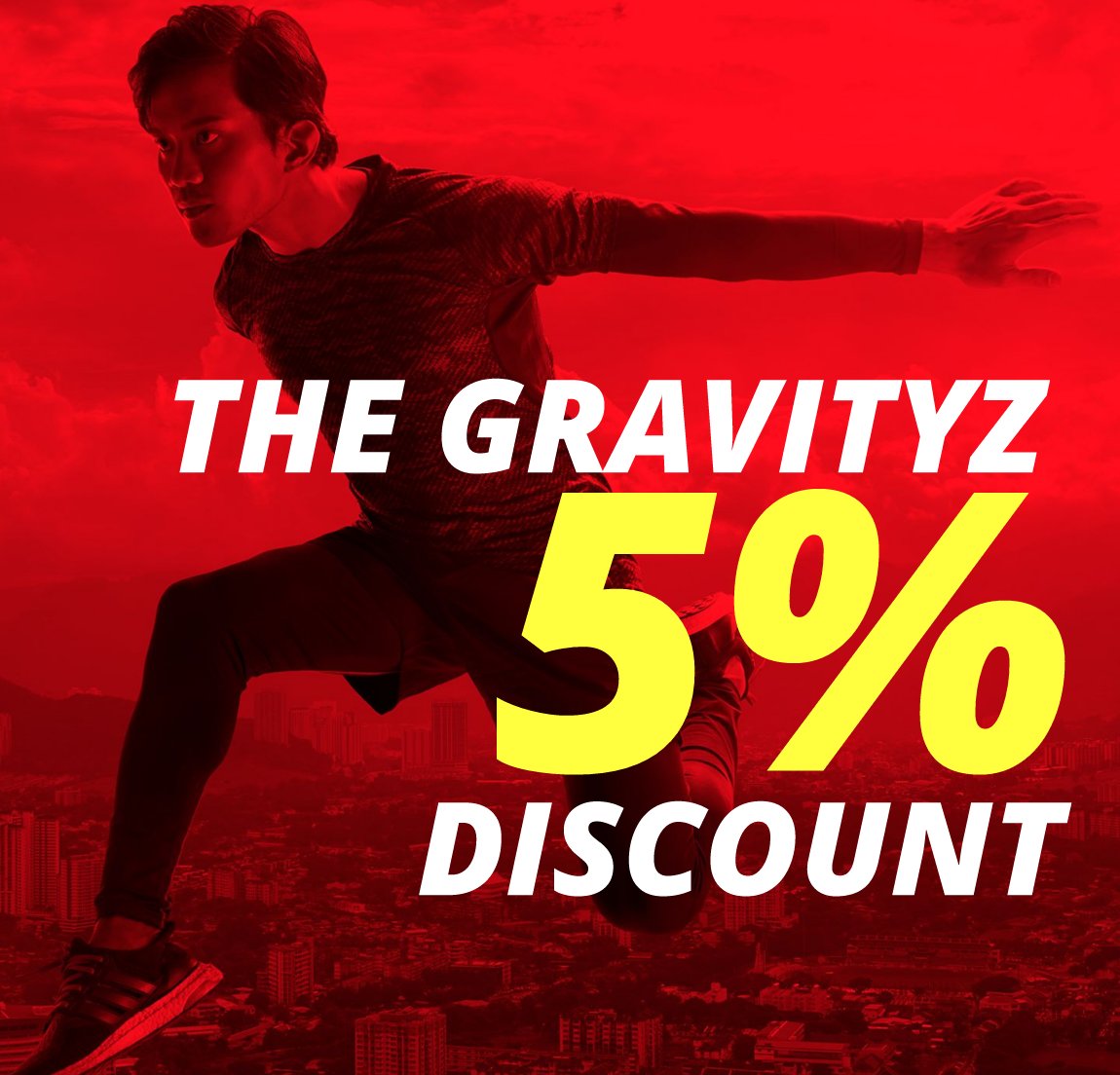 Map of Roads in Penang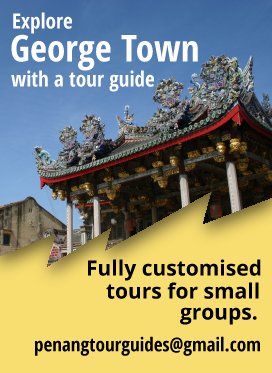 All about me
Welcome to my Singapore Travel Tips!
On top of writing Penang Travel Tips, I am expanding my writings to cover Singapore. These are the pages completed so far.