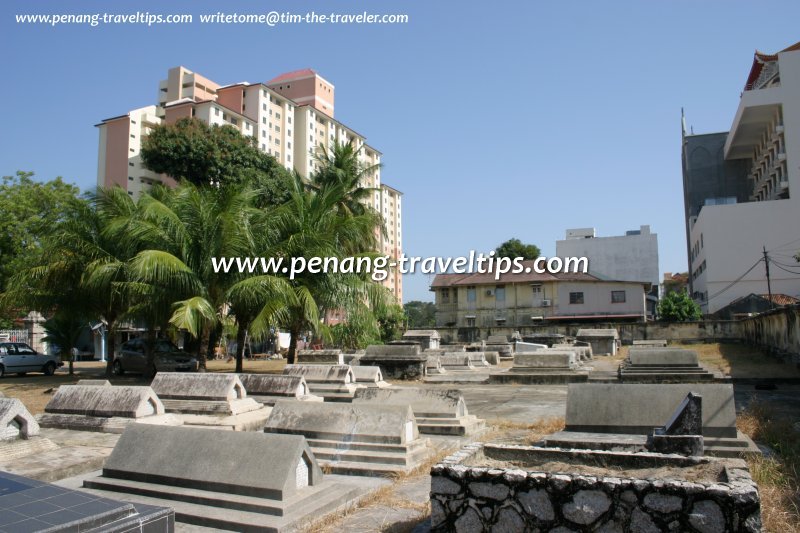 Jewish Cemetery
(29 January 2005)

The
Jewish Cemetery
in Penang is believed to be the oldest in Malaysia as well as throughout the region. Located at
Jalan Zainal Abidin
(
Yahudi Road
), it has 70 graves, making it the one of the biggest concentration of Jewish graves in the region. The first grave in the cemetery is dated 1805 while the most recent is dated 1976.
The Jewish Cemetery of
Jalan Zainal Abidin
is a reminder of the small but significant Jewish community that once dwelled peacefully in Penang. They are said to be aligned closely to the Armenians, and arrived in Penang by way of India. The number of Jews in Malaysia decimated after the Independence, as they migrated to other country. As of today, it is not known how many Jews are there still in Penang.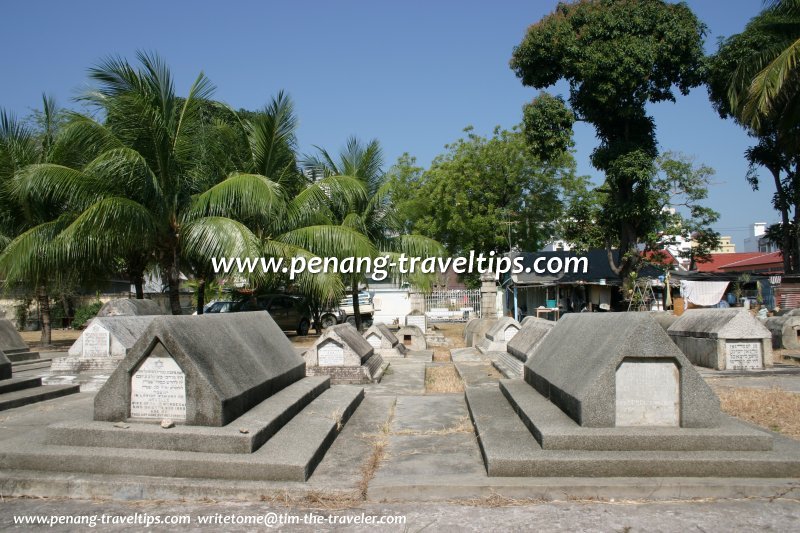 Jewish Cemetery
(29 January 2005)

Among those buried at the cemetery was a British officers of Jewish descent who was killed during the Second World War. Despite the tropical weather, most of the graves are in excellent condition. Many are tombs with vaulted lid, made to resemble ossuaries from in Israel. The inscriptions are in Hebrew, or bilingual, in Hebrew and English.
The Jewish cemetery is surrounded by an eight-feet tall wall. Entry is via an iron gate with the words "Jewish Cemetery" on it. The oldest graves are the ones immediately in front of the gate. Surrounding the Jewish cemetery are modern high rise apartment blocks and office skyscrapers, including
Menara UMNO
.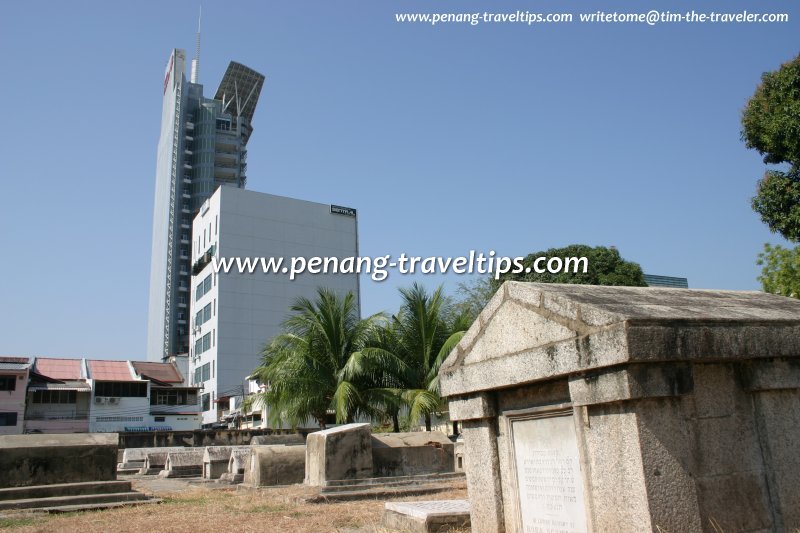 Jewish Cemetery
(29 January 2005)

Getting there
Take the
Rapid Penang
from
Weld Quay Ferry & Bus Terminal
to Jalan Burma. Disembark the bus at the bus stop in front of the former Rex cinema (now Mekio furniture shop). Walk along Jalan Burma to Jalan Zainal Abidin. Turn left into Jalan Zainal Abidin. Walk for another 150 meters. The Jewish cemetery is on your left.
When to visit
It is best to visit the Jewish Cemetery during the dry season, when the grass is shortest. This is between January and March. Temperature around this season is however at the highest.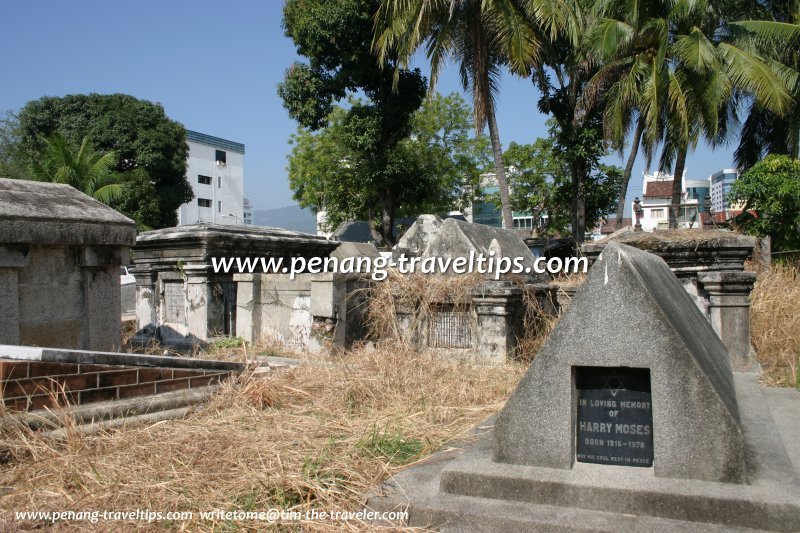 Jewish Cemetery
(29 January 2005)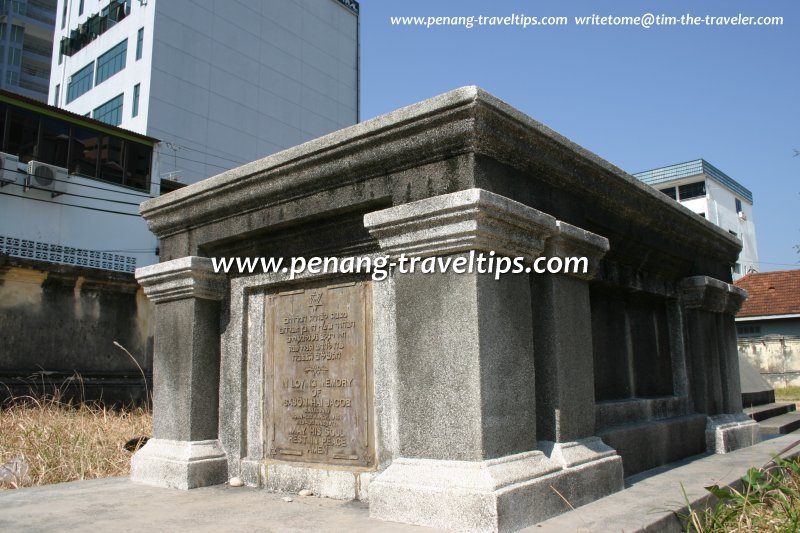 Jewish Cemetery
(29 January 2005)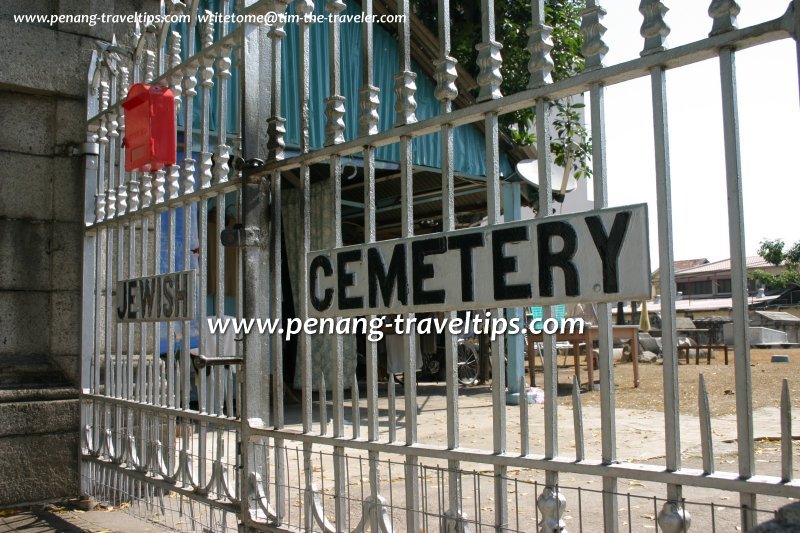 Jewish Cemetery
(29 January 2005)

Location of the Jewish Cemetery on the map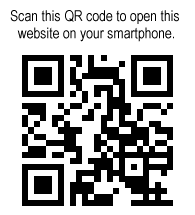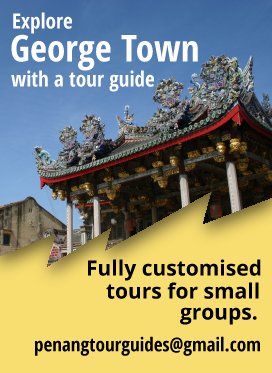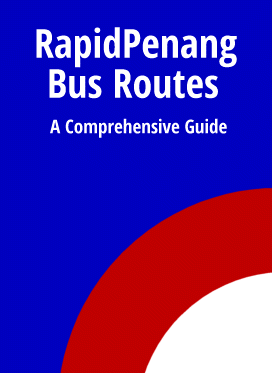 Explore the sights in Penang
So far, I have managed to write about 3430 sights in Penang, and you can explore them all right here!
Explore the rest of Malaysia
Penang Travel Tips is not just about Penang. I have described the whole of Malaysia. Yes, every state! And you can explore it right here!
Explore the Whole World!
And yes, at Penang Travel Tips, you can explore the whole world. I have described almost every country of the world, and you can start your journey exploring them from right here!