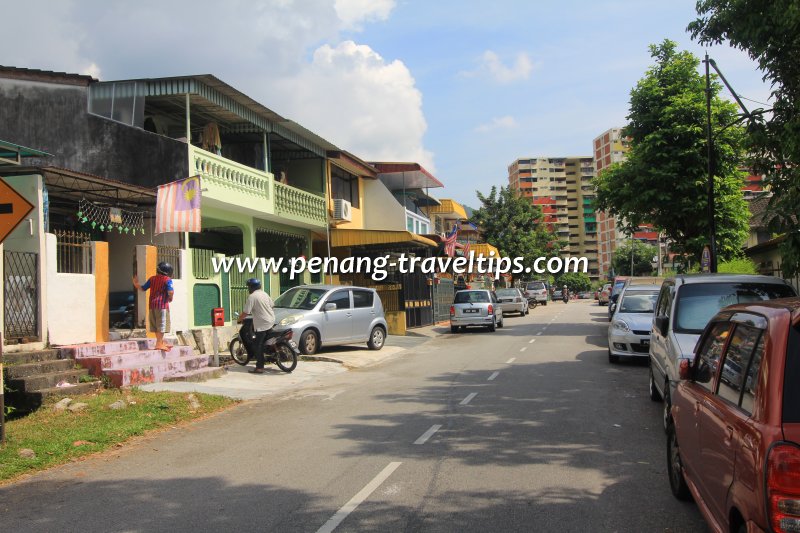 Jalan Pisang Tanduk
(9 March, 2013)

Jalan Pisang Tanduk
is a minor road in the
Kampung Melayu
area of Air Itam. The road is semi-rural in nature, with some of the village houses having been re-developed over the decades.
Jalan Pisang Tanduk begins at
Jalan Pisang Embun
and continues until it reaches the banks of
Sungai Air Itam
, where it bends to the right, and continues for a short distance, skirting the northern side of the
Kampung Melayu Flats
. Jalan Pisang Tanduk is one of the roads leading out of the flats.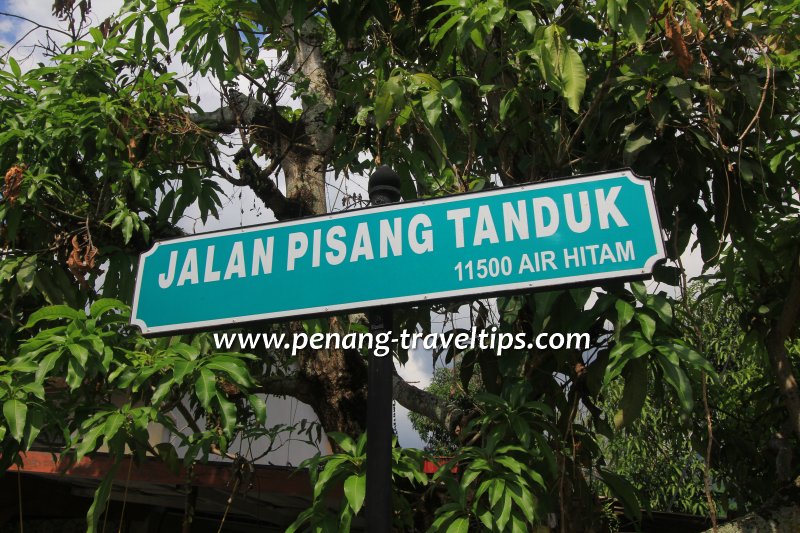 Road sign of Jalan Pisang Tanduk
(9 March, 2013)

Getting there
The nearest bus stop is along Jalan Pisang Embun which is served by
Rapid Penang
bus 204.
View
Jalan Pisang Tanduk, Kampung Melayu
in a larger map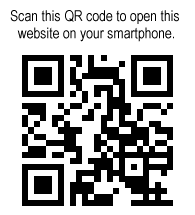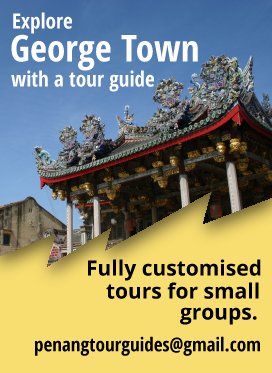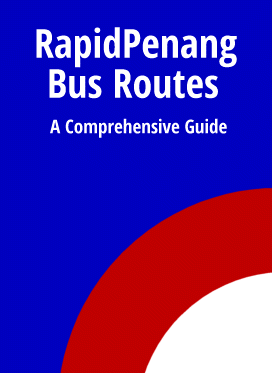 Explore the sights in Penang
So far, I have managed to write about 3430 sights in Penang, and you can explore them all right here!
Explore the rest of Malaysia
Penang Travel Tips is not just about Penang. I have described the whole of Malaysia. Yes, every state! And you can explore it right here!
Explore the Whole World!
And yes, at Penang Travel Tips, you can explore the whole world. I have described almost every country of the world, and you can start your journey exploring them from right here!