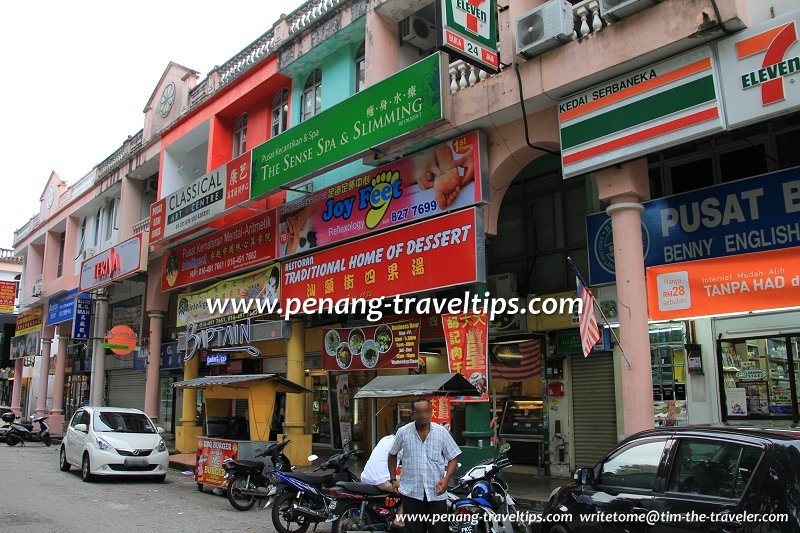 Shops along Jalan Angsana, Farlim
(15 September 2012)

Jalan Angsana
is one of the main roads in
Farlim, Penang
. It meets
Lebuhraya Thean Teik
and Thean Teik Road at the main intersection of Bandar Baru Air Itam.
Jalan Angsana was named after the Angsana (
Pterocarpus indicus
), a large deciduous tree that is quite common in Penang. It is on the southern part of Farlim. It leads towards the high-rise apartments located by the hillside. The minor roads leadong off Jalan Angsanaare named Medan Angsana 1, 2, 3, and 4. The road also forms junctions with Jalan Semarak Api and Jalan Beriksa.
Map of Jalan Angsana
Petrol Stations along Jalan Angsana
Medical Institutions along Jalan Angsana
Coffee shops and restaurants along Jalan Angsana
Residential Properties along Jalan Angsana
Businesses on Jalan Angsana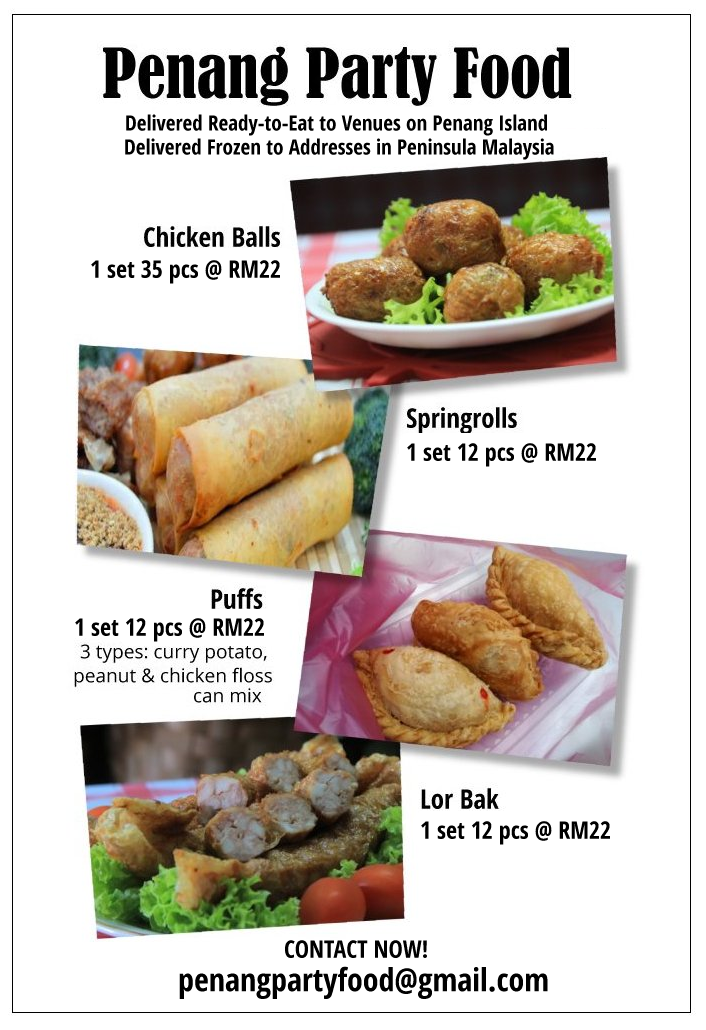 Map of Roads in Penang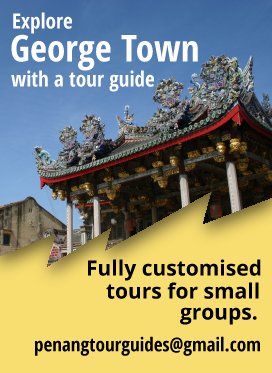 All about me
Welcome to my Singapore Travel Tips!
On top of writing Penang Travel Tips, I am expanding my writings to cover Singapore. These are the pages completed so far.