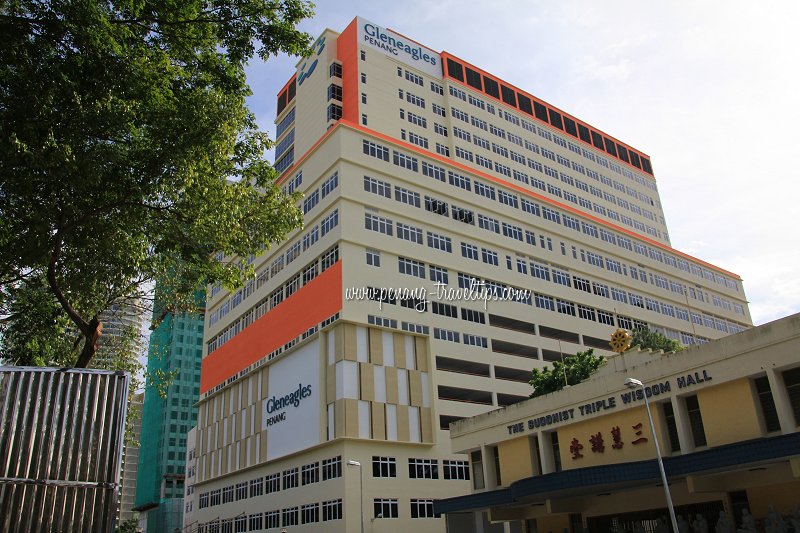 Gleneagles Penang
(22 December, 2012)

Gleneagles Medical Centre
(GPS: 5.42675, 100.31967) along
Pangkor Road
in George Town is one of the earliest private hospitals in Penang. The idea of founding it came about from a group of businessmen, namely the late Tan Sri Dato' Loh Boon Siew, Dato' Tan Kim Yeow, Choong Eng Kim, Dato' Yeap Hock Hoe, Tuan Hajee Mayen Abubacker and Dr R.N. Pannikar, who persuaded several senior and highly reputable consultants of the
Penang General Hospital
to establish a private medical centre. Despite some hesitation and fear, the doctors consented.
Initially, the medical centre was to be known as Cantonment Medical Specialist Centre. The company was incorporated on
12
February 1971. It was to be sited on a plot of land at the junction of
Cantonment Road
and Bell Road. Unfortunately the building in which it was to be housed was razed in a fire. After the incident, the team decided upon a 2.5 acre piece of land on
Pangkor Road
. Constructed began in May 1972, and the hospital opened on 1 July, 1973, under the name of Penang Medical Centre, or PMC. The original building was three storeys high, and had 70 beds. It provided a wide range of medical services and had two operating theatres.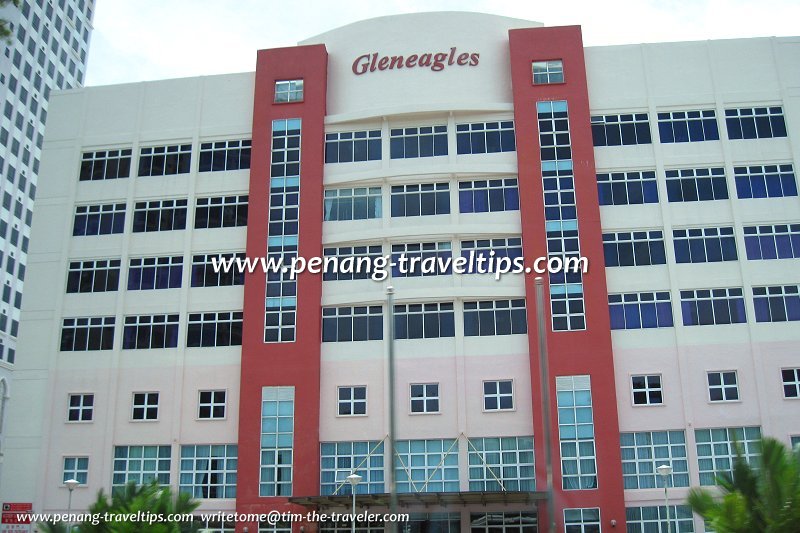 The original wing of Gleneagles Penang
(11 April 2009)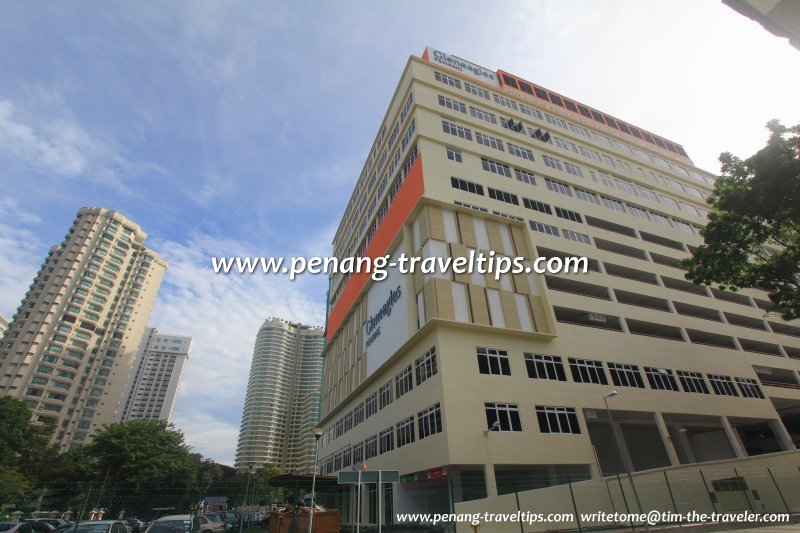 Gleneagles Medical Centre, new 19-storey building
(22 December, 2012)

Since its opening, the hospital had expanded several times, with more storeys added to the original structure. In 1989, it changed its name to Gleneagles Medical Centre, when Gleneagles International, a wholly-owned subsidiary of Parkway Holdings became the majority shareowner of the company.
In recent decade, the hospital has received an increased number of patients from Indonesia, particularly from Medan. To cater to the special needs of patients from Indonesia, it opened a representative office in Medan.
Contact
Gleneagles Penang
Pulau Pinang Clinic Sdn Bhd
1 Jalan Pangkor
10050 George Town, Penang
Phone: 04 222 9111
Email: enquiry@gleneaglespg.com.my
Web: www.gleneagles-penang.com
Updates
3 February 2013
: Gleneagles embarked on an expansion program in 2011 with the construction of a new 19-storey annex which was completed in February, 2013. The new building adds another 600 car parking bays to the hospital and increased the consultation rooms for outpatient treatment to eighty.
Getting there
Rapid Penang
Bus
103
pass along
Pangkor Road
. There is one bus stop on the Sri Pangkor side of Pangkor Road.
Gleneagles Medical Centre is on the map of Hospitals in Penang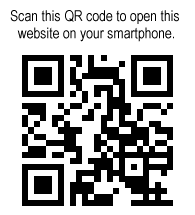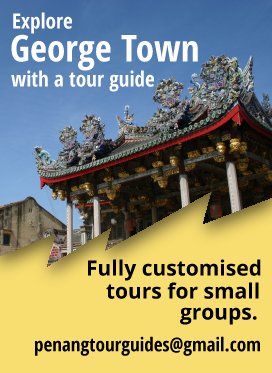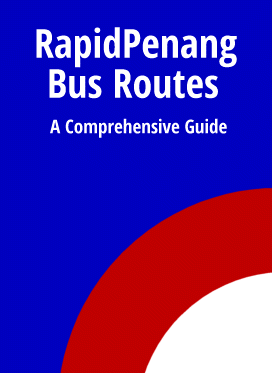 Explore the sights in Penang
So far, I have managed to write about 3430 sights in Penang, and you can explore them all right here!
Explore the rest of Malaysia
Penang Travel Tips is not just about Penang. I have described the whole of Malaysia. Yes, every state! And you can explore it right here!
Explore the Whole World!
And yes, at Penang Travel Tips, you can explore the whole world. I have described almost every country of the world, and you can start your journey exploring them from right here!