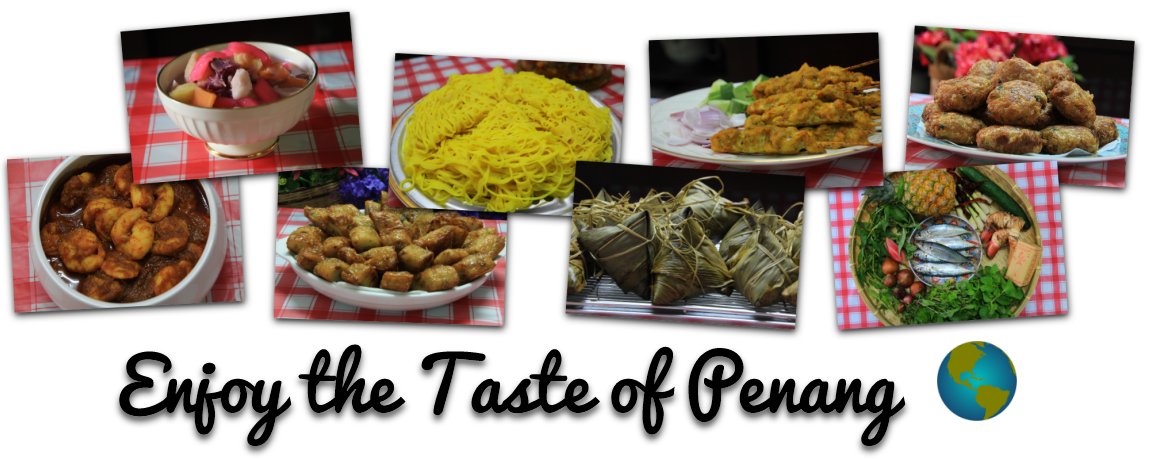 Penang is world renowned as the home of good food, and I am one incredibly lucky dude, for I get good food inside the house, and I get good food outside the house. Often, when people saw my homecooked food postings, they ask for recipes. But most of the time, we have no recipes to give, because my wife simply does not write anything down, nor does she ever measure anything either.
I often do wish I can share the food we make with you. But honestly, the food goes as far as our own relatives. Yes, every time we cook, we have excess food, and we end up delivering to relatives.
If my wife could write, she would have written a cookbook. If she could teach, she could have become a cooking teacher. But she's not interested in doing either of these. She cooks for her personal pleasure. Anything that resembles work will suck the fun out of cooking.
So, the next best thing is, we are actually working with food technologists so that, in future, we could create pastes and marinades for some of the things she makes. I think this is a great idea, for you don't have to follow recipes that never give the same results. We are creating pastes and marinades where all the ingredients have been mixed to the right composition, and tasted to be as close as our home cooking, which we will make available.
Of course, only items that can be made into pastes and marinades can we share our homecooked tastes with you. Some items, like the bak chang, you just have to learn to make them yourself, or buy from outside. But it will be a wonderful exprience for you, when finally you get to taste what I have been tasting all along.
On this page, I will list out the various items my wife cooks, in our journey as we enjoy the aste of Penang at home.