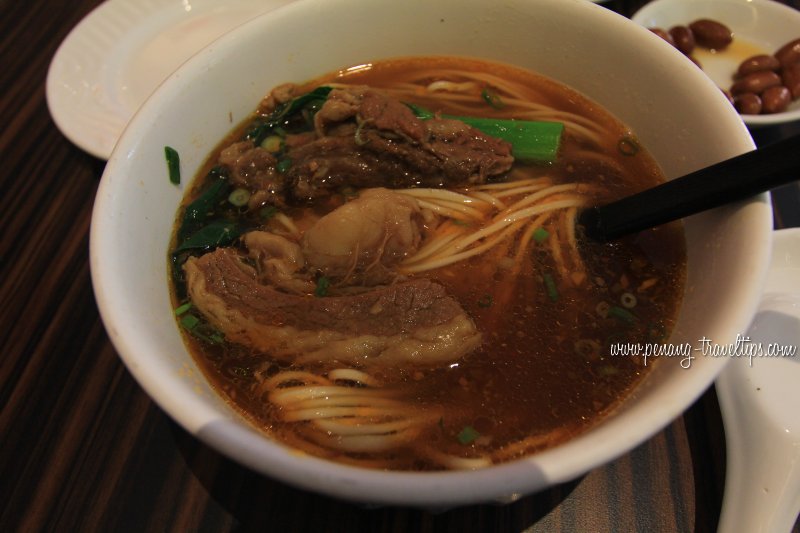 Beef Brisket Noodles, Dragon-i
(22 October, 2014)

Dragon-i
is a chain of Chinese restaurants in Malaysia specialising in Shanghaiese cuisine. It has two outlets in Penang, one at Gurney Plaza and the other at Queensbay Mall.

22 October, 2014 Today being a public holiday, we decided to have our lunch outside rather than at home, so that we can do some shopping. We visited Gurney Plaza and ended up at Dragon-i for lunch. Though we were slightly earlier than lunch time, we saw that the restaurant was well patronised with many of the tables already taken.

Service was swift and professional. Even as we sat down, we saw how swiftly they clear up tables and make them ready for the next group of customers. As this is just a daily lunch for us, we saw no necessity to splurge, and decided to order their noodle meals. I ordered for myself the La Mien Beef Brisket (紅燒牛腩拉面) while my wife got the La Mien Shreded Pork (雪菜肉絲拉面). For dessert we ordered shaved ice fruit cocktail. No, we didn't order its signature dish, the Shanghainese steam buns or xiǎo lóng bāo 小笼包, as we couldn't eat that much anyway.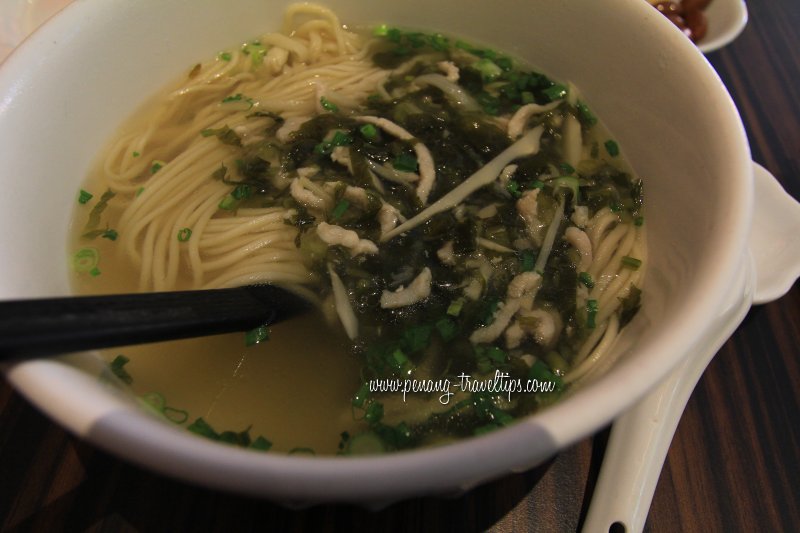 Shredded Pork Noodles, Dragon-i (22 October, 2014)




All the orders arrived at our table within ten minutes or probably less. First to arrive was my wife's shredded pork noodles, then came mine, and then the dessert. Mine order came with briskett that has been cooked till tender. That itself is quite nice, though there's nothing much to say about the noodles. The soup was neither salty nor spicy (although I have ordered spicy), so I had to add both soyasauce and chilli paste to my bowl.

The dessert turns out to be quite filling. At first I thought that one bowl of noodle will not be enough to sustain me, but after filling up on the dessert, I felt very full. The bill for our lunch was RM53.35, in my opinion unnecessarily high since we ordered nothing too special anyway but okaylah, once in a while.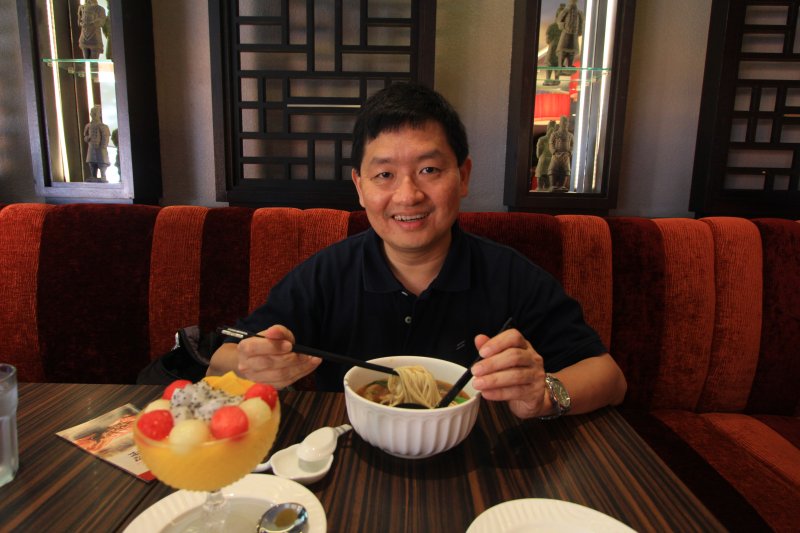 Tim at Dragon-i, Gurney Plaza (22 October, 2014)




Food rating, 22 October, 2014
Dragon-i noodles: B Parting Comments: I need to visit this place more often, and try out its other dishes, before I am ready to give it a higher rating. I have to admit that what I ordered today cannot be used to properly judge the restaurant's strength. Service is fast but price is high for run-of-the-mill fare.
Address
170-02-59/60/61
2nd Floor Plaza Gurney
Persiaran Gurney
10250 Penang.
Phone: 04 227 1686


Getting there
Dragon-i is located on the second floor of Gurney Plaza new wing.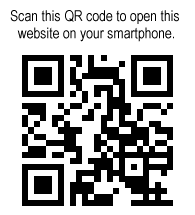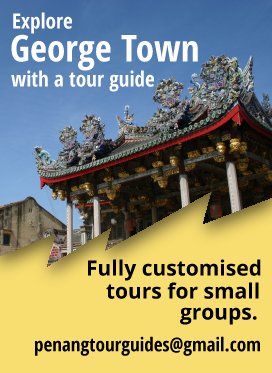 Copyright © 2003-2017
Timothy Tye
. All Rights Reserved.