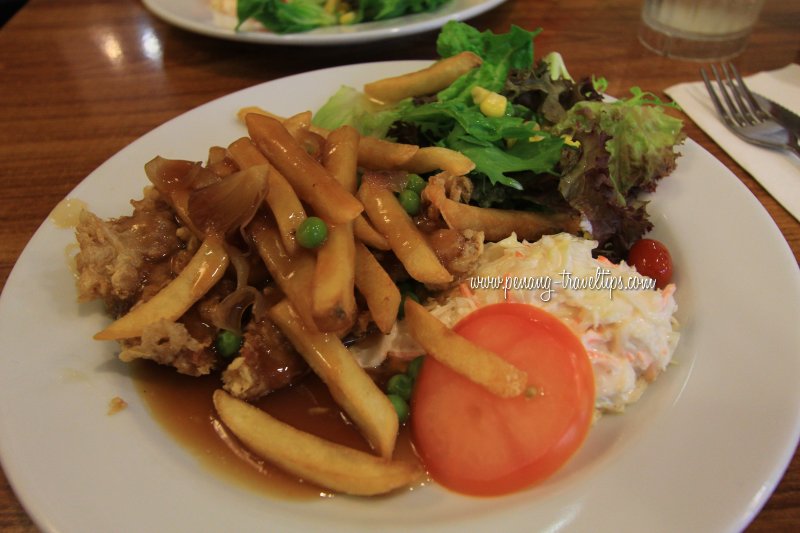 Hainanese Chicken Chop, Dave's Deli
(1 November, 2014)

Dave's Deli
is a Malaysian restaurant chain with an outlet at
Queensbay Mall
. It used to have other outlets in the other shopping malls in Penang, but these have been closed down when business at those shopping malls began to decline. At the moment, the only outlet that I know of for Dave's Deli is the one at Queensbay Mall.
Dave's Deli offers a wide selection of items on its menu, but I usually play safe by ordering either the Dave's Original 1/4 Roast Chicken or the Hainanese Chicken Chop. These are the two items that have not disappointed me. The rest of the items often entail a rather long waiting time, so I could not bother to order these. Also, considering most people order the chicken, I am more certain that these are likely to be freshest.

3 November, 2014 We were at Queensbay Mall and decided that, not having dined there for a while, we would have our dinner at Dave's Deli. For some reason, we have a craving for its Hainanese Chicken Chop. I know that mall food is often over-rated, but in the case of Dave's Deli's Hainanese Chicken Chop, I think it is largely overlooked. To me, it is very good value for money, and comes with a lot of veges on the side. Both my wife and I enjoyed our meal very much.

Food Rating
Dave's Deli's Hainanese Chicken Chop: A


Location
Dave's Deli
Lot LG51 Queensbay Mall
100 Persiaran Bayan Indah
11900 Bayan Lepas, Penang
Phone: 04 643 2268
Reservations (Mon-Thurs only): 016 488 2734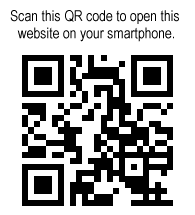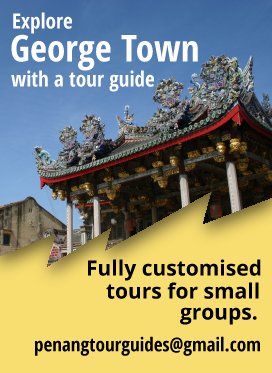 Copyright © 2003-2017
Timothy Tye
. All Rights Reserved.