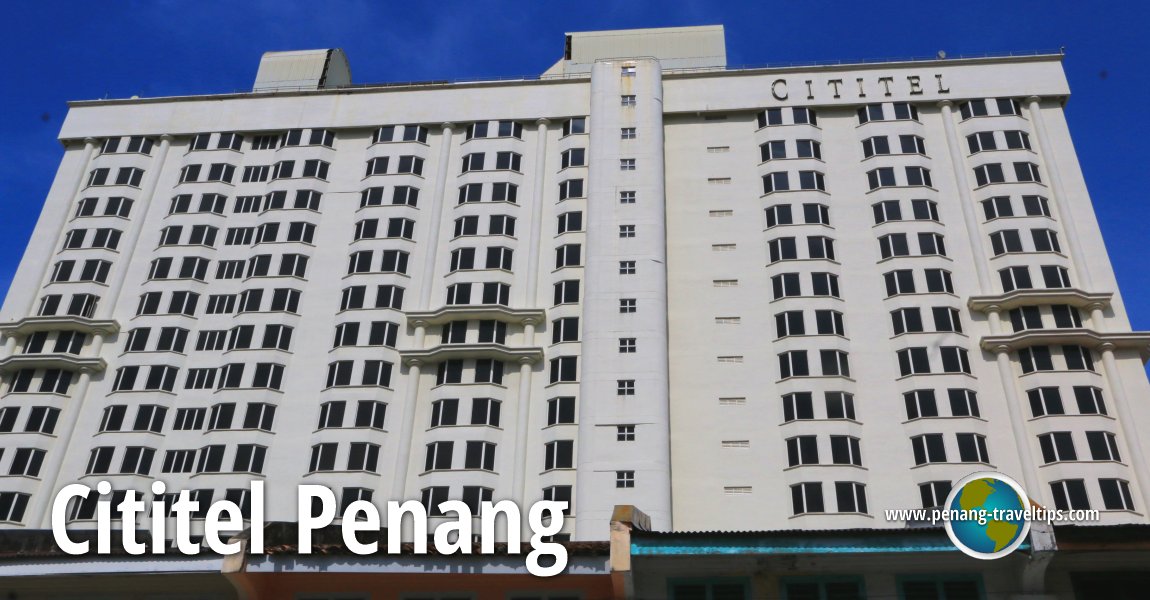 Cititel, Penang
(21 December, 2015)

Cititel
(GPS: 5.42135, 100.33285) is a 4-star hotel on busy
Penang Road
in George Town. It is one of the high-rise buildings along this stretch of the road. The hotel offers a total of 451 rooms. Room types include Standard, Superior, Deluxe and Executive Suite, with a choice of Twin and King-size Beds. There are three food outlets at the hotel. They include Main Street Cafe, Kirishima Japanese Restaurant and Zhonghua Gourmet Restaurant.
Cititel Penang has the facilities for various events from small corporate meetings to wedding banquets and full-scale conferences. The main Perdana Ballroom can accommodate 500 diners banquet style, or an audience of 850 participants theatre style. Other function rooms are Perdana I to IV, Bayan I and II, and Citi I to III, each with a difference size and capacity.
Among the facilities at Cititel Penang include a gymnasium with indoor swimming pool, a wellness centre, a lounge and Platinum City KTV. The hotel also has a shopping arcade with souvenir shops.
Cititel Penang is within close walking distance to the main shopping and eating places of George Town. Right outside the hotel are several popular "nasi kandar" stalls. The hotel is also close to historical sites such as the Cheong Fatt Tze Mansion, Muntri Street, the Protestant Cemetery and the Penang Museum.
Reservations
To enquire or make a room or table reservation at Cititel Penang, contact the hotel at
04 291 1128
(24 hours).
Address
Cititel Penang
66 Penang Road
10000 George Town, Penang.
Phone: 04 291 1188
Current Promotions at Cititel Penang
Review of Cititel Penang
24 February, 2017
Cititel Penang is one of the few hotels that are such a joy to review. I have visited it on several occasions and have been taken on a room and facilities tour of the premises. I have experienced much hospitality from the Marcom team. And while it is not necessary for my recommendation, I have received festive hampers from Cititel Penang before (I felt necessary to mention that). When I dined at their Main Street Cafe, I have been well treated, and have also come across friends dining there who told me that they patronise the cafe because it is good value for money. Similarly, I have FB friends from overseas who told me that Cititel Penang is their choice due to its convenient location in the heart of George Town.
I found the room at Cititel Penang to be a bit small. Understandable, since this is in price location at the given room rates. Checking on the prices on Agoda, the room rates for book now pay later without breakfast range from RM176 for Standard Room, RM196 for the Superior Room and RM217 for the Deluxe Room.
If you are looking for a hotel within George Town, and the room rates fit your budget, then I am well pleased to recommend Cititel Penang.
Cititel on Google Maps Street View
View of Cititel from Muntri Street.
Lobby of Cititel Penang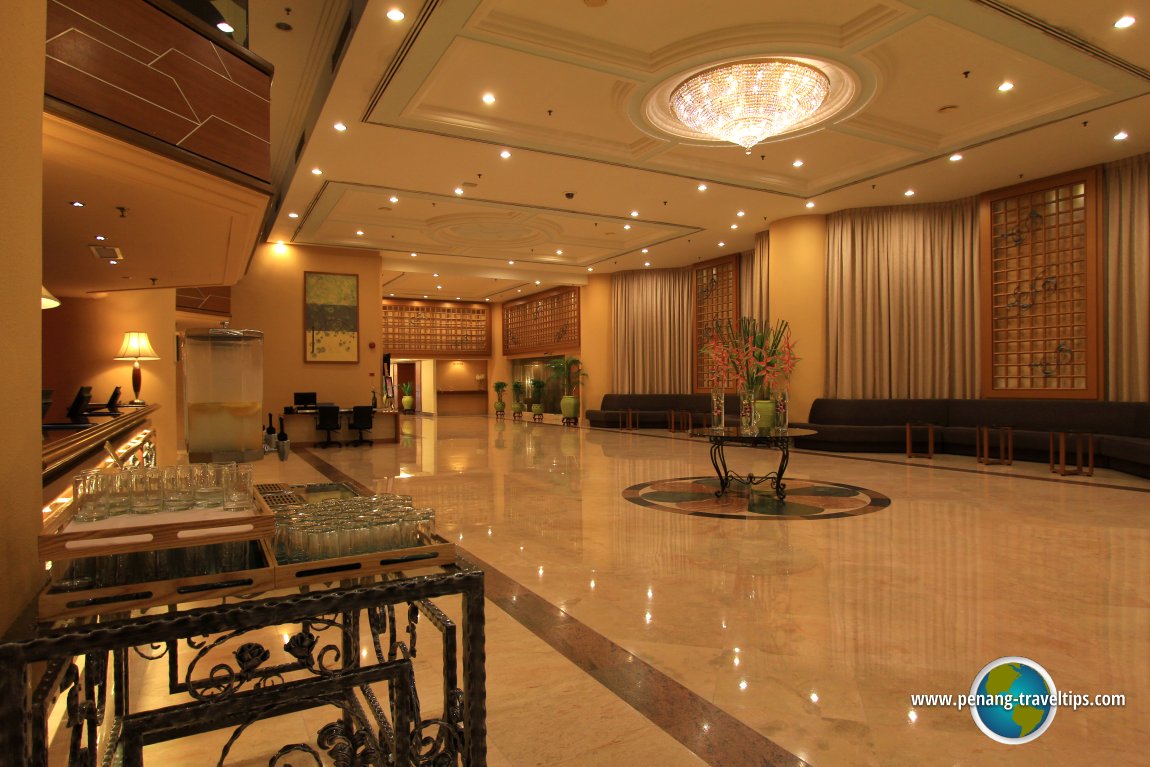 Cititel Lobby. There's free drinks for all visitors
(9 January, 2015)

Cititel Lounge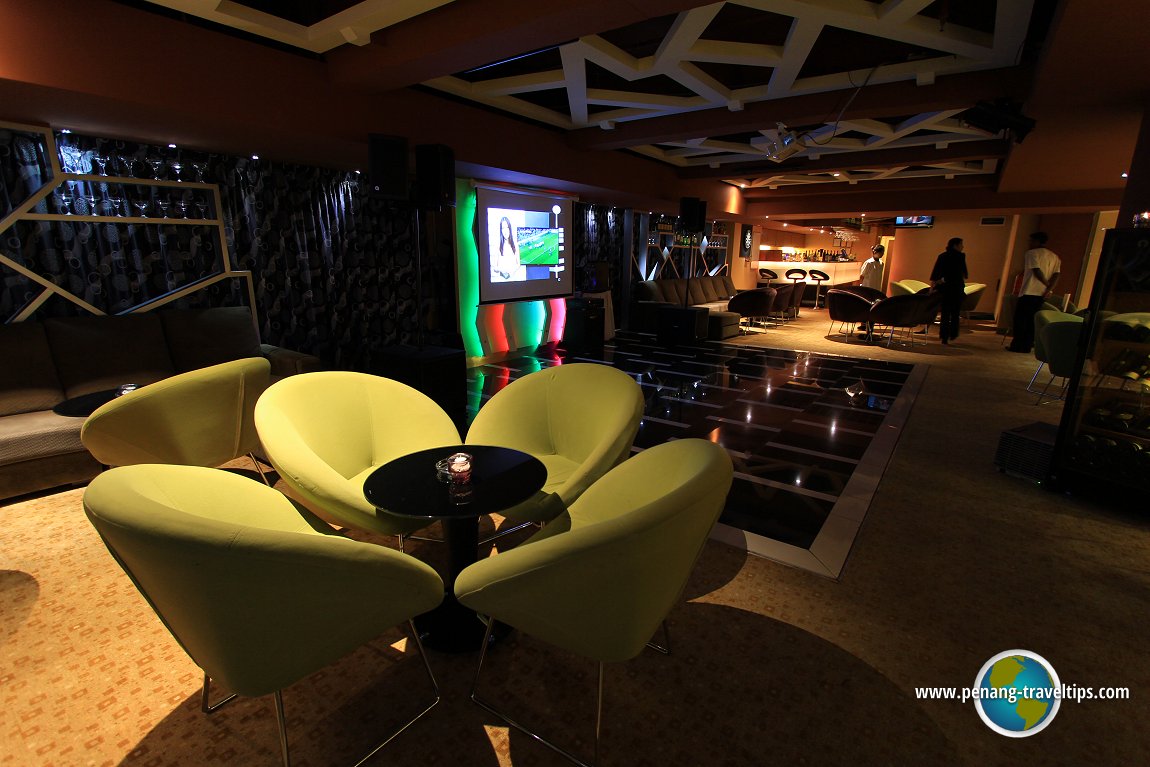 Cititel Lounge
(9 January, 2015)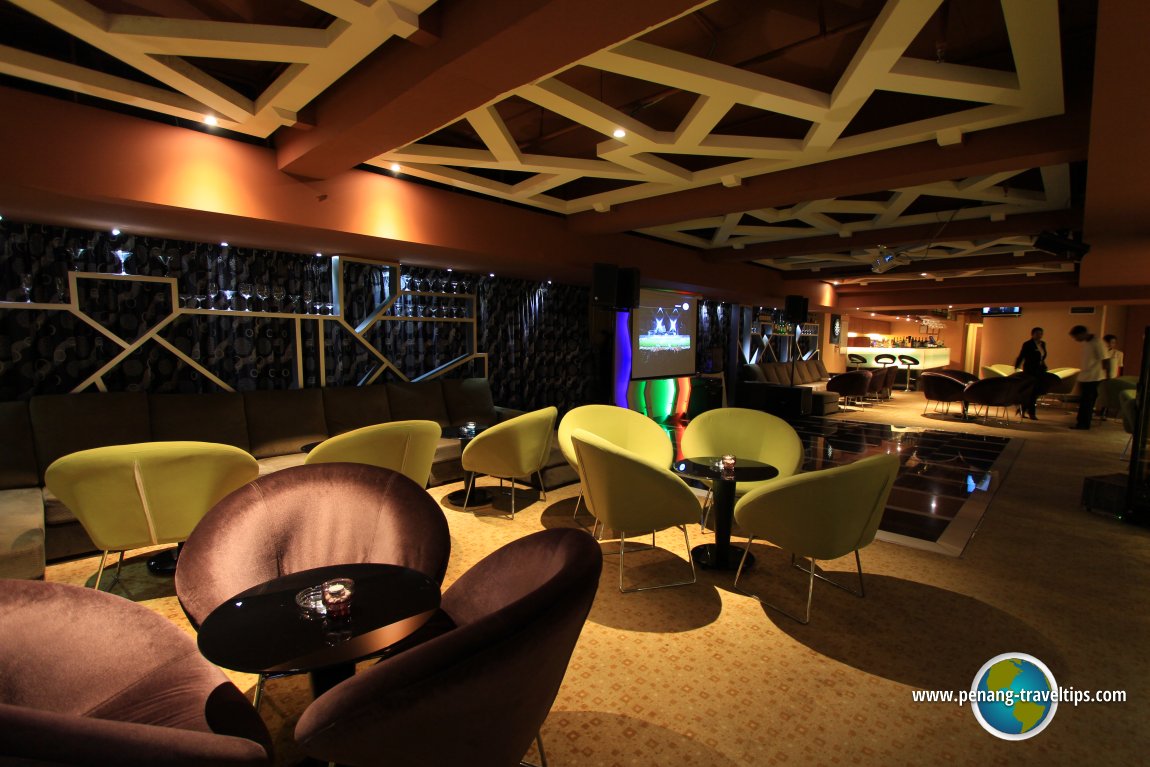 Cititel Lounge
(9 January, 2015)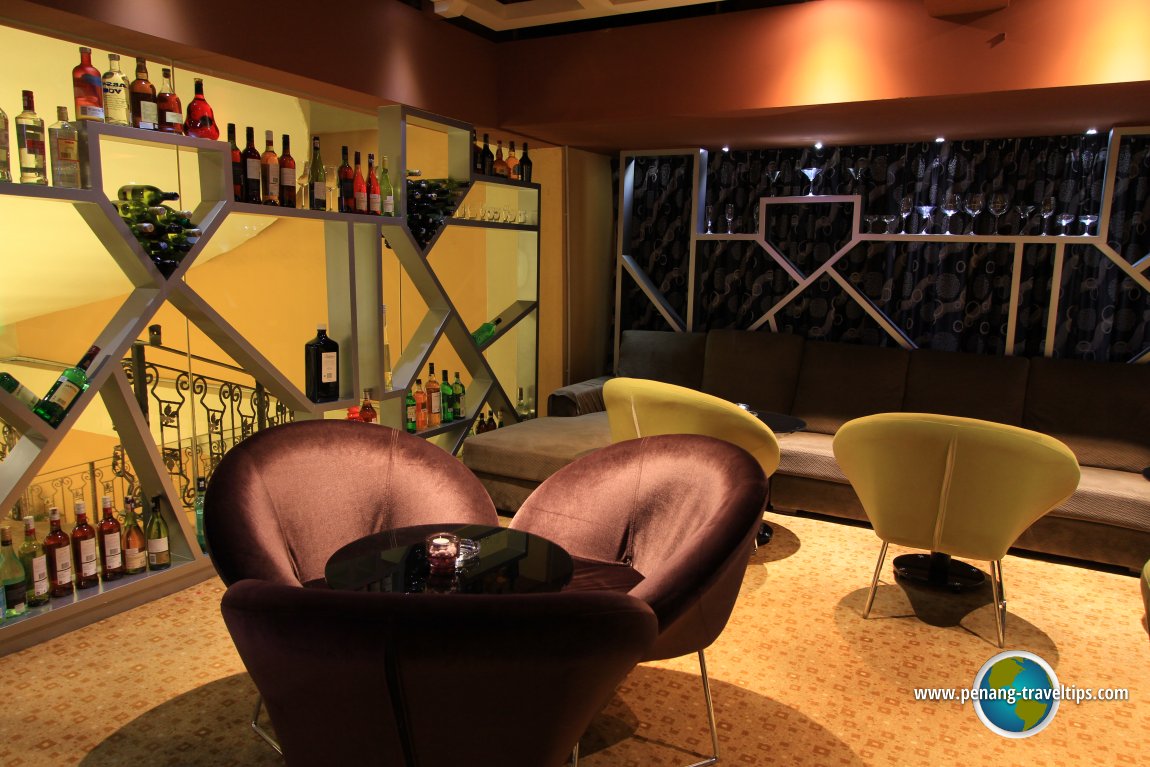 Cititel Lounge
(9 January, 2015)

Cititel Banquet Facilities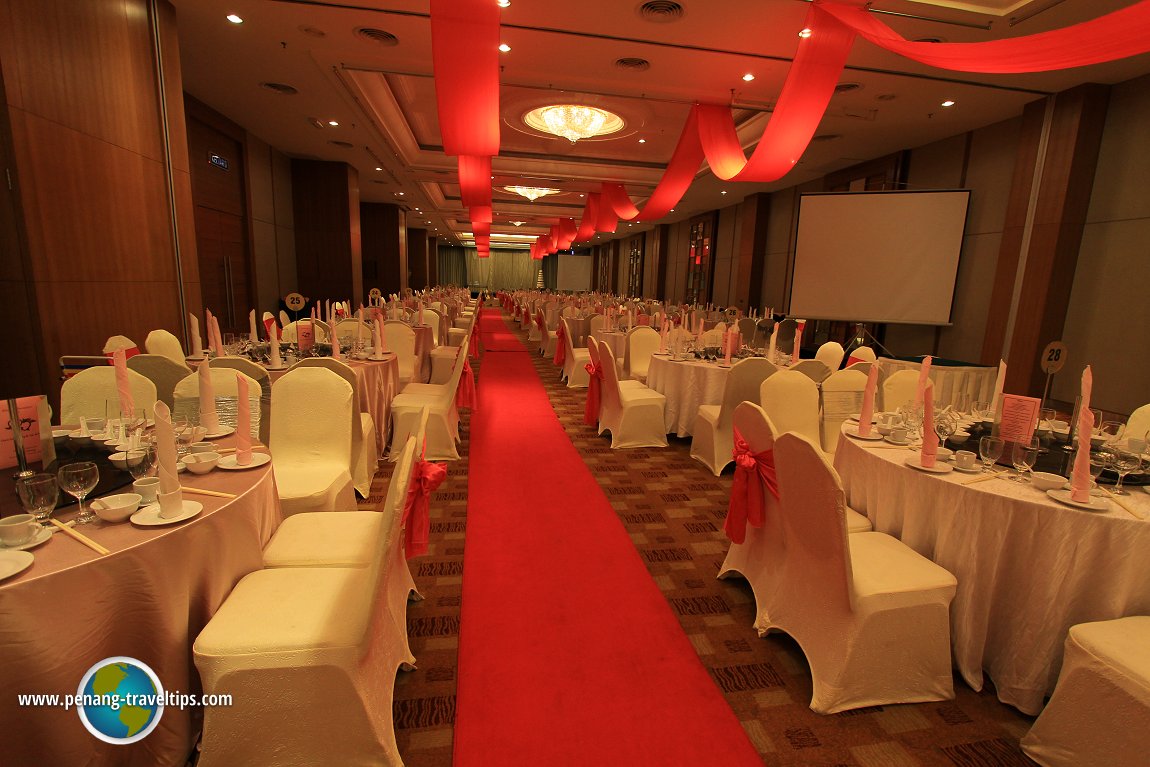 Banquet Hall, Cititel
(9 January, 2015)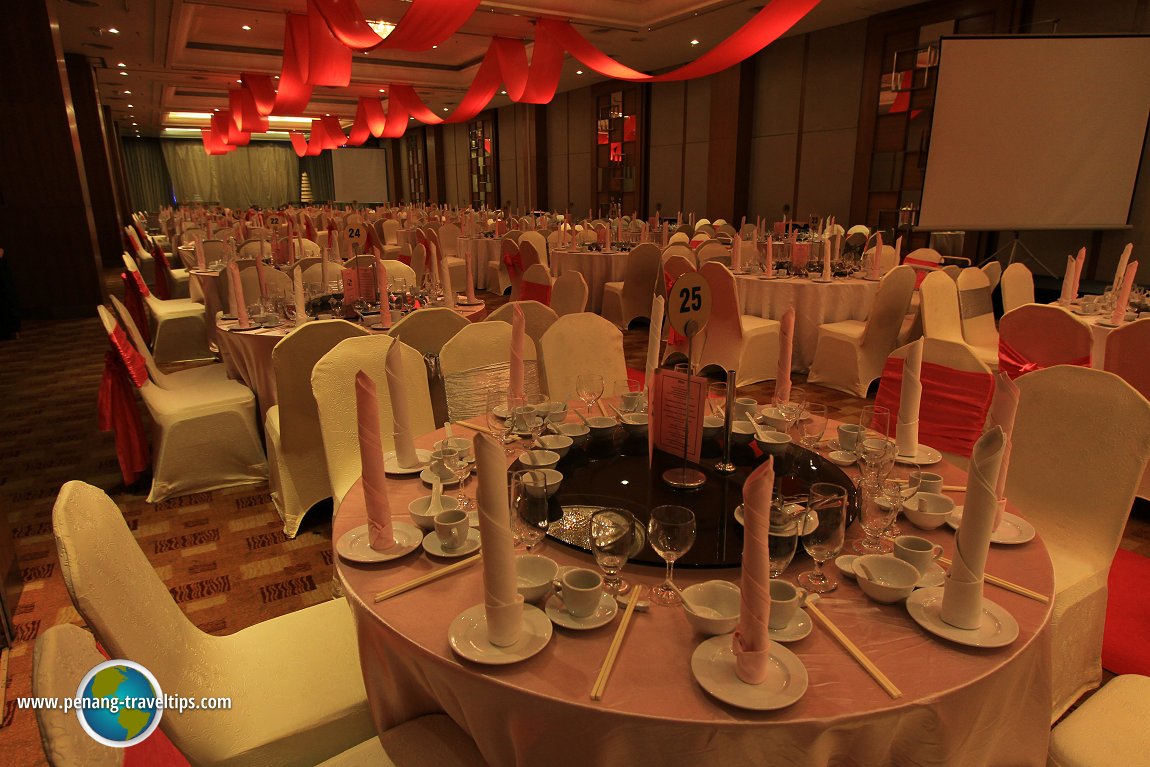 Cititel Banquet Hall
(9 January, 2015)

Guest Facilities at Cititel Penang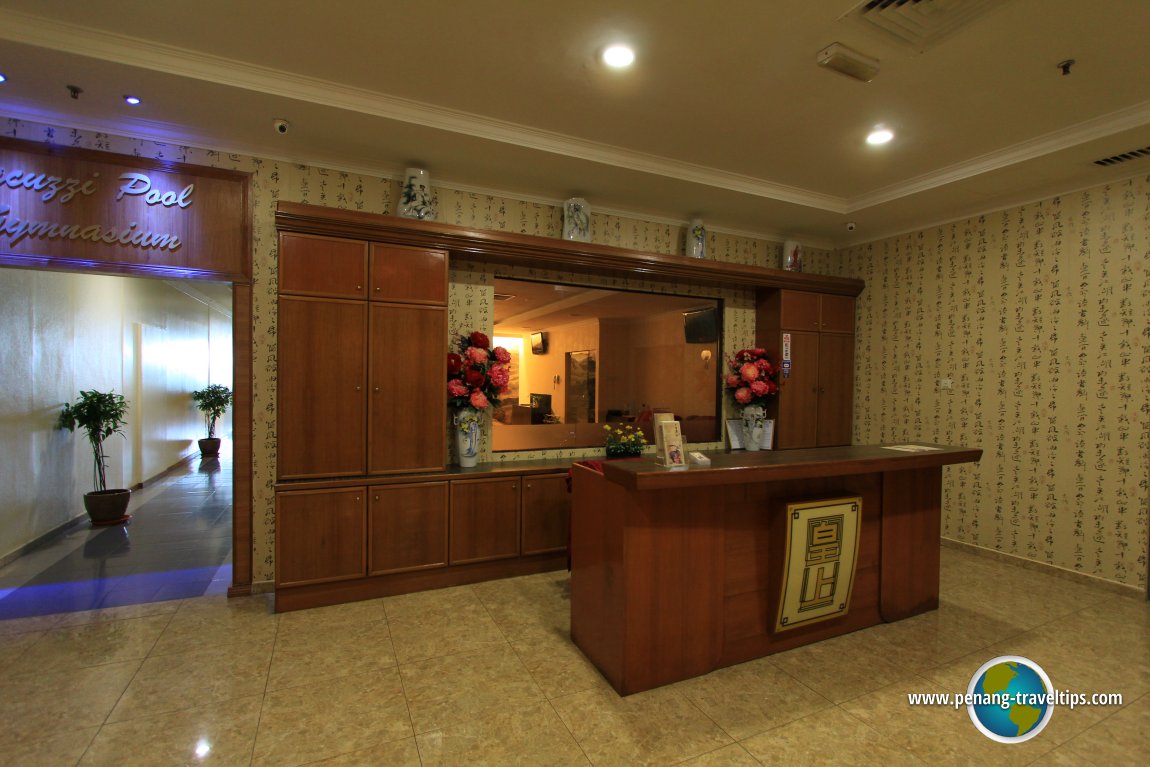 Jacuzzi, swimming pool and gymnasium of Cititel Penang
(10 January, 2015)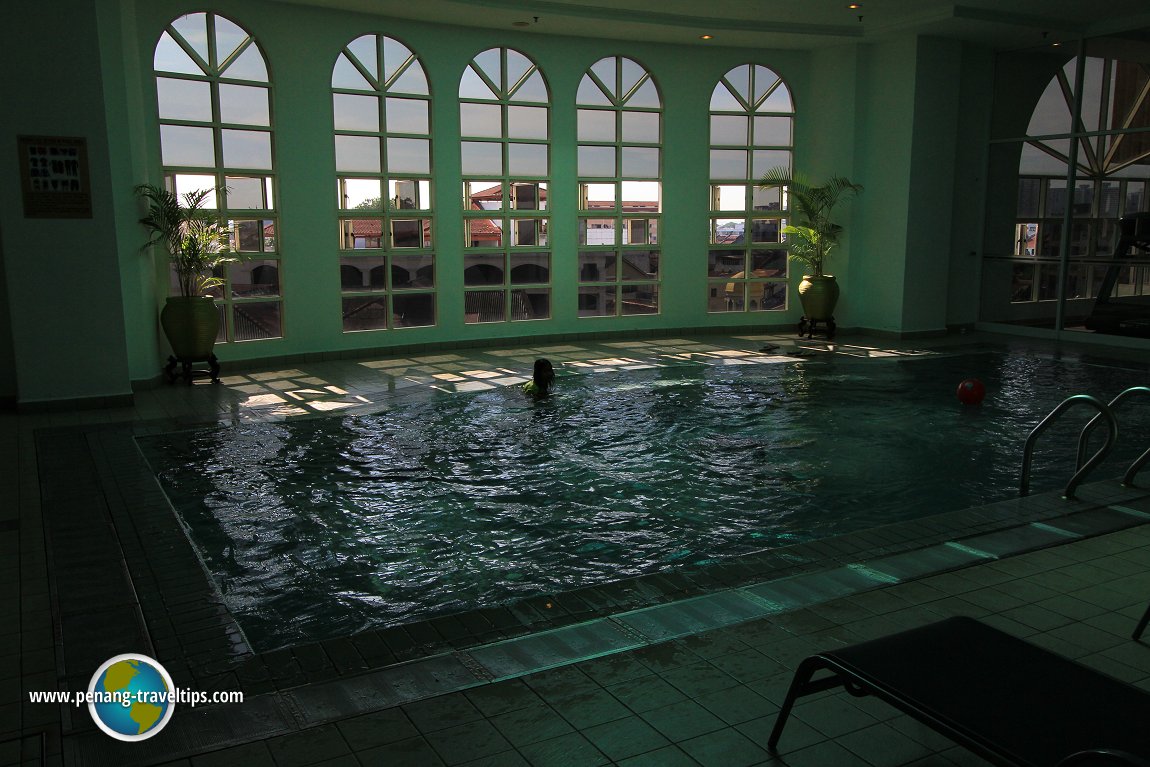 The swimming pool of Cititel Penang
(10 January, 2015)

Cititel is on the map of Penang Road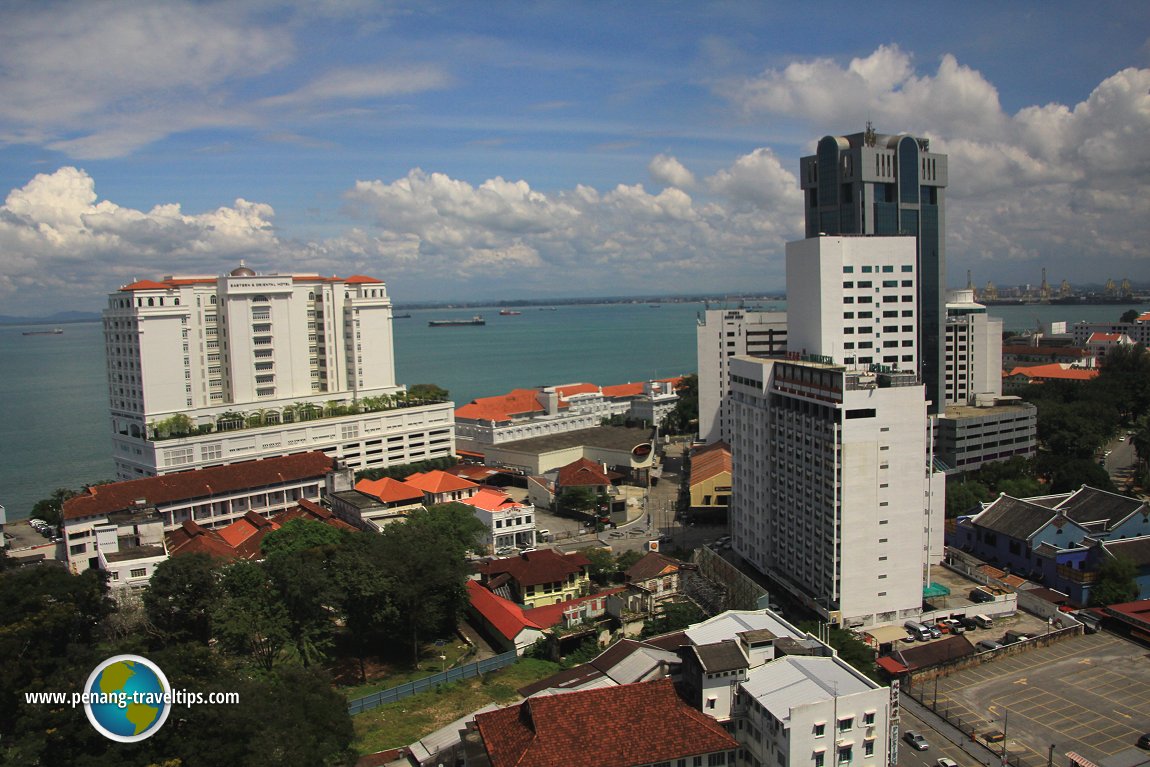 Cititel Penang
(10 January, 2015)