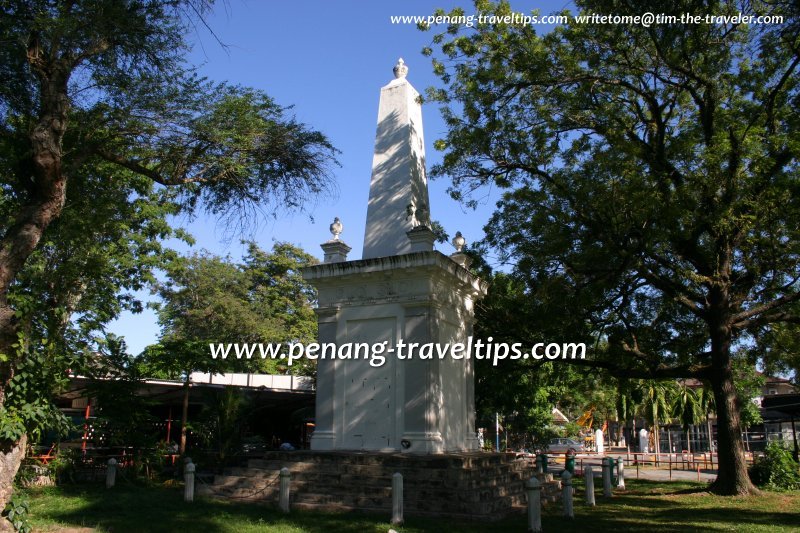 Brown Memorial, Padang Brown, George Town
(23 Jan, 2005)

Brown Memorial
(GPS: 5.41449, 100.31674) is a monument built in memory of
David Brown
, one of the largest landowners in Penang. Funding for the memorial came from both the European and local inhabitants of Penang. It is located at a corner of the 12-acre
Padang Brown
, which was donated by him to the municipality. Today it is within the grounds of the
Padang Brown Food Complex
.
David Brown studied law in Edinburgh; later on, his son Forbes Scott Brown was to be the classmate of
James Richardson Logan
, who was also honoured with a monument, the
Logan Memorial
.
David Brown went into business with his fellow Scotsman, James Scott, who was
Francis Light's
trading partner. After James Scott died, David Brown took over his business, and eventually became the largest landowner on Penang Island. He lived in Penang for 25 years, and passed away on
12
September, 1825 at the age of 49.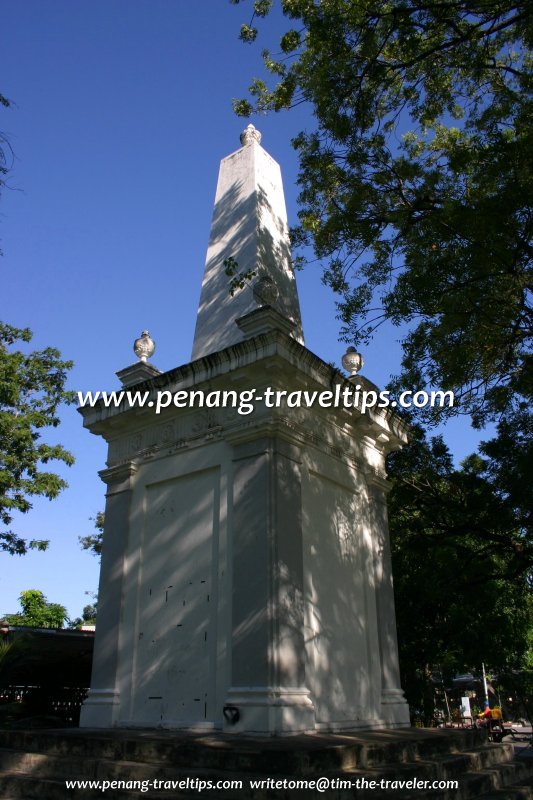 Brown Memorial, Padang Brown, George Town
(23 Jan, 2005)

David Brown was a noted philanthropist who donated tremendously to the development of Penang. In addition to Padang Brown, other tracts of land donated by David brown include the site of the
Snake Temple
. Like many of his contemporaries, Brown took a local wife. His first wife was called Nonia Ennui while his second was called Inghoo.
Getting there
The nearest bus stop is along
Dato Kramat Road
, across from Padang Brown. The bus stop is served by
Rapid Penang
bus 10, 11,
102
,
201
,
202
,
203
,
204
,
304
and 502.
Brown Memorial is on the map of Perak Road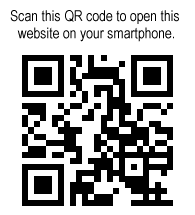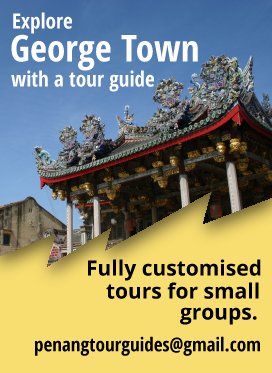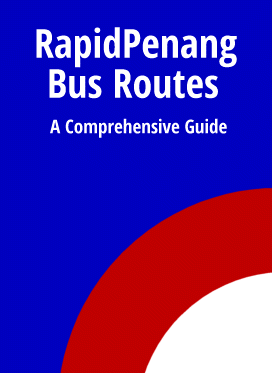 Explore the sights in Penang
So far, I have managed to write about 3430 sights in Penang, and you can explore them all right here!
Explore the rest of Malaysia
Penang Travel Tips is not just about Penang. I have described the whole of Malaysia. Yes, every state! And you can explore it right here!
Explore the Whole World!
And yes, at Penang Travel Tips, you can explore the whole world. I have described almost every country of the world, and you can start your journey exploring them from right here!