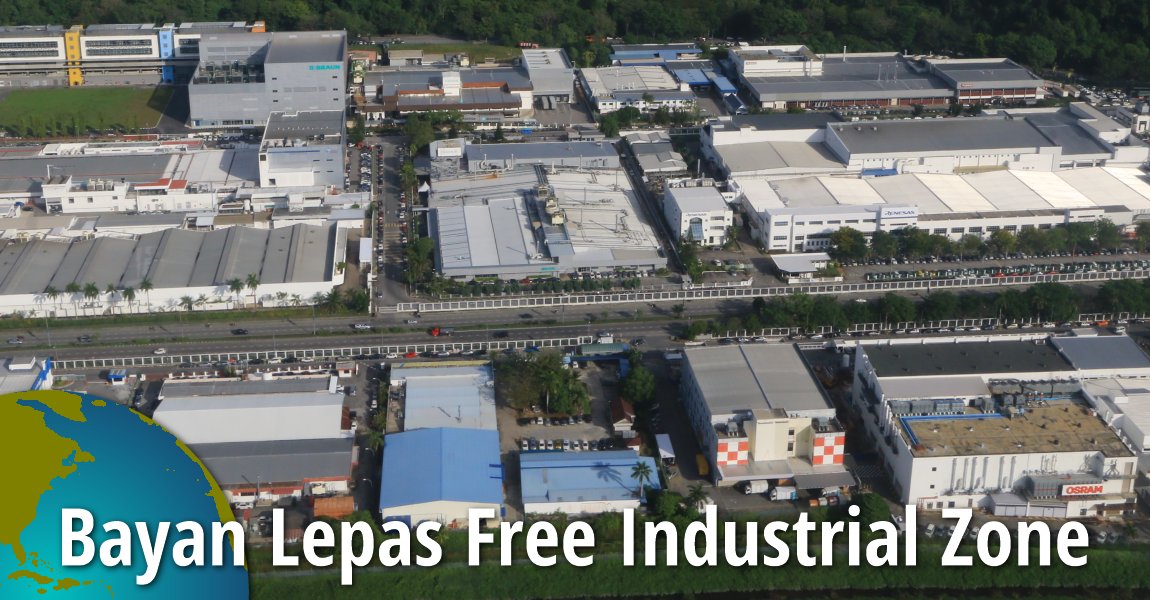 Bayan Lepas Free Industrial Zone
(3 April, 2017)

Bayan Lepas Free Industrial Zone
, or
Zon Perindustrian Bebas Bayan Lepas
, or simply
FIZ
, is a high-tech industrial zone on the southern part of Penang Island. Together and along with the Perai Industrial Estate, it is instrumental in propelling Penang to become the third largest economy in Malaysia after Selangor and Johor, and reducing the state's reliance on tourism as the main income earner.
The Bayan Lepas Industrial Zone is the main labour market in Penang, drawing from a pool of skilled and semi-skilled workforce locally and from the neighbouring states. The Bayan Lepas Industrial Zone was the brainchild of the second Chief Minister of Penang, the late
Tun Dr Lim Chong Eu
. The earliest phase of the industrial zone was developed in the early 1970's. It was known as the Bayan Lepas Free Trade Zone, and today the name is still used to denote Phase I and II of the industrial zones.
Map of Bayan Lepas Free Industrial Zone
The Bayan Lepas Industrial Zone has been developed today to cover four phases. Phase One, the oldest parcel, is located between the runway of the
Penang International Airport
and
Jalan Sultan Azlan Shah
, and ends at Sungai Kluang. Within Phase I are companies such as Osram Opto Semiconductors, Bosch, Formosa Engineering, Inter-Quartz, AKN, Tonlek Manufacturing, Northen Telecom, Penshin Components, Eu Engineering, Clarion, Benchmark Electronic, Syarikat Granek and Amphenol. Clarion is the only one company to have been around since the very founding of Phase One.
Phase Two of the Bayan Lepas Industrial Zone is bordered by Jalan Sultan Azlan Shah,
Bukit Gedung
and the
Snake Temple
. It too was developed just shortly after Phase One, and together, these were the original Bayan Lepas Free Trade Zone. The companies located here includes Dynacraft, Fairchild, Towam, Spansion, Aesculap Surgical Industries, Lemtronics, Renesas, Plexus and B. Braun.
Phase Three of the Bayan Lepas Industrial Zone was developed at the former rice fields and mangrove swamps of
Kampung Jawa
. One third of phase three stands on reclaimed land. Today it is bordered by the
Chong Eu Expressway
, Sungai Kluang and the
Bayan Baru township
.
Phase Three of the Bayan Lepas Industrial Zone has a composition of companies ranging from the high tech to light industry. Among those located here include Intel, Radiola Corporation, Cristal Precision, Clarion, ITW Meritex, Okuni Seiko, GUH Holding, Malaysia Engineering Plastic, Applied Magnetic, Mapa, Sanyo, Pently, Tan Brothers, Shina, OE Design, Lumileds Lighting, Western Digital, Fastron, Advanced Micro Devices, Iso Technology, KESP, Avago Technology, Agilent Technologies, Woodard Textile Mills, Jabil Circuit, Thomson, Gemtech, Peak Plastic, Arrow Component, Uni Has, Escatel, AMC Billion Electronic, Great Technology, Unico, Aurona Mars, Seagate, Plexus, Knowles Electronics, Inventec, Tim Electronics, Toshiba, Kingston, Marvell Semiconductor, Priority, Eng Kah, QDOS Flexcircuits, Cincaria, Geotrade Filters, CMT, Renom, Rhythm, Priority, Atlan Engineering, Emico, Asiatic Motor, Wanjun, Malaysia Pharmaceuticals, Sin Kean Boon, Gold Chico Food, Yan Jin, Lucky Frozen, Sri Communications, Teoh Kim Chey Food, Audio Handle, Bon Bontek, Anka Tackle, Air International, Cirrus, Public Packages, Eng Hardware, Follow Me, Soon Seng, Unimexco, Cardboard, MOX, Zhig Tard, Sansai Kako and GA Blue.
Phase Four of the Bayan Lepas Industrial Zone is the biggest and most recent, developed in the early 1990's. Much of this area was formerly wetlands, mangrove swamps and land reclaimed from the sea. As we near Batu Maung, the composition shows an increase in the number of freight forwarding companies, as it is near the Penang Airport Cargo Complex.
Companies in Phase Four includes Veritronics, LKT, Globetronics, Linear Semiconductor, Plexus, Micro Mechanics, Alma, Venture Electronics, Kobay, Kobe Precision, Enplas, Sanmatec, ASE Electronics, Dufu Industries, Dell Inc., ITW, EGM, Asia File, Tanaka, Kesar, Cava, Sony, Jabil Circuit, Zhulian, Sun Loong On Jewellery, Dusan Technology, IPSoftcom, Automation Technology, Motorola, Leader Optic, CKC Food, Mipox, Cholin, K.K. Cheng Engineering, Oryx, Finn Papers, Premec, Ambu, ER Mekatron, Intel, Vitrox, Altera, Fuji Lift & Escalator, BAX Global, T&H Stainless Steel, Schenker, Minicircuits Technology, Pac Technology, Micro Modular System, U-Metal Engineering, Microlead Precision Engineering, Paradigm, AT Engineering, M & S Engineering, Chang Kee, Thye Sun Hup Kee, Emery Express, Nippon Express, U-freight, and DHL Exel.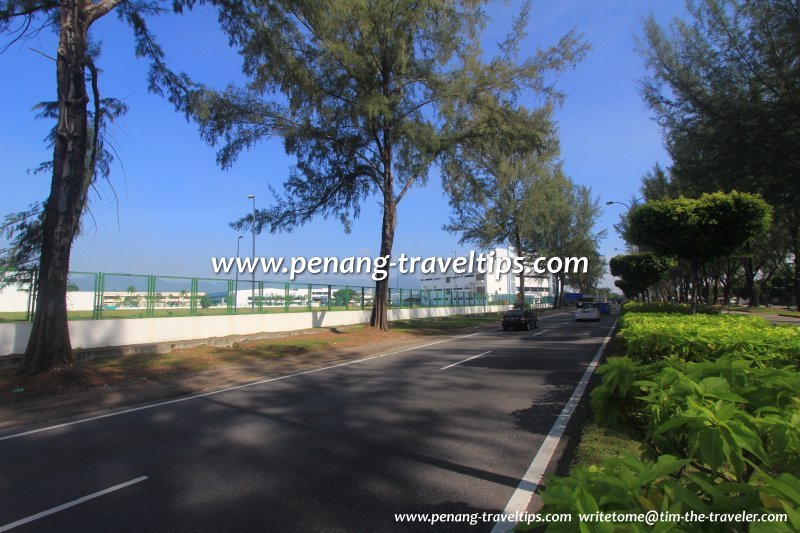 Bayan Lepas Free Industrial Zone
(20 October, 2012)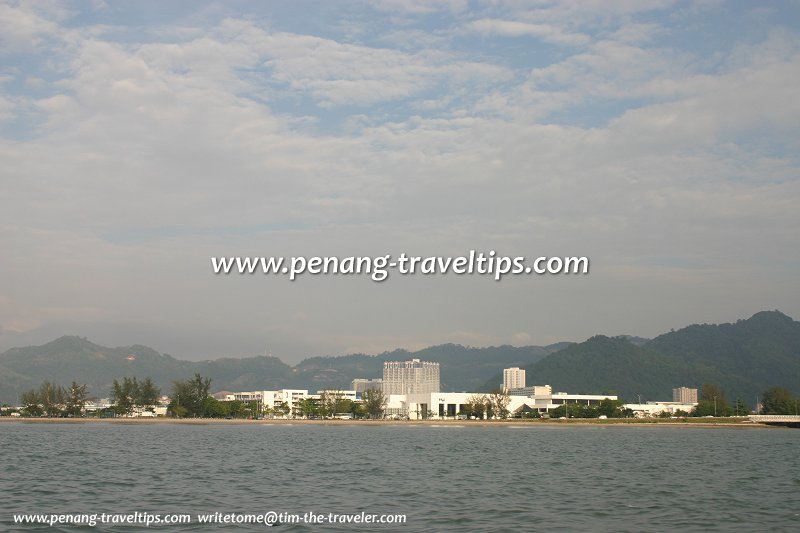 Bayan Lepas FIZ, as seen from Pulau Jerejak
(21 February, 2004)

What's up at various hotels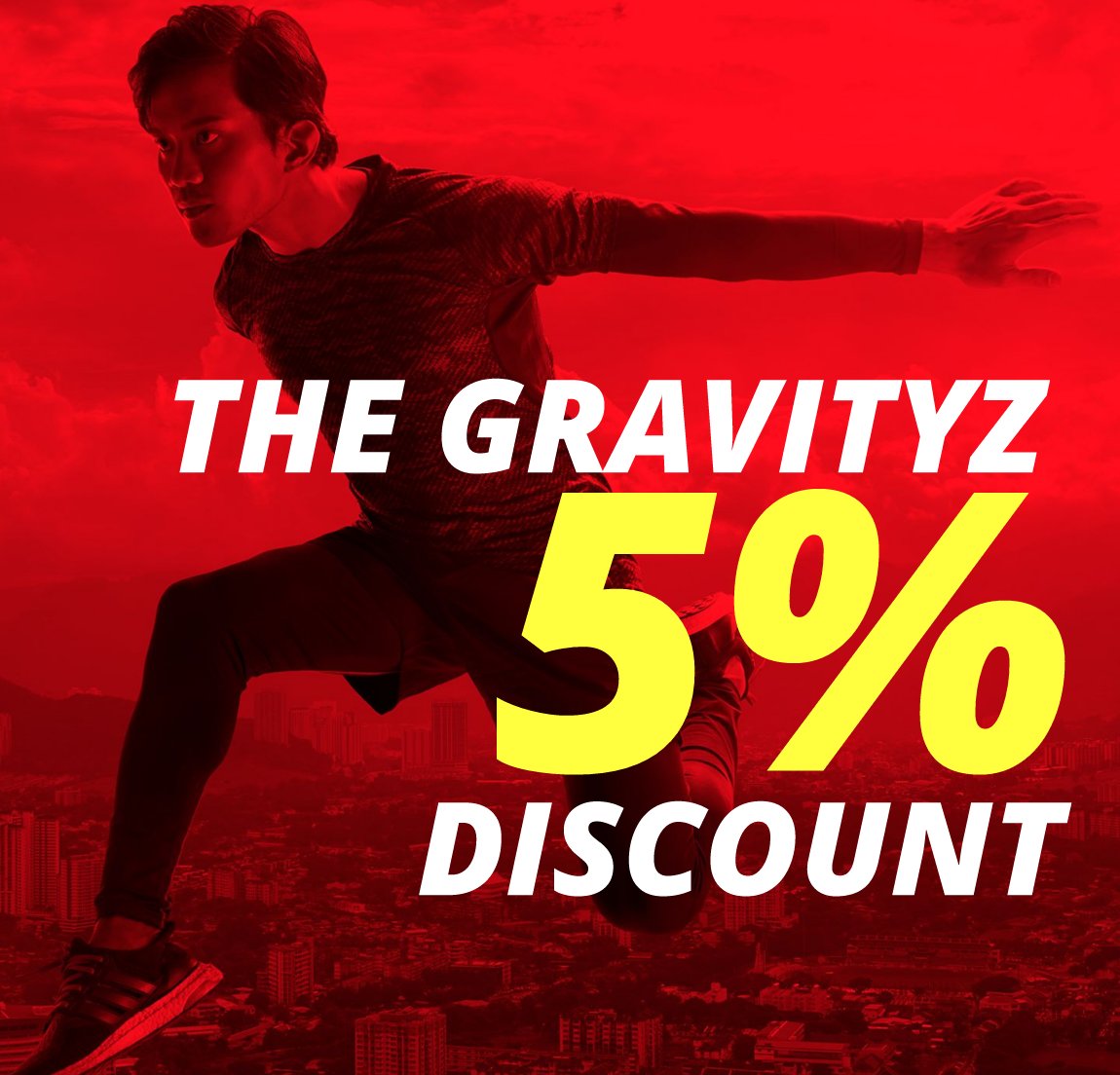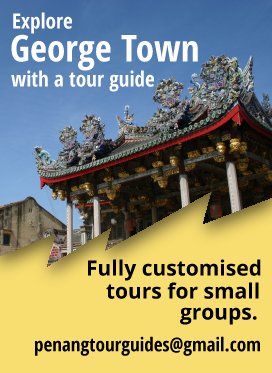 All about me
Welcome to my Singapore Travel Tips!
On top of writing Penang Travel Tips, I am expanding my writings to cover Singapore. These are the pages completed so far.